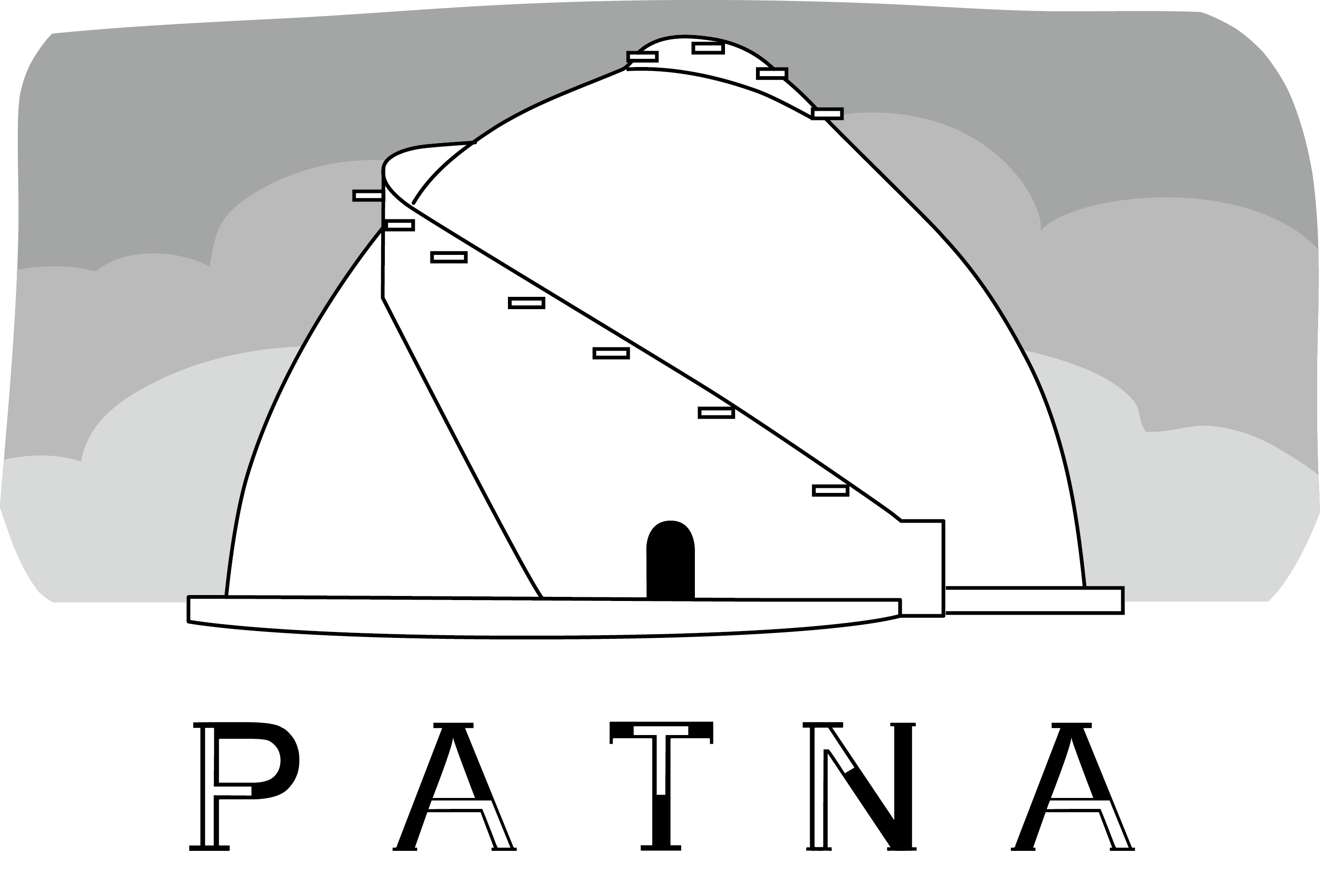 About Patna
As Patna navigates its way to becoming a modern city, one can see the evolution of style preferences. Patna is a city that still holds its tradition and culture close to its heart while accepting the changes of contemporary India. The modern-day Patna comes from a great past and is one of the few cities in India that has experienced the different stages of history with absolute charm.
Häcker Kitchens in Patna
As the city makes way for apartment-styled houses, there is a desire to experiment with new designs. Since the kitchen is the center of attention, there is an emphasis on detailing and finish. Clients in Patna are inclined towards contemporary and modern kitchens and some of the popular kitchens are Stone look laminates, Framed doors in White, High gloss lacquered fronts and Matt look doors in grey.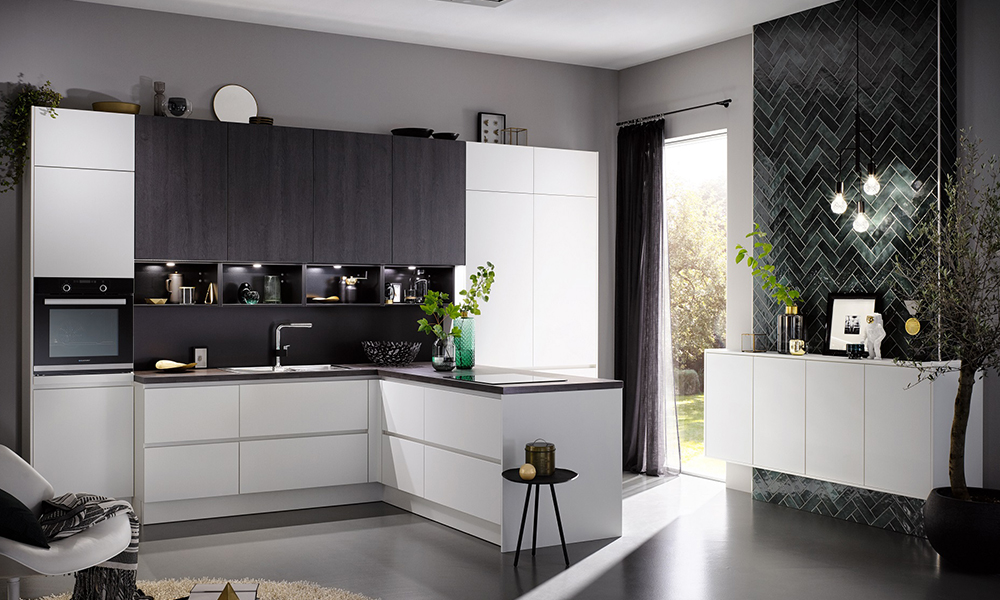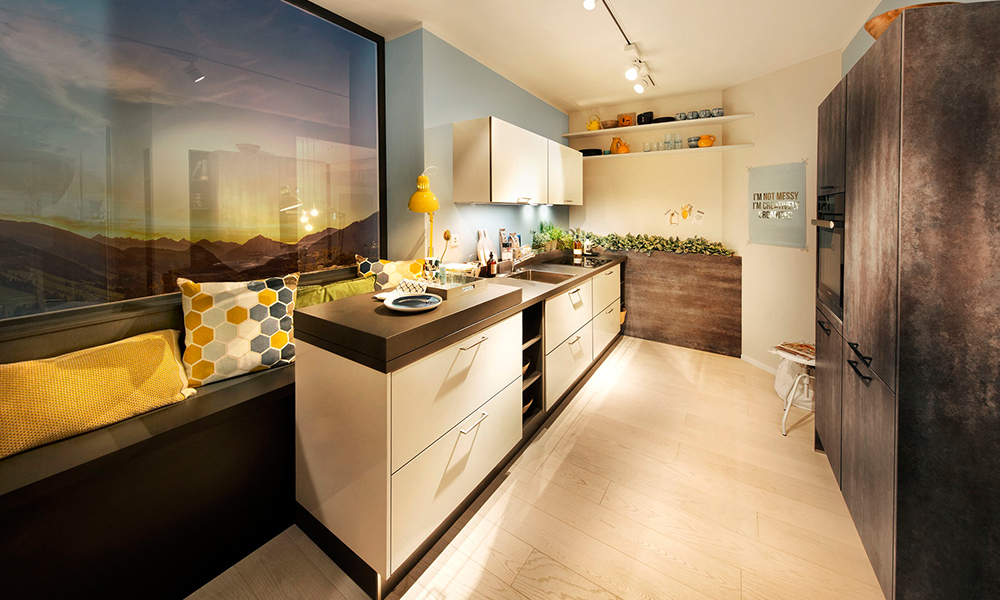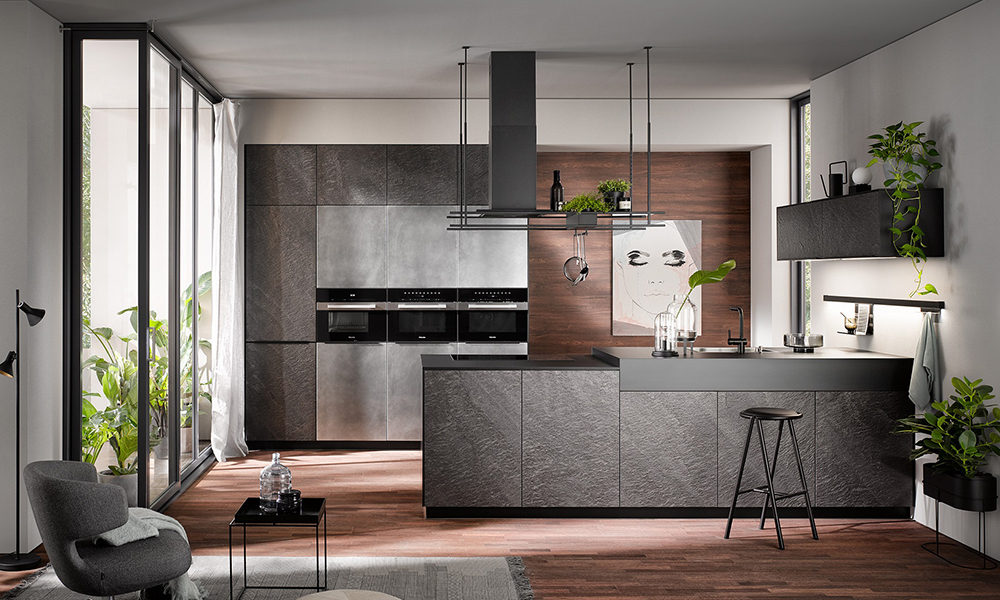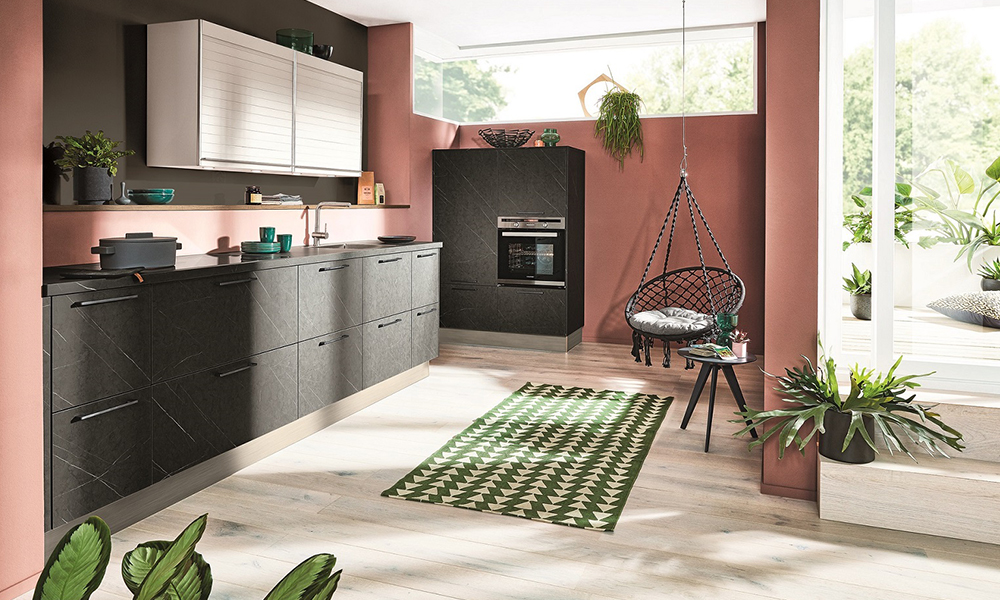 About the Owners
Expressions, a real estate firm is changing the face of kitchens in Patna. The firm is currently developing a housing society with tailormade Häcker kitchens. Mrs. Sandhya Tiwari, Mrs. Rashi Nath, and Mrs. Shobha Mishra are the three women directors leading the way for the organisation in Patna. The company's mission is to develop the most innovative kitchen design experiences that are distinctive, compelling, and of superb quality and individuality.
Office Address:
Expression Shopping Arcade
Basement, Gola Road, Opp Bailey Road.
Patna, Bihar – 801503,
Tel: +919470942594
Email: expressionbusinesspatna@gmail.com
Tuesday to Sunday
11 AM – 6 PM