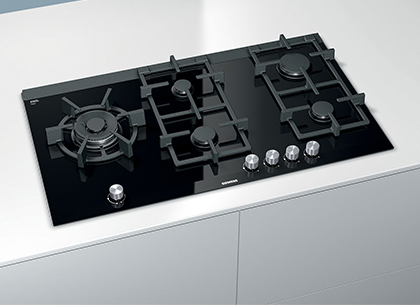 With a decade-old partnership, Häcker and Siemens are changing the way modular kitchens are designed. Siemens comes with a 170-year-old history and the shared values between both brands ensures an experience like never before. Siemens built-in appliances in Hãcker kitchens promise high quality and easy functionality.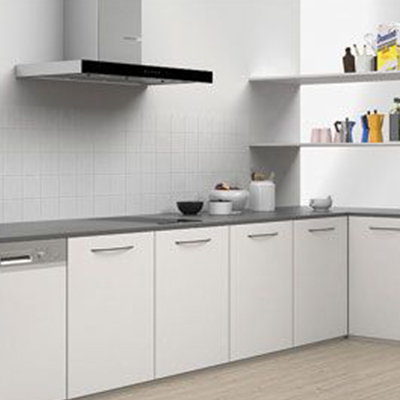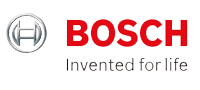 Bosch's heritage speaks for itself and the collaboration was a natural step for the two global brands. Technology, design and functionality are three top priorities for all Bosch appliances and you can expect a kitchen that is intuitive as well as elegant.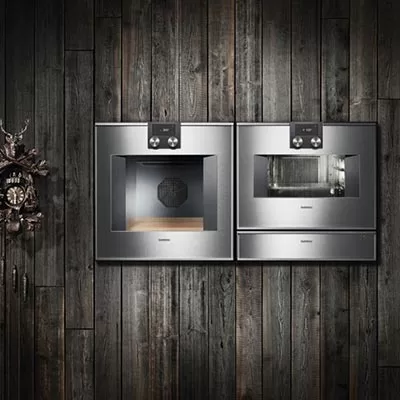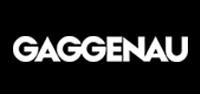 To appreciate the exceptional craftsmanship of a Gaggenau appliance, you have to experience it. Whether it's the timeless classics or the extraordinary designs, the innovation shines through in all products. Quality control and imagination are two key ingredients that have nourished this partnership for years.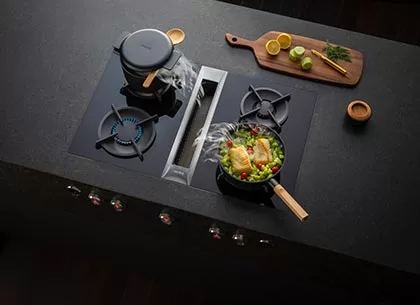 A young company that started in 2006, Bora is recognised as a game changer with respect to cook tops. Their products stand on the pillars of simplicity, reliability and unmatched quality. Häcker's association with Bora has resulted in a successful partnership where customer satisfaction is a top priority.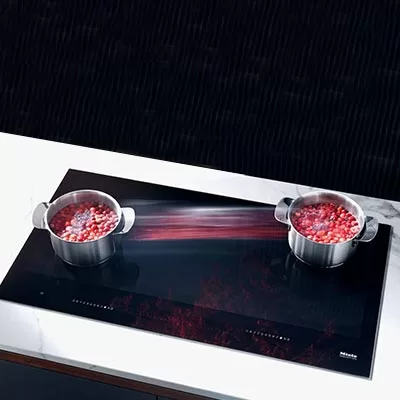 Established in 1899, Miele has revolutionised the way products are designed and manufactured. Häcker and Miele both trace their roots to family-run businesses and the value-system remains strong and grounded. What sets Miele apart from other brands is the focus on sustainability – a value that is similar to Häcker's core philosophy.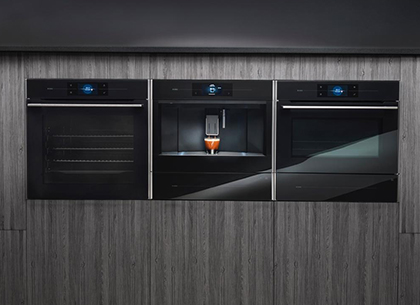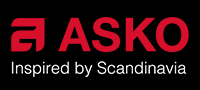 Combining Scandinavian details with extraordinary craftsmanship, ASKO appliances are the perfect fit in Häcker kitchens. With a 60-year-old history, ASKO's core value system remains untouched while their innovative designs reach new heights with every new product. Functionality, durability and quality are marks of an ASKO product.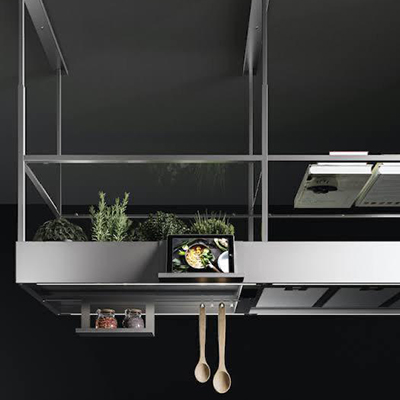 Falmec was established in 1981 and since then this Italian brand has been changing the way kitchens function. Cutting-edge technology, focus on design and sustainability are three primary reasons that the partnership between Falmec and Häcker is strong. Falmec hoods and extractors seamlessly complete the kitchen. What's more, just like Häcker, the entire production goes through a multi-step process that is run at the company headquarters, located near Venice.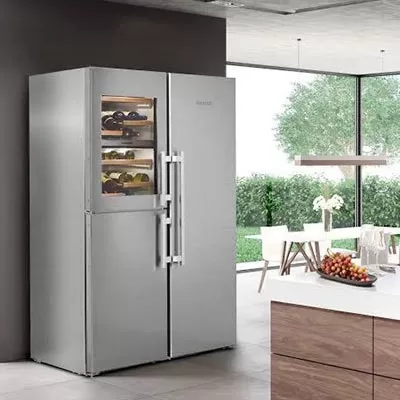 Liebherr, a global brand that traces its roots to Germany is a family-run company. Established in 1949 in post-war Germany, the company has expanded exponentially through the years. Innovation, design and exceptional craftsmanship are what set this global brand apart from others. Liebherr's built- in and free standing refrigerators, freezers and wine conditioners are much recommended in all Häcker Kitchens.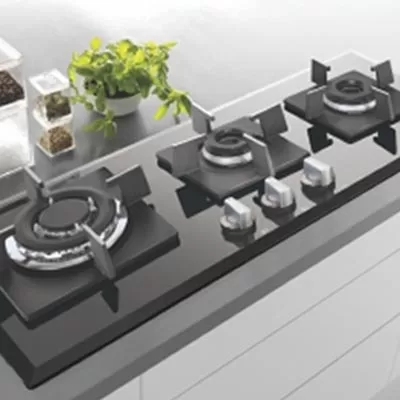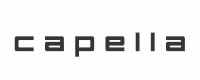 Capella believes that kitchens are an extension of your personality and that's why all their products are designed keeping in mind your needs. You will find that quality, comfort and aesthetics are features of any Capella product and that its appliances are intuitively-designed and perfectly match a Häcker kitchen.