Visionaries who paved the way for Häcker in India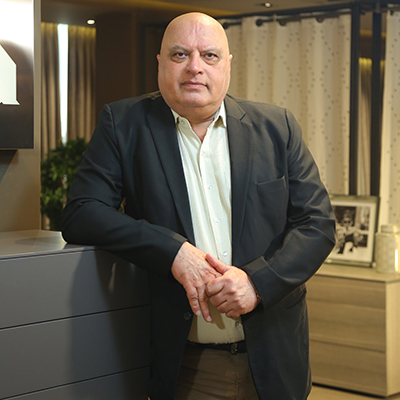 Capt. Mukesh Gombar
Chairman and Managing Director, Kanu Group
A visionary and a knowledge powerhouse, Capt. Mukesh Kumar Gombar leads the many verticals of Kanu Group. From strategy, new businesses, customer satisfaction to innovation and holistic growth, his journey is an inspiration.
His association with Germany can be traced back to 35 years. But, his partnership with Häcker began in 2004, when he diversified his business and fulfilled the need for modular kitchens in India. Häcker and Kanu Kitchen Kulture have since then nurtured and made this partnership only stronger.
His vision and understanding of the German and Indian market has brought continuous growth to the business and has ensured that Häcker today is a market leader in India.
PK Chawla
Director Finance and Admin, Kanu Group
The reliable backbone of Kanu Group, Mr PK Chawla is a force to reckon with. He is the head of Finance and Admin at Kanu Group and is the final authority for internal functions, strategy and operations. For Mr Chawla, no problem is too big to solve and no new challenge is insurmountable.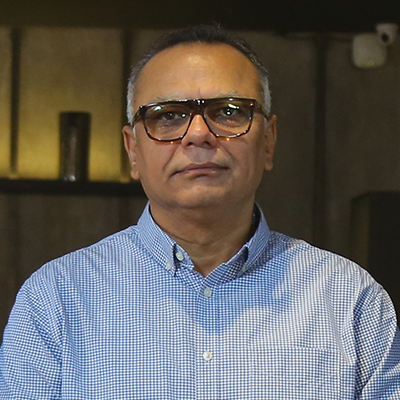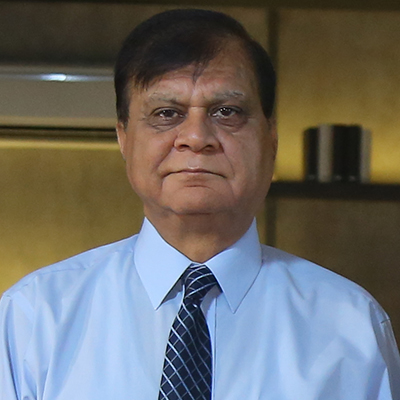 AK Batra
Director for Business Development, Admin and HR, Kanu Kitchen Kulture
It's said that some of the key players in an organisation work in the background. Mr AK Batra is a testament of this belief. Not only is he resourceful and an integral part of internal matters but his calm demeanour also ensures smooth functioning across processes.
Kanupriya Mal
Director for Internal and Customer Relations, Häcker Kitchens
'When you love your work, each day is a new opportunity to grow' –  Kanupriya lives by this everyday. A creative powerhouse of ideas, a problem-solver and an excellent strategist, Kanupriya has been associated with Hacker India since its inception. She is responsible for the stellar dealership network across India, showroom designs, and building new partnerships for the future. From interacting with clients, designing with the team to nurturing new opportunities – she plays many roles with ease.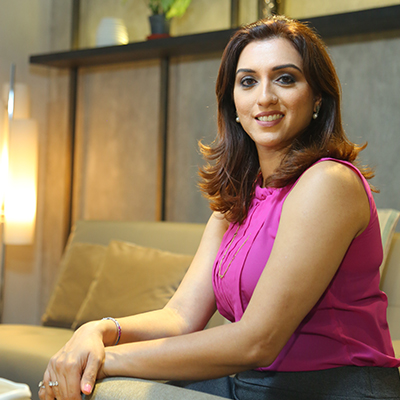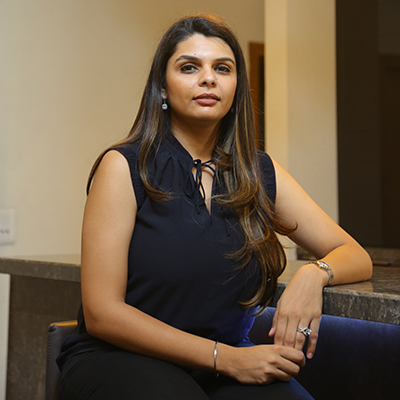 Ridhvika Chawla
Director for Design and Customer Relations, Häcker Kitchens
Ridhvika is the Director for Design and Customer Relations at Häcker Kitchens. With a strong intuition for a client's needs, she is the creative brain behind design aesthetics, customer satisfaction and a smooth end-to-end process for product delivery. Ridhvika's keen eye for detail and focus on perfection ensures that Hacker's promise for superior quality is upheld.
Gandharv Gombar
Director, Internal and Customer Relations for all furniture brands
What separates your dream home from an ordinary home? The little details that reflect who you are. This is where Gandharv comes in. A keen observer, Gandharv goes the extra mile to ensure your needs are met. Whether it is one corner of the house or your entire house, his intriguing insights and aesthetic sense make an immense difference. The creative brain behind Hülsta and Rolf Benz, India, Gandharv does justice to the legacy of these magnanimous German furniture brands.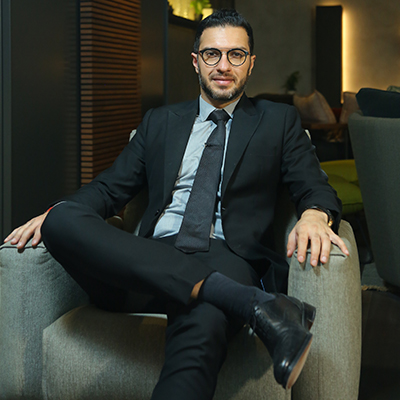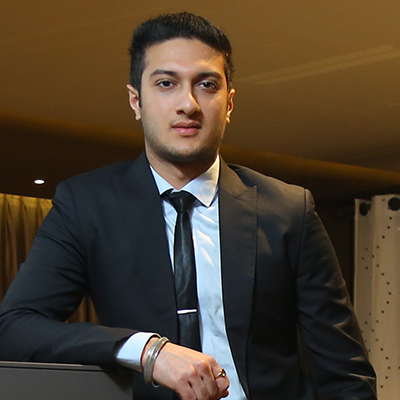 Anubhav Gombar
Director for Customer Relations for all furniture brands
Young minds have the power to change the world – Anubhav strives everyday to make this a reality. With brilliant entrepreneurial skills and a keen eye for new business opportunities, Anubhav is paving the way for Kanu Group's future. Anubhav did an internship with Flou where he learnt the nuances of brand building and strategy and now he handles customer relations for the brand in India. His insights across functions including design, marketing and customer relations combine the values of the Indian market with German efficiency.