VERSATILE COLORS WITH NCS
The NCS color system offers more than 1,950 colors that create a special look in kitchen design.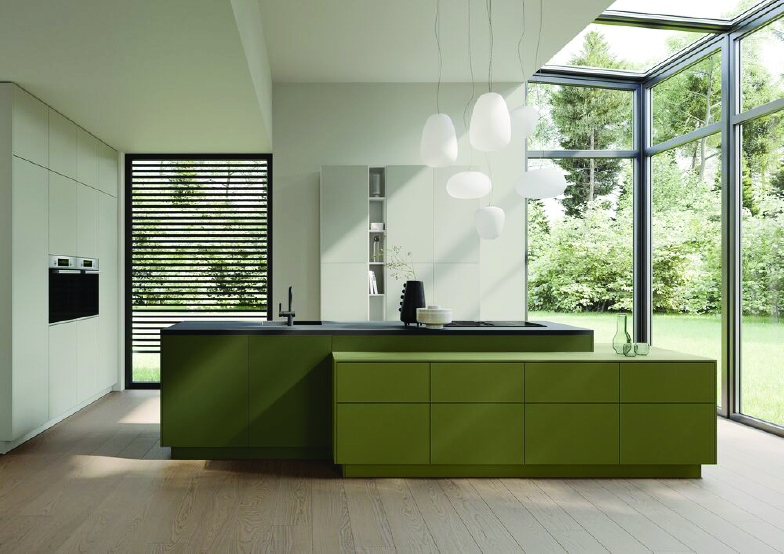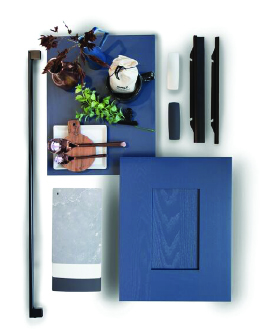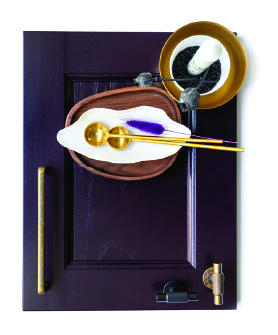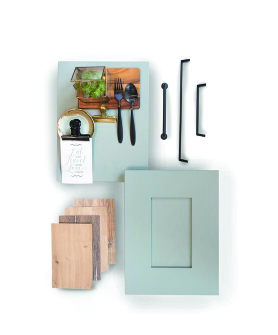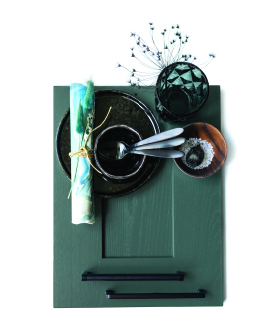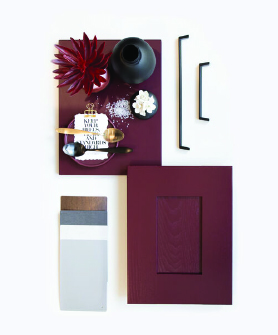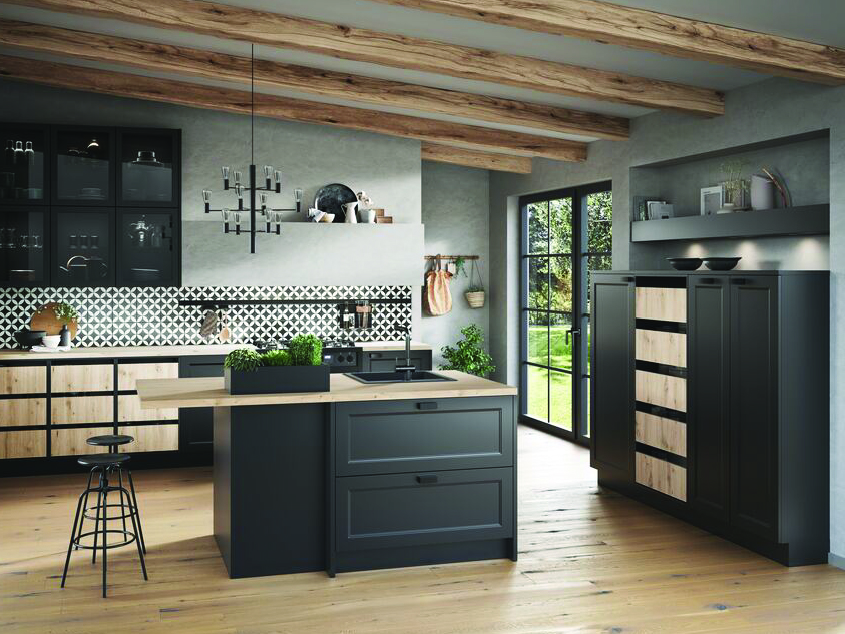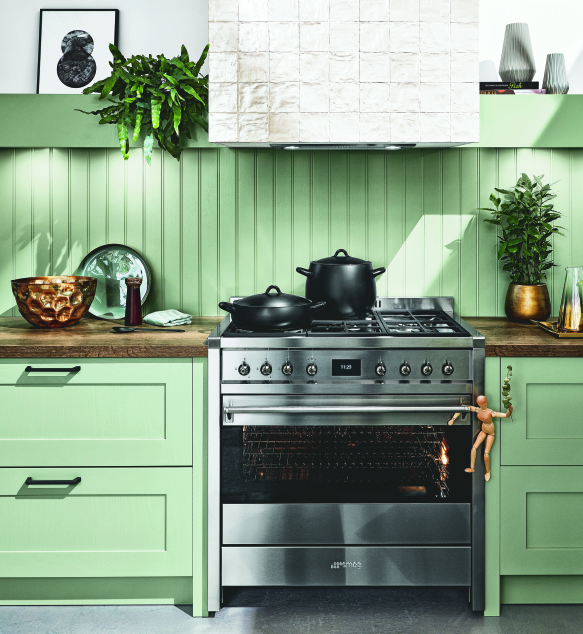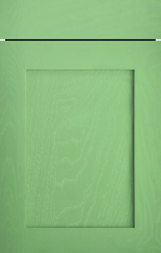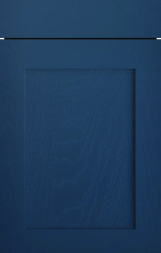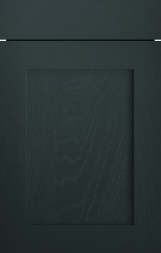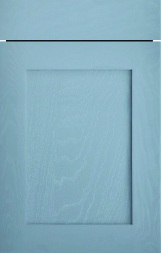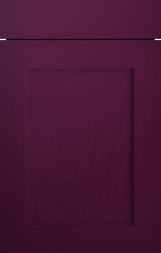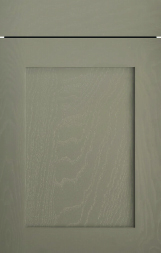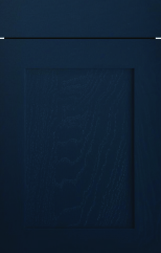 COUNTRY STYLE FRONTS
High-quality materials and loving details such as lattice windows or ornate cornices reflect the comfort of country life and creates a favorite place for the whole family.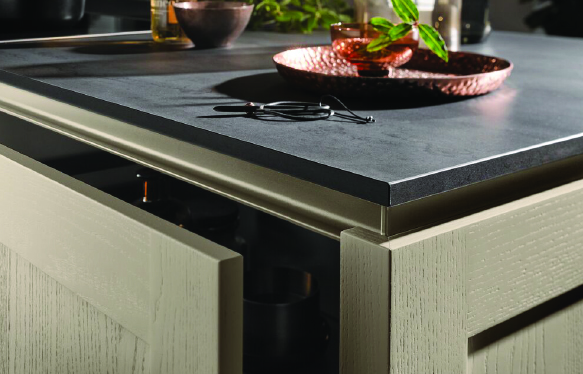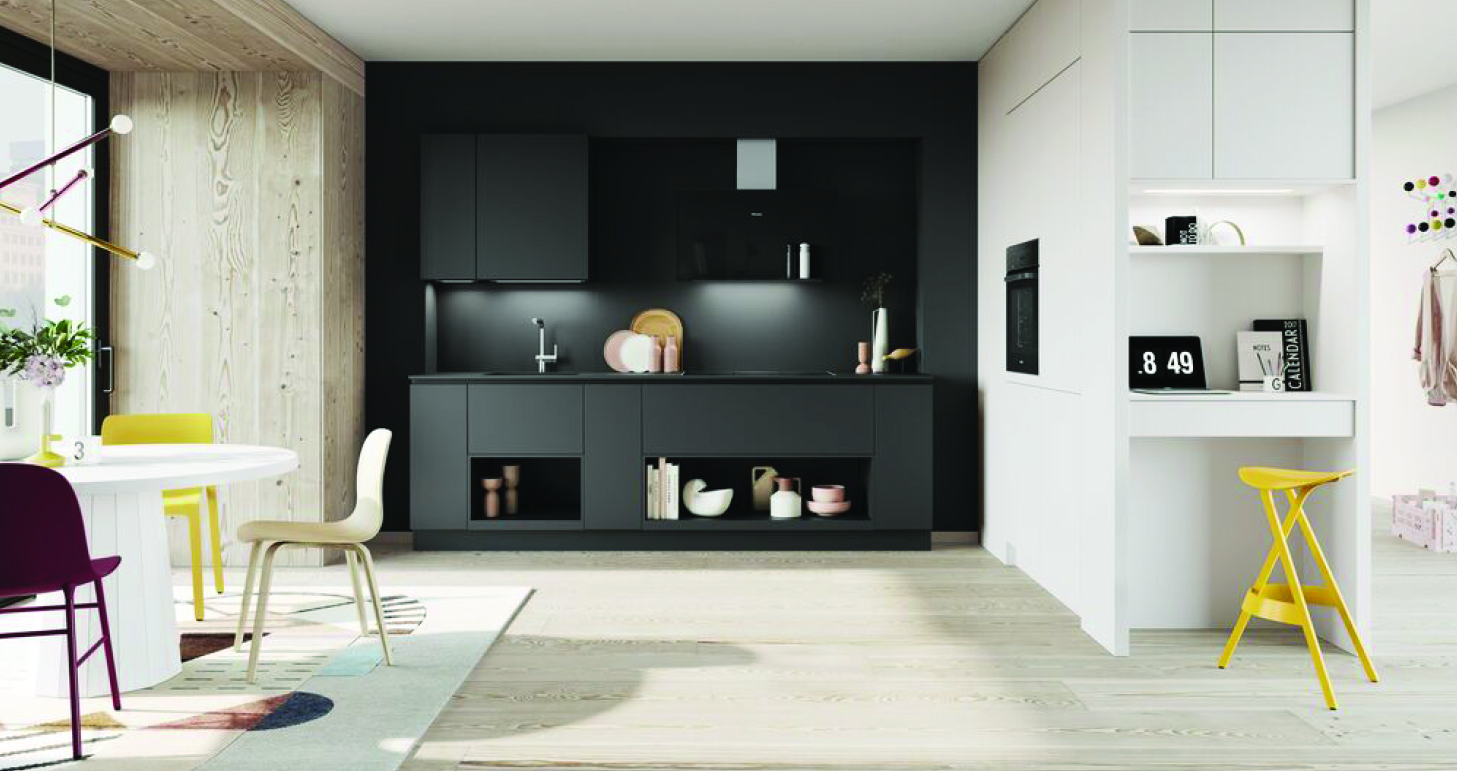 The integrated mini-office in the white block is ideal for small office tasks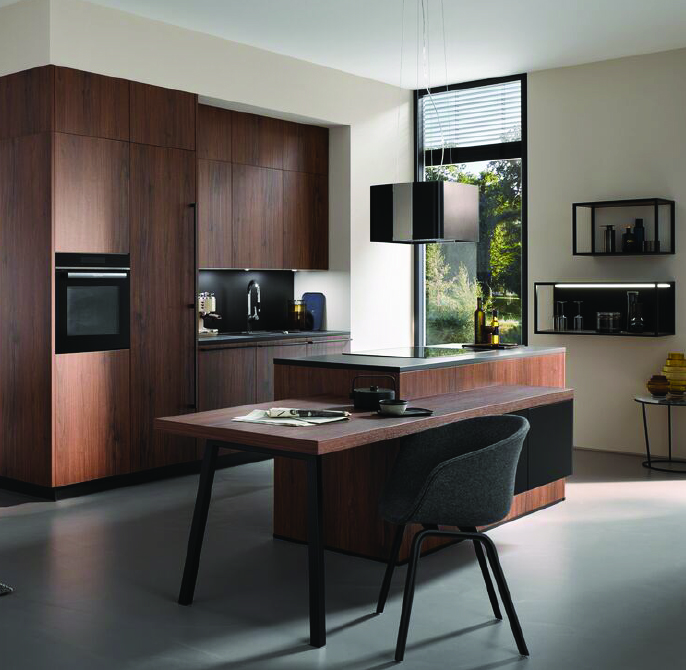 The table docked to the kitchen island is perfect
for an in-between coffee or a quick meal.
FEELING OF LIVING
Extend your kitchen to more than just cooking, make it your own space.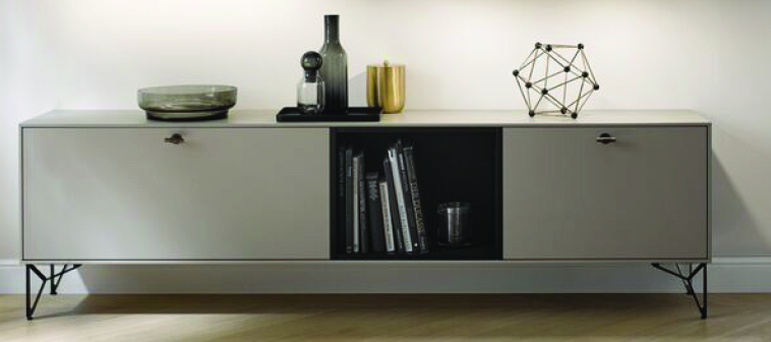 An elegant sideboard for your crockery.