The world that we live in requires all of us to do our bit, and that's exactly what we at Häcker Kitchens strive to do. From eco-friendly packaging, investing in social projects to ensuring your kitchen is safe – we are an aware and responsible brand.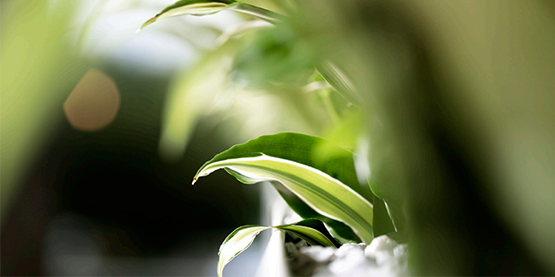 PURemission
Häcker Kitchens has always prioritised safety and sustainability before anything else. All Häcker wooden materials are certified for reduced formaldehyde as per CARB 2 standards making your Hacker kitchen practically free from cancer-causing emissions.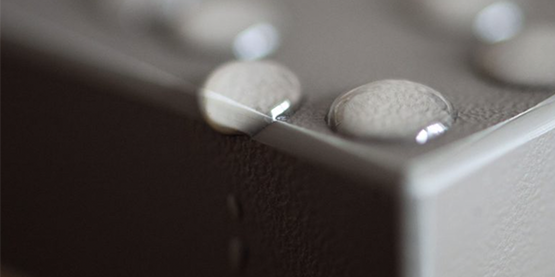 PUResist
What happens to a kitchen after years of use? Nothing, if it's a Häcker Kitchen! PUResist is a sophisticated edge bonding technology that is used for fronts, carcases and surrounding material. The PUR-bonding makes your kitchen completely tropicalized against moisture and steam that is common for kitchens.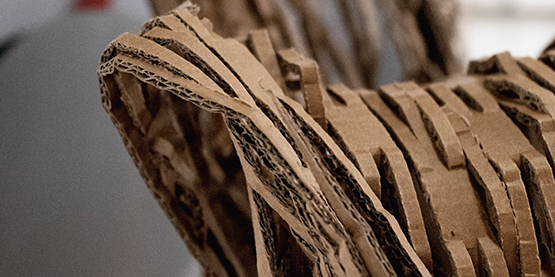 Packaging
Häcker only uses environmentally friendly material for load securing. While common industry standards include the usage of foam blocks and polystyrene sheets, we have opted for a more sustainable method. The company's trailers are equipped with sturdy paper bags filled with cardboard waste to secure the load.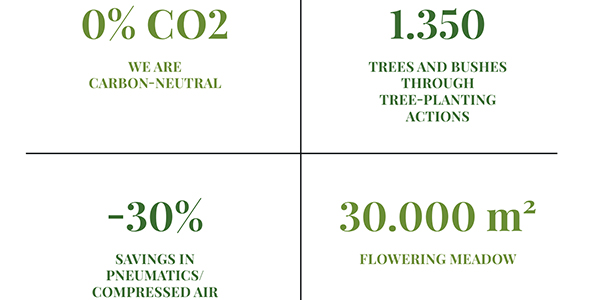 Ecology
Häcker has earned an official award for being a carbon-neutral company. Along with other projects, Häcker supports
Reforestation project in Uruguay
Wind power project in India
Hydropower project in Mali
Our measures are appraised for active climate protection and voluntary transparency.