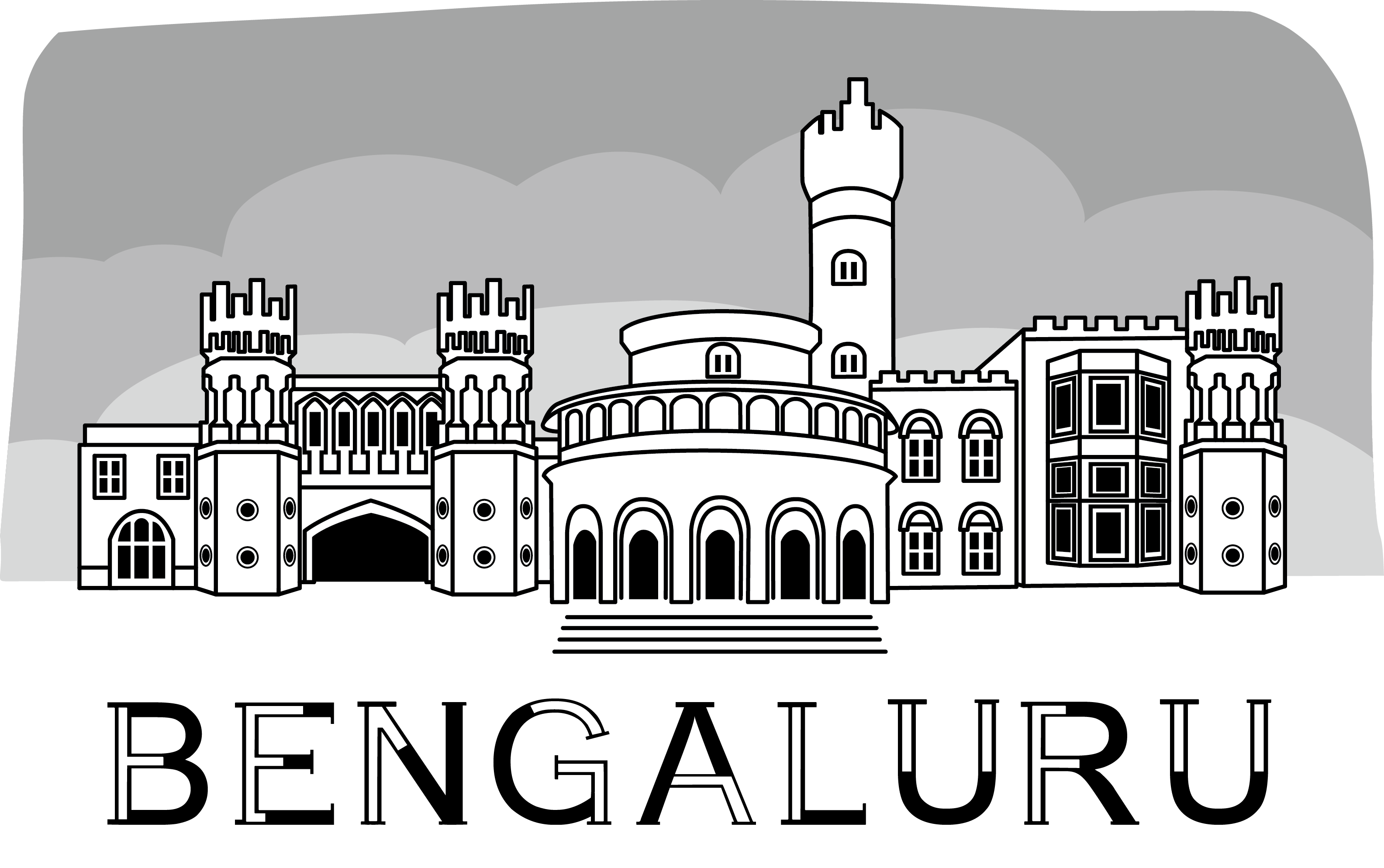 A growing cosmopolitan, Bengaluru is the city of successful professionals and entrepreneurs. The city's people know what they want and they work hard towards getting it. Bengaluru's most popular feature is its pleasant weather and how else would you enjoy it but by cooking a delicious meal in a functional kitchen.
Häcker Kitchens in Bengaluru
Bengaluru houses leave enough space for a kitchen of your dreams. The clients are aware of new designs and are part of the process. Malaga and Breda are two popular kitchens in Bengaluru. The popular kitchen colours are white and soft pastels with Häcker's stone fronts. Laser brilliant white with mocha brown was a popular pick for 2019-20. Neo-classical kitchen designs are making a big comeback in Bengaluru and we see a trend of modern and contemporary kitchens.
Popular kitchen themes in Bengaluru: Satin Lacquered and Framed Door Fronts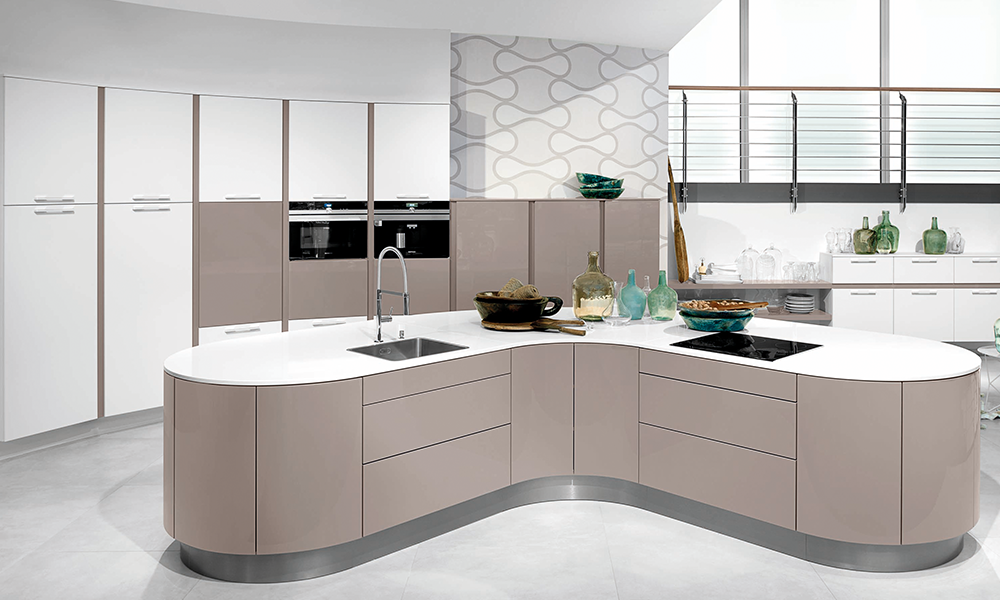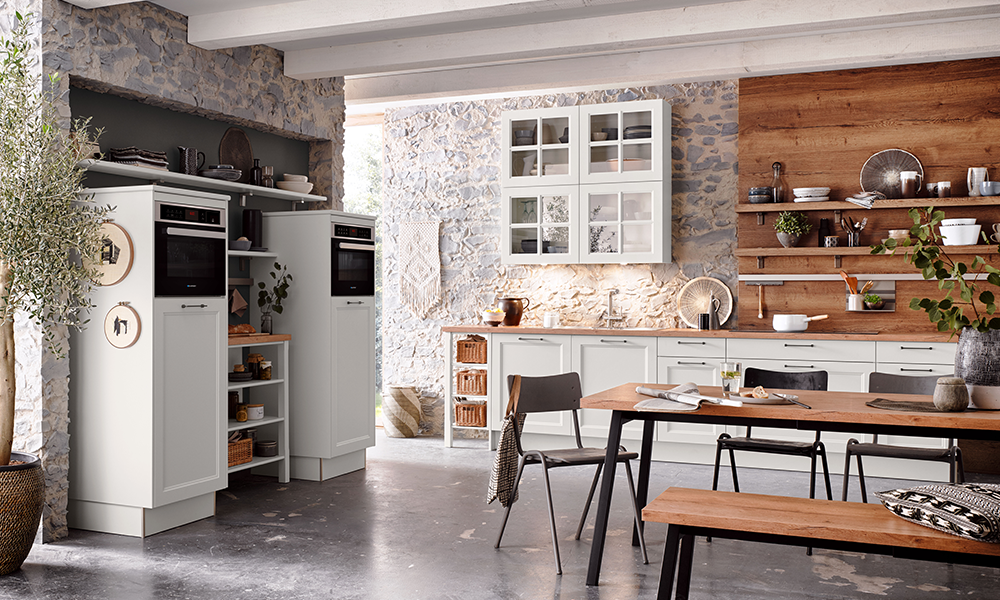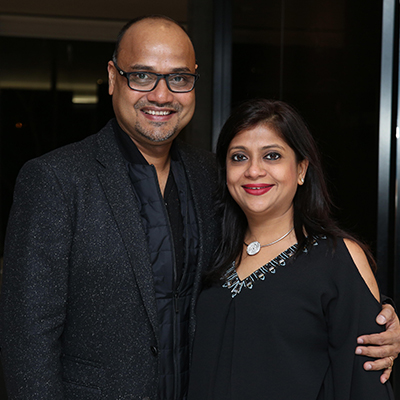 Mr. Rajiv Sultania & Mrs. Shruti Sultania
Mr Rajiv Sultania founded TRISHA-Interiors Extraordinaire in 1999. A first-generation entrepreneur, Mr Sultania began his professional career with a hardware showroom in Bengaluru city. He has since then incorporated several verticals and has also expanded into interiors. Mr Rajiv Sultania is jointly supported by Mrs Shruti Sultania – an interior designer by profession.
Mr Rajiv in his own words says, "Fulfilling the needs of clients, catering to the most celebrated architects and builders in Bengaluru and providing a range of products and services that offer real value to our customers, is what 'Trisha' is all about".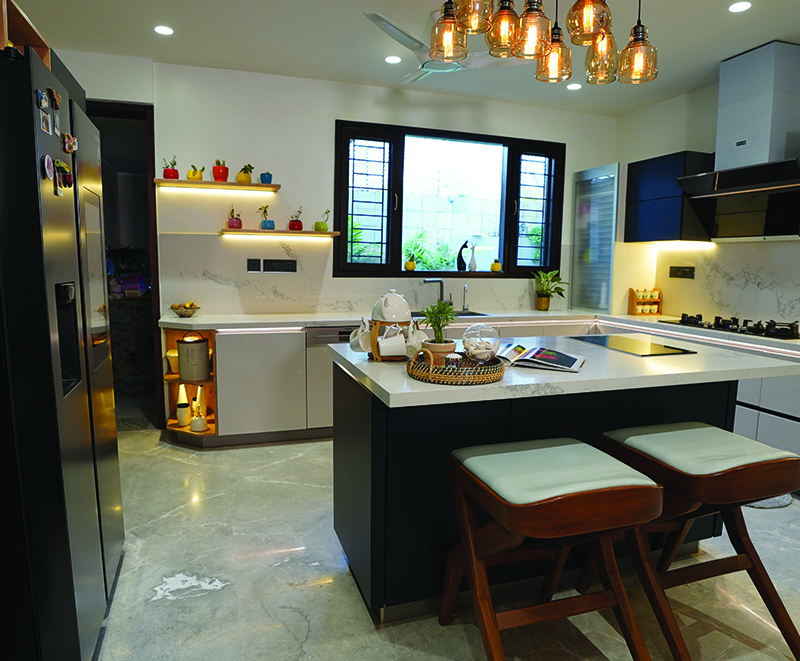 Fariha Nizam
Bengaluru
"We had gone to many vendors & we realised Häcker's design is the most personalised one. You want a motorised drawer – you get it. Motorised cabinet – you get it. Even child- friendly stuff. Our kind of kitchen can be done only by Häcker."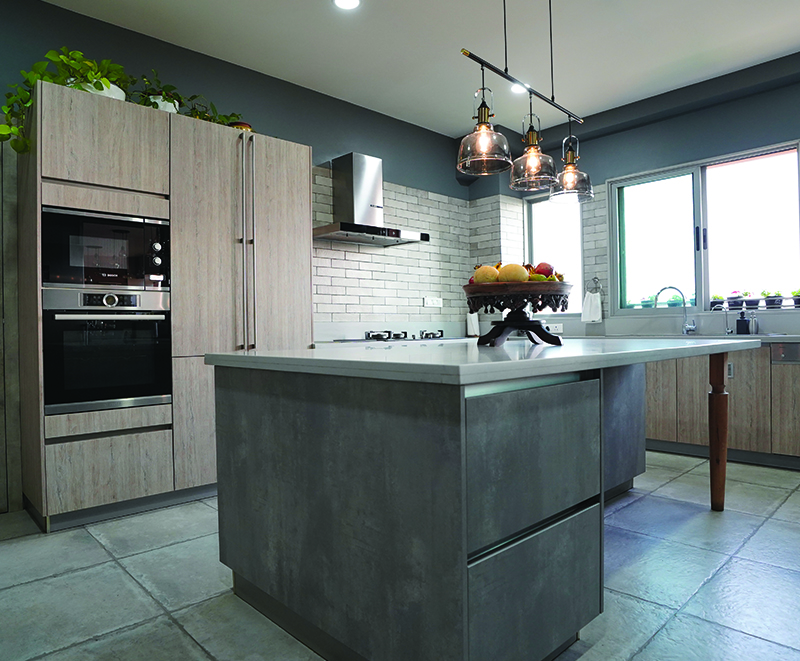 Neera Gulati
Bengaluru
"Germans know their work very well. That's the reason we chose Häcker. The kitchen has to be very comfortable to cook in. And that's what Häcker takes care of. Everything is just in perfect place. Neera Gulati, Bengaluru "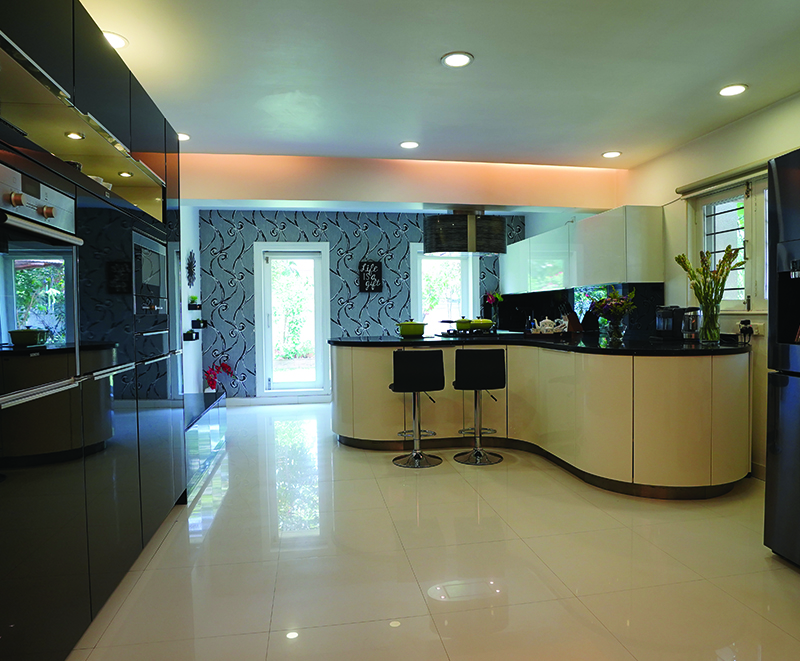 Mitra Vora
Bengaluru
"I believe in German engineering & Häcker has proved it to me for the last 10 years. I have never had any issues. The whole process has been flawless."
FAQ'S
A- German Engineering is reputed and cherished all over the world. At Häcker, the modular kitchens are known  for their precision engineering, quality, and exclusive designs.