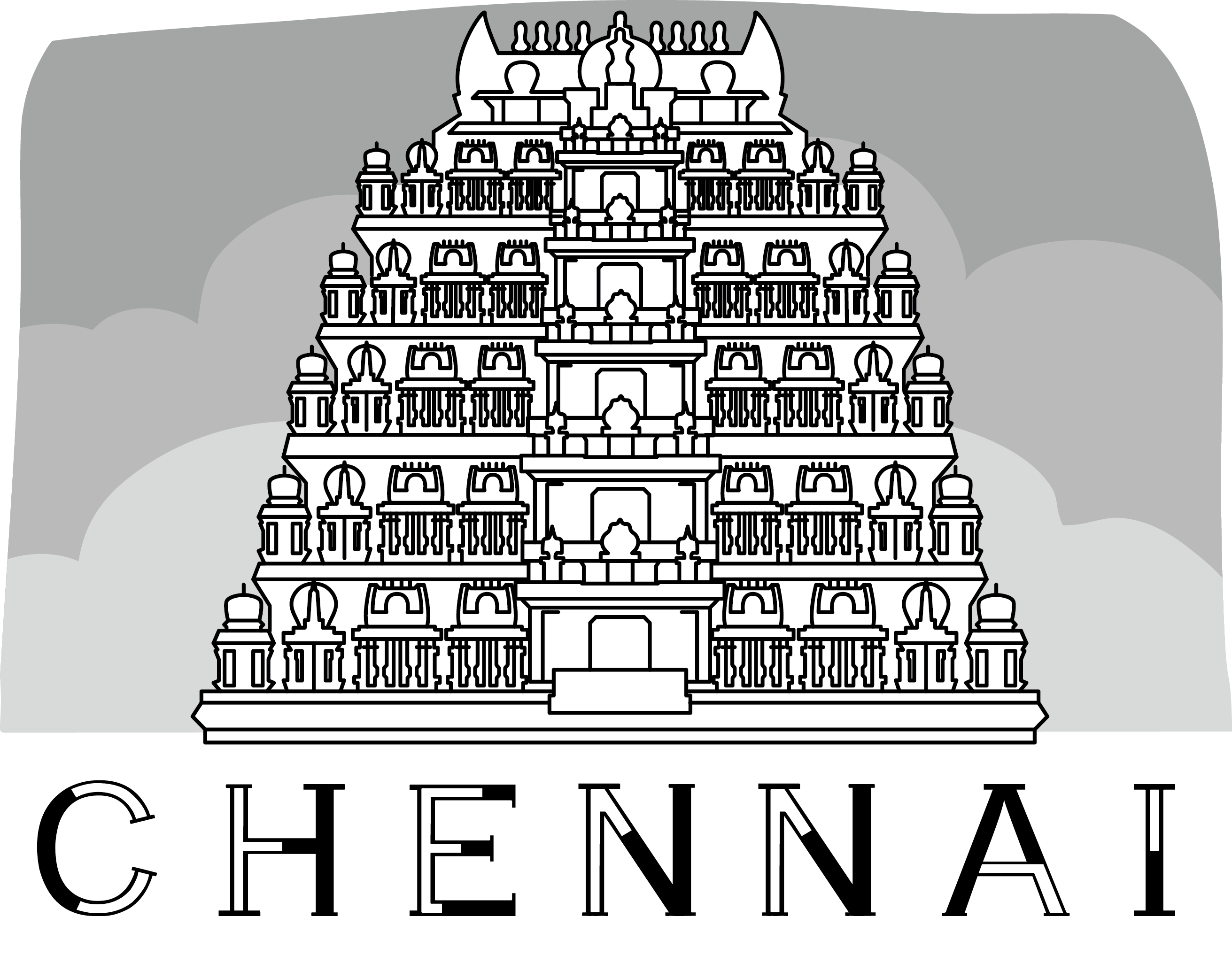 The capital city of Tamil Nadu, Chennai is located on the Coromandel coast of Bay of Bengal. A dynamic city that is the perfect mix of tradition and modern elements, Chennai is dynamic and a bustling metropolitan. Besides the usual regular chaos of cities, Chennai is known for its ancient temples, museums and gorgeous monuments. Häcker in Chennai also caters to other cities in Tamil Nadu.
Häcker Kitchens in Chennai
The people of Chennai know what they want and popular trends point towards kitchens that offer the utmost functionality. Value for money is the mantra and Laser brilliant finishes and Malaga finishes are the preferred kitchen designs. Häcker caters to all kinds of residences including apartments and villas. But, what remains constant is a kitchen that is tailormade to their needs.
Popular kitchen themes in Chennai: Framed Doors and High Gloss Lacquered Fronts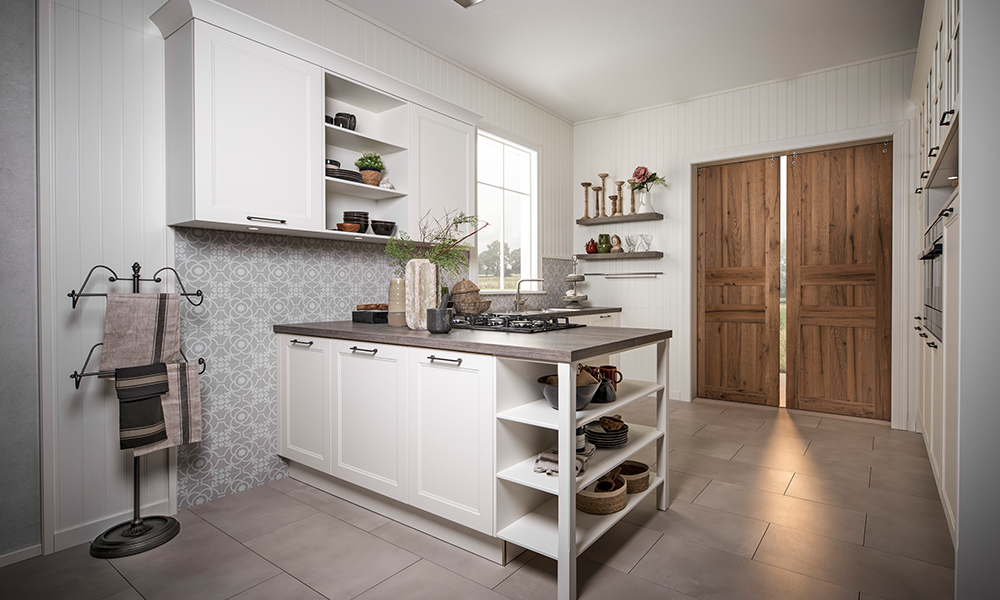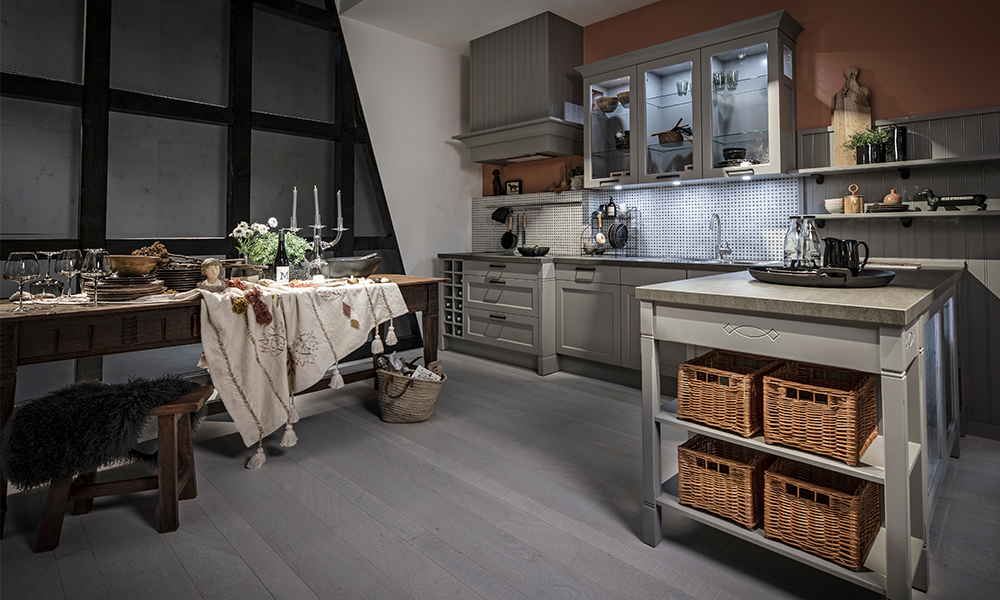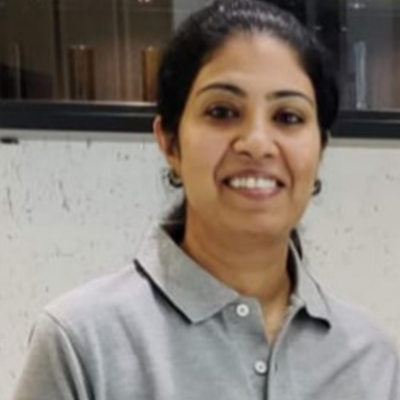 Mrs. Sangheetha B S
Mrs Sangheetha comes with 20 years of work experience. She has dabbled in various industries including telecom, retail and banking. This is her first experience with retail of imported kitchens and she thoroughly enjoys the process.
On her association with Häcker, Mrs Sangheetha says that the brand sells itself. The brand has a variety of products and that is a selling point. Working with the brand is a fulfilling and encouraging process. She is happy to be associated with Häcker and it has been a great experience.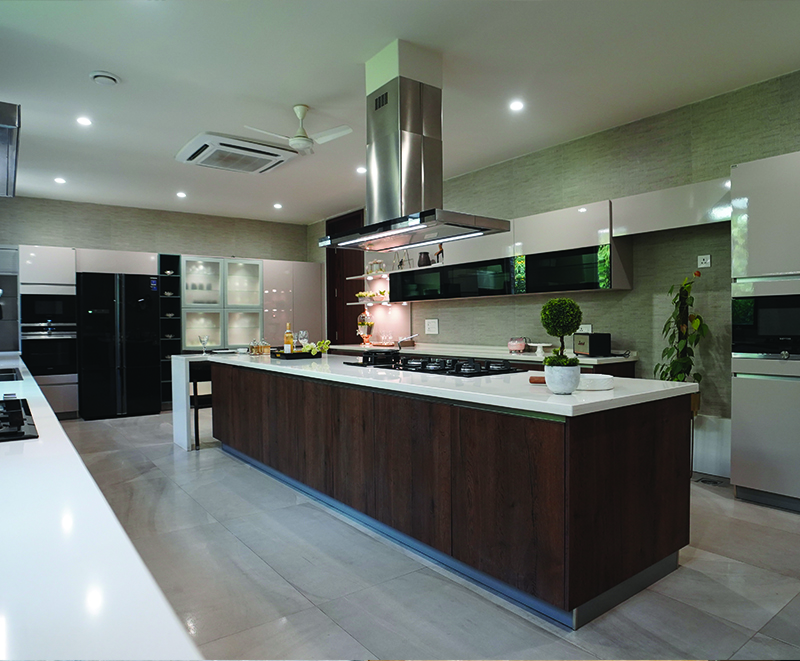 Megha Garg
Ludhiana
"After-sales service is really important to me. Everyone says we'll be there, but here I saw it first hand. It's been 3 years since my Häcker Kitchen has been installed, and whenever I needed any help, it was catered to immediately. "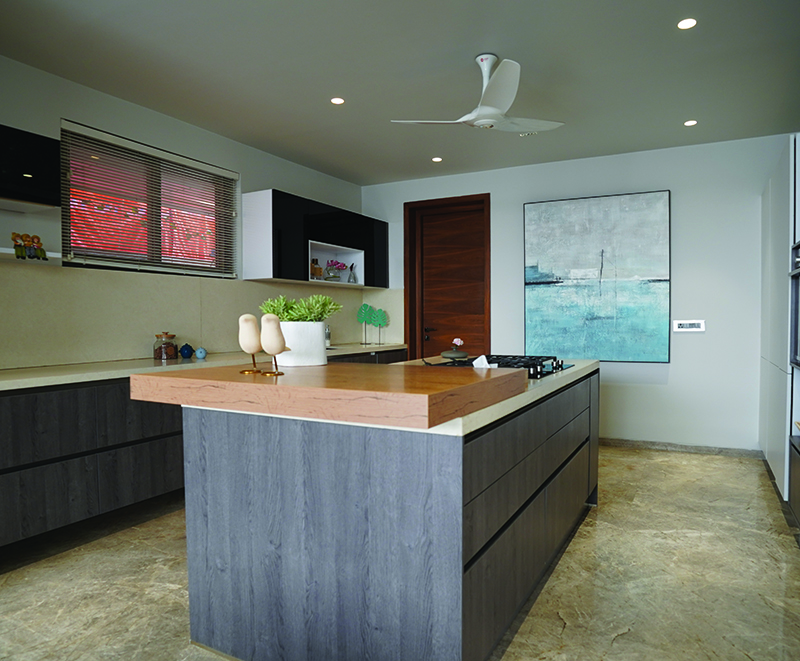 Madhavi Rao
Hyderabad
"In Indian cooking, we have very heavy weight vessels. I've been using the drawers, they don't bend or have any issues. The kitchen is very good in quality. Simple, clean & elegant. I am very satisfied with the
kitchen! "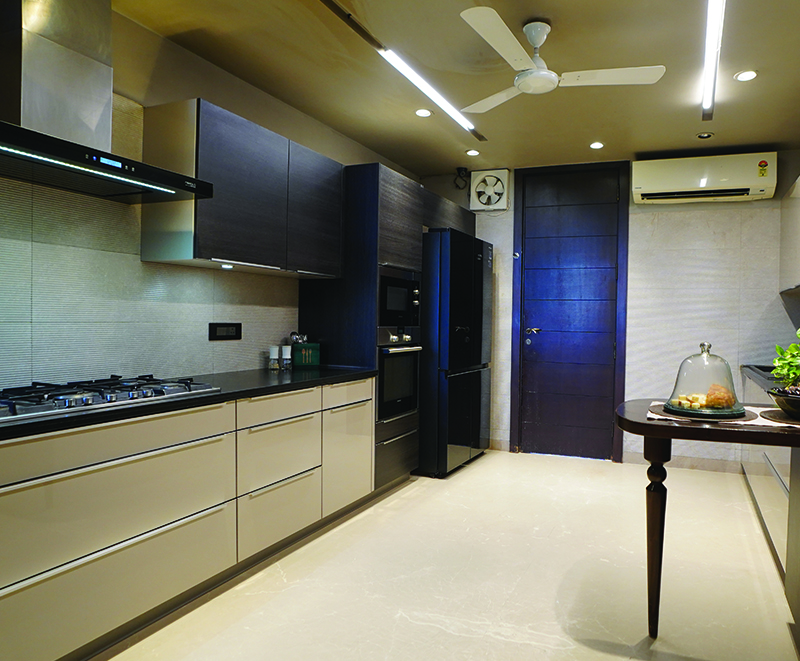 Rajni Aneja
New Delhi
"I have been using my Häcker Kitchen for 6 years now. There is a lot of difference between Häcker & a carpentered kitchen. With Häcker, I can design the storage according to my needs. And if there is ever any issue, we can call them anytime. The services are very good. "
Office Address:
Adithya Agencies
NO-19/1, Adithya towers,
1st Floor, Haddows Road,
Nungambakkam (Near BSNL Office)
Chennai – 600 006
Tel: +919551690431
Email: sangheetha@hackerkitchenschennai.com
Monday to Saturday
10 AM – 7:30 PM