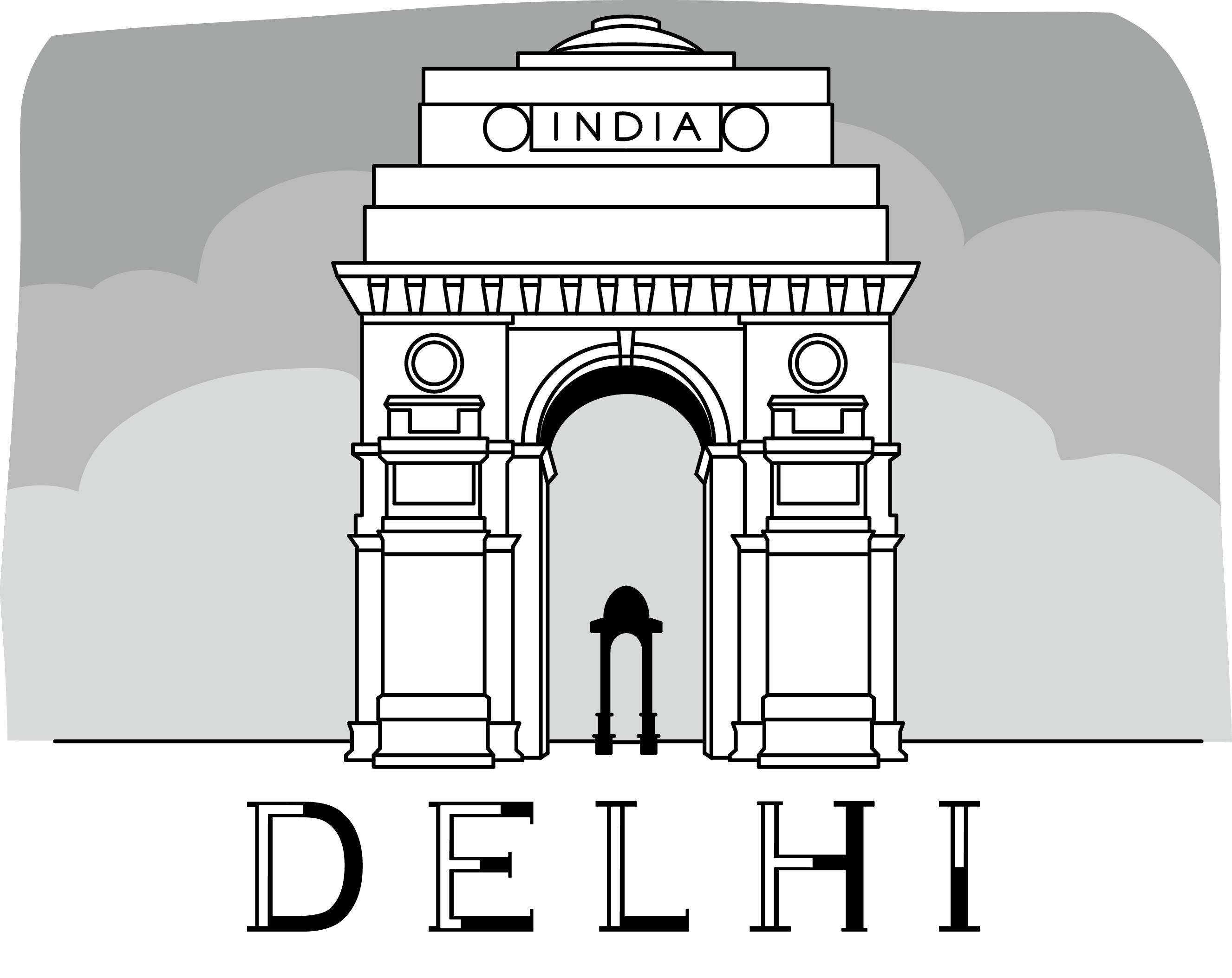 About Delhi
A melting point of cultures, Delhi is recognised for its tree-lined, wide roads, sprawling bungalows and bustling vibe. Taken in unison with neighbouring cities of Noida and Gurgaon, the city is dotted with architectural wonders, sprawling bungalows and swanky high-rises. At the end of the day, you can't help but fall in love with Delhi's old-world charm and love for vintage.
Häcker Kitchens in Delhi
Your house is an extension of your personality, and the kitchen is the heart of your home. Häcker designs your dream kitchen according to your preferences, the space available and the theme of your house. Owing to the ample space available, in some houses, you can choose an island kitchen or a country-style theme. If, on the other hand, you reside in an apartment complex, there are a variety of classic kitchen themes that you can opt for.
Popular kitchen themes in Delhi, Gurgaon, Noida: Ceramic Fronts, Framed Doors, Wooden and High Gloss Lacquered Fronts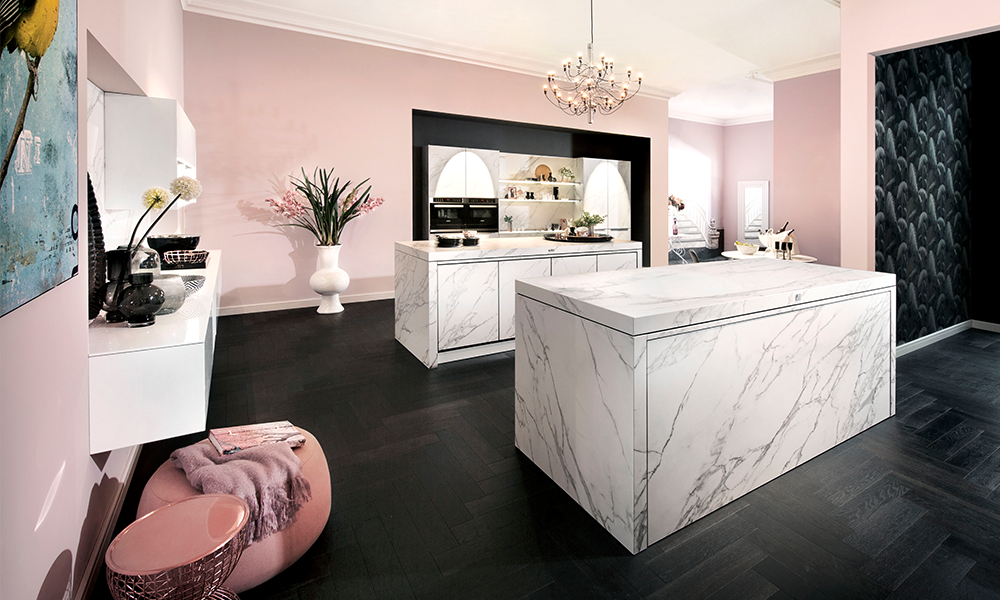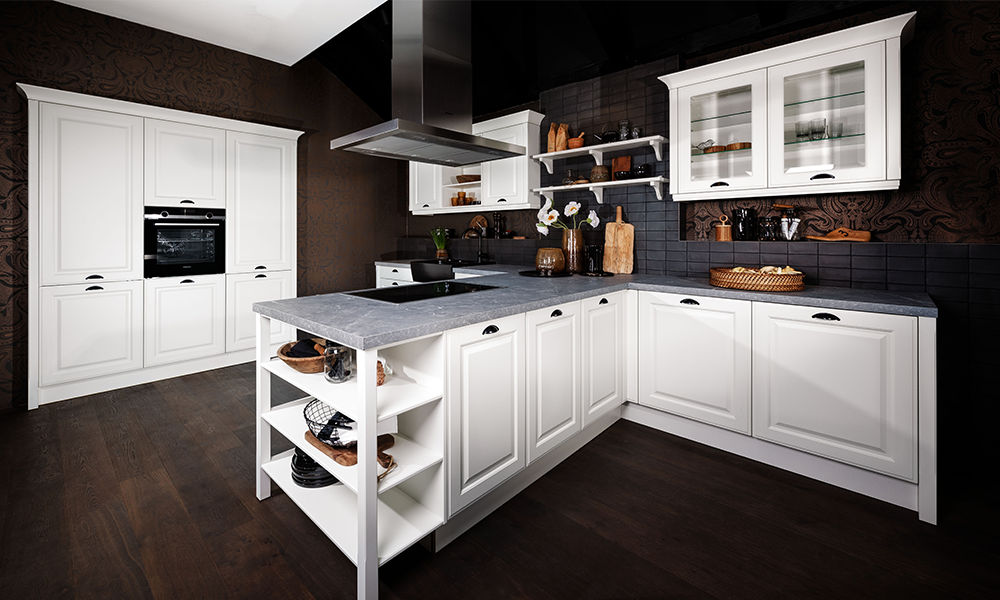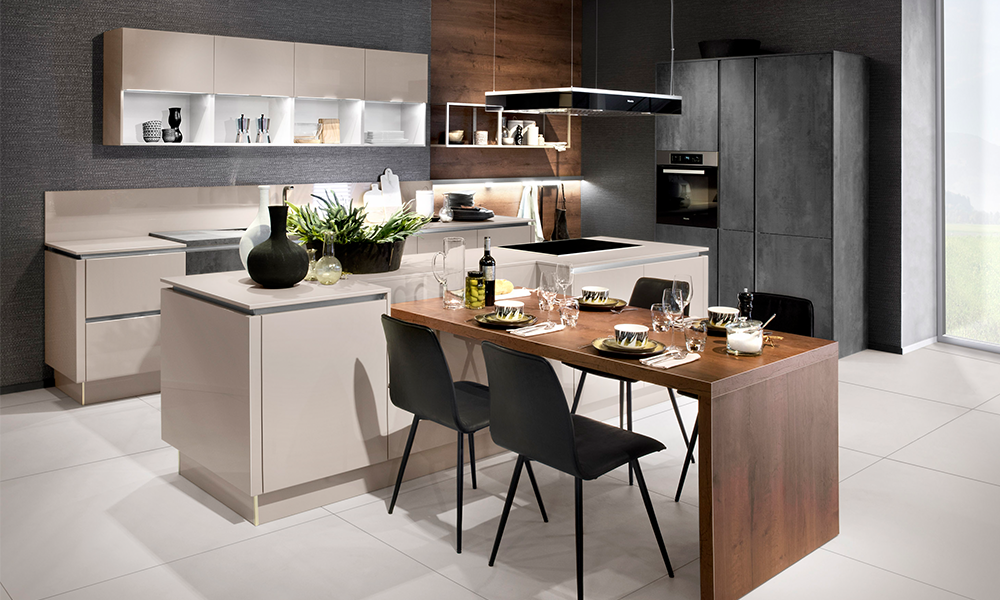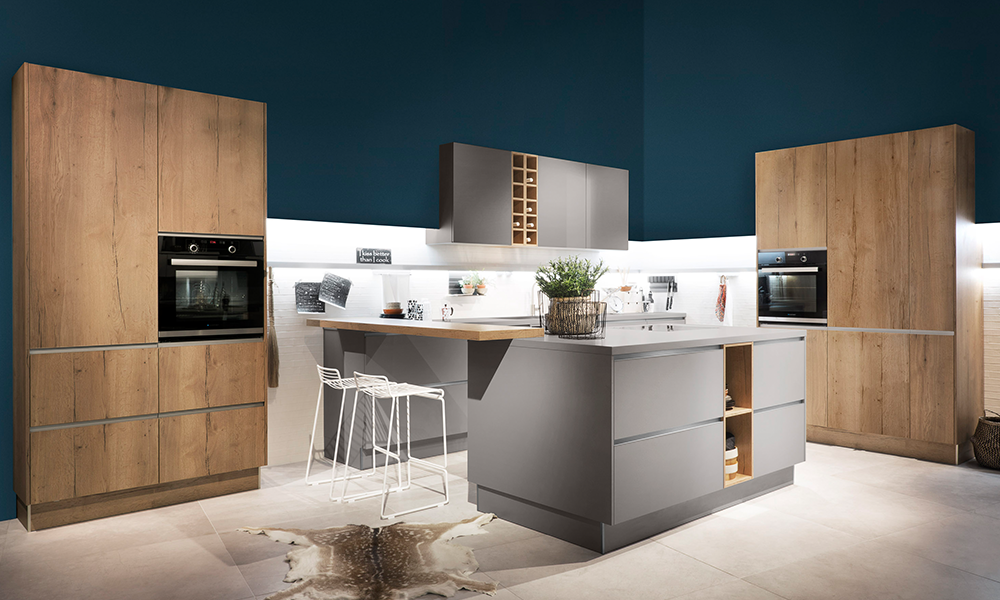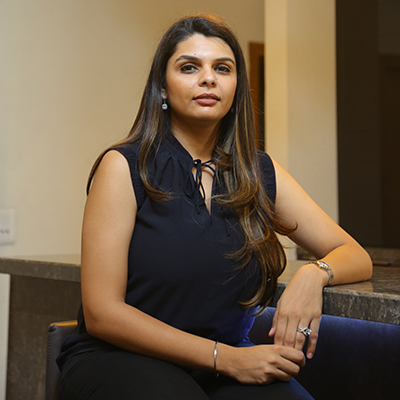 Ridhvika Chawla
Ridhvika is the Director for Design and Customer Relations at Häcker Kitchens. With a strong intuition for a client's needs, she is the creative brain behind design aesthetics, customer satisfaction and a smooth end-to-end process for product delivery. Ridhvika's keen eye for detail and focus on perfection ensures that Häcker's promise for superior quality is upheld.
Head Office Address:
The Delhi office serves as the Indian headquarters of Häcker. Häcker Delhi offers its services across the country where there is no dealership present.
Kanu Kitchen Kulture Pvt. Ltd.
A-248, Mahipalpur Extension, NH8,
Delhi-Gurgaon Road, New Delhi – 110037
Tel: +91-11- 46102000, 26784123/24, 32437007
Email: info@hacker-kitchens.com
Monday to Sunday
11 AM – 7 PM