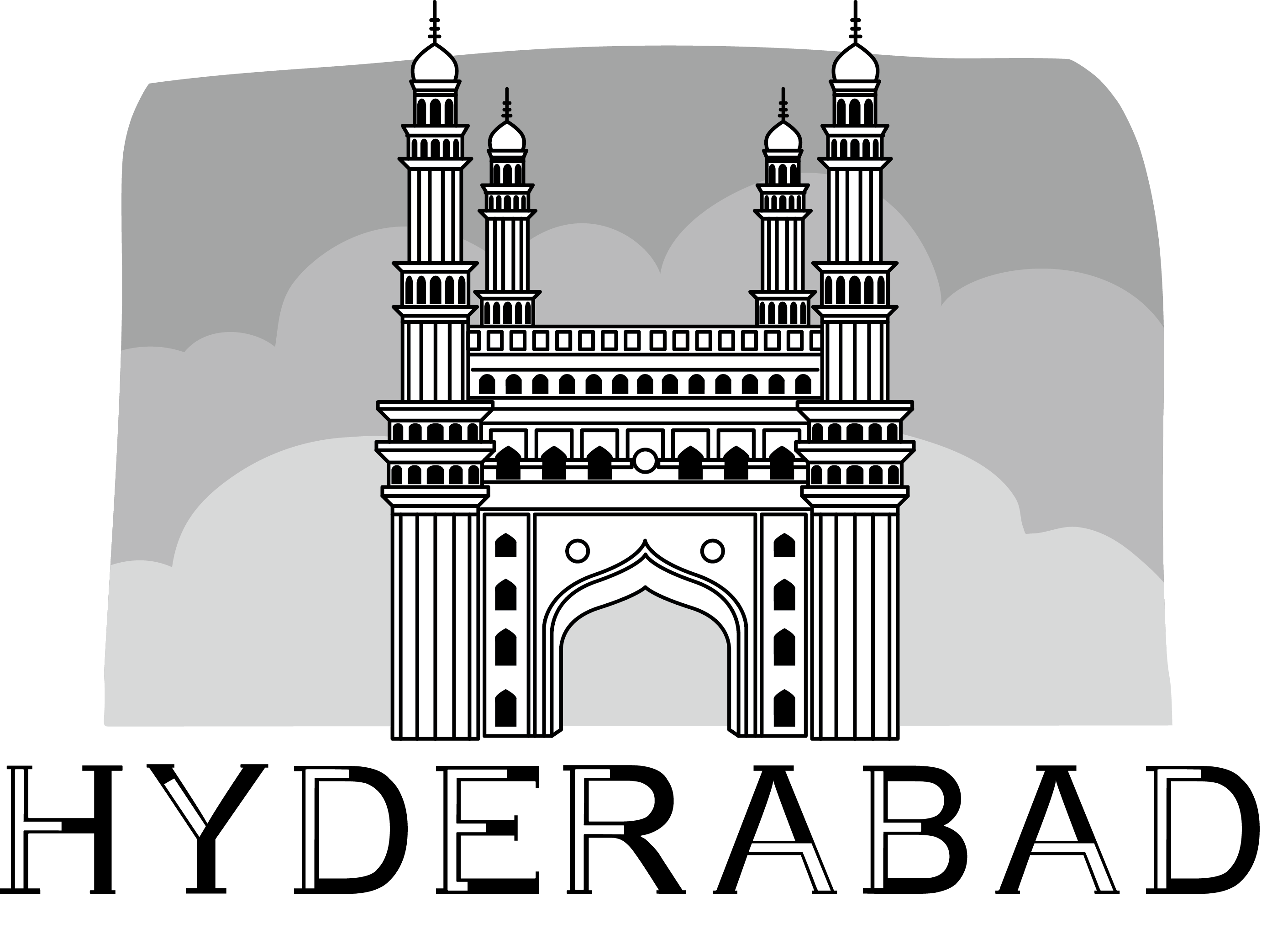 With an old-world charm that one can't get enough of, Hyderabad is a beautiful city. With the old city on one side and the old, ancient city on the other, Hyderabad is true to its roots. The capital and the largest city of Telangana, Hyderabad is home to beautiful monuments and bustling bazaars. But, what stands out for Hyderabad is the vibrant cuisine and old bakery shops. Häcker has had a decade-long relationship with the city that becomes stronger each year.
Häcker Kitchens in Hyderabad
Hyderabad loves its whites and matt finishes. The wet and dry kitchen trend is prevalent and the love for country-style kitchens has seen a tremendous rise in popularity. Häcker has served Hyderabad for nine years and typically caters to apartments, independent villas and bungalows.
Popular kitchens themes in Hyderabad: Framed Doors, Wooden Laminates and High Gloss Lacquered Fronts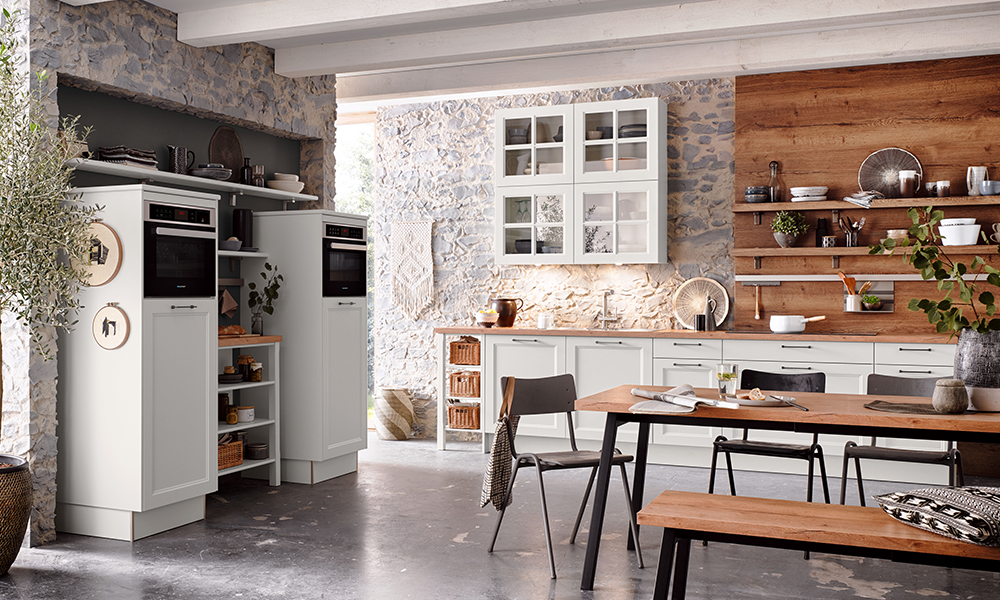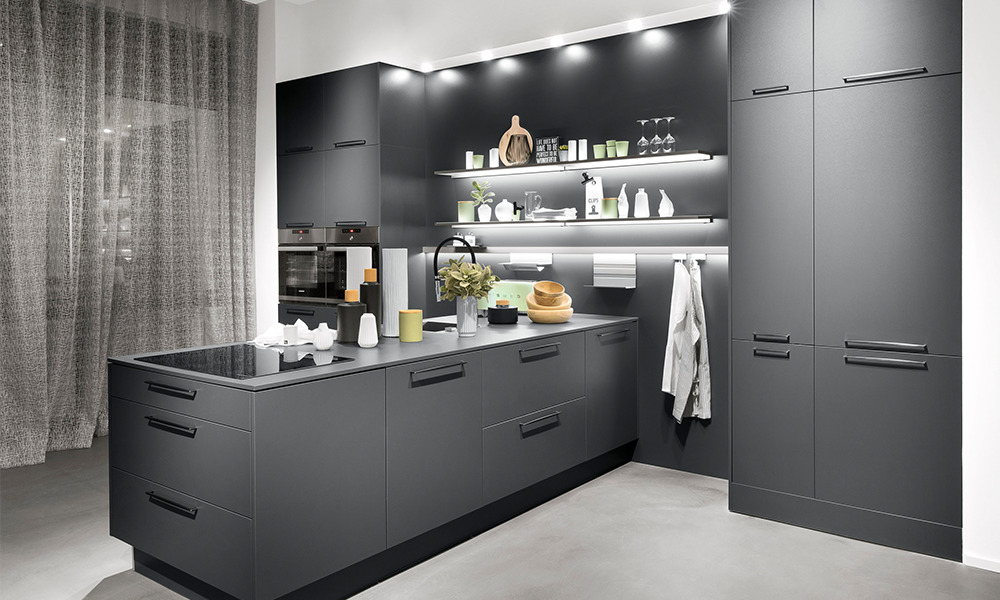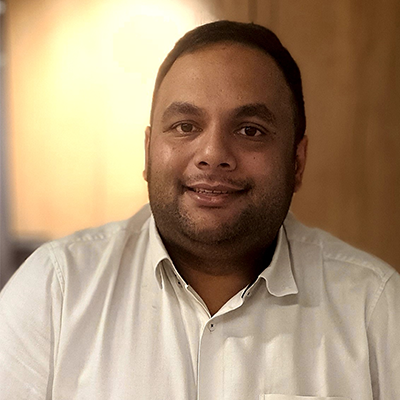 Mr. Rohit Tharakan
Rohit brings a new perspective to Häcker Hyderabad through his unique approach. He has been part of the industry since Häcker has been in Hyderabad and his methodical approach is an asset to an otherwise unorganised industry.
In his words, "each customer poses a new challenge for us, it's a new leaf, a new requirement and it's a fresh approach. No two kitchens we design are the same because no two people are".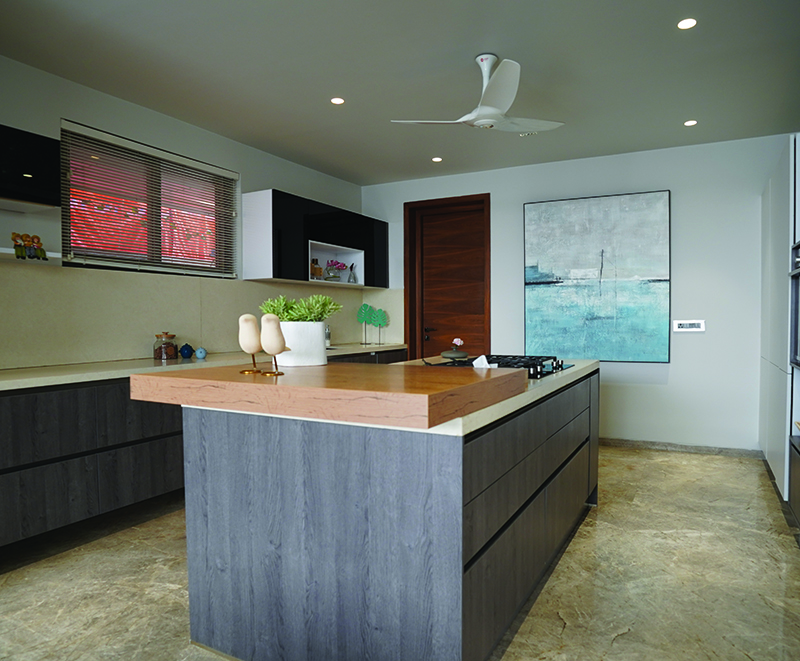 Madhavi Rao
Hyderabad
"In Indian cooking, we have very heavy weight vessels. I've been using the drawers, they don't bend or have any issues. The kitchen is very good in quality. Simple, clean & elegant. I am very satisfied with the kitchen!"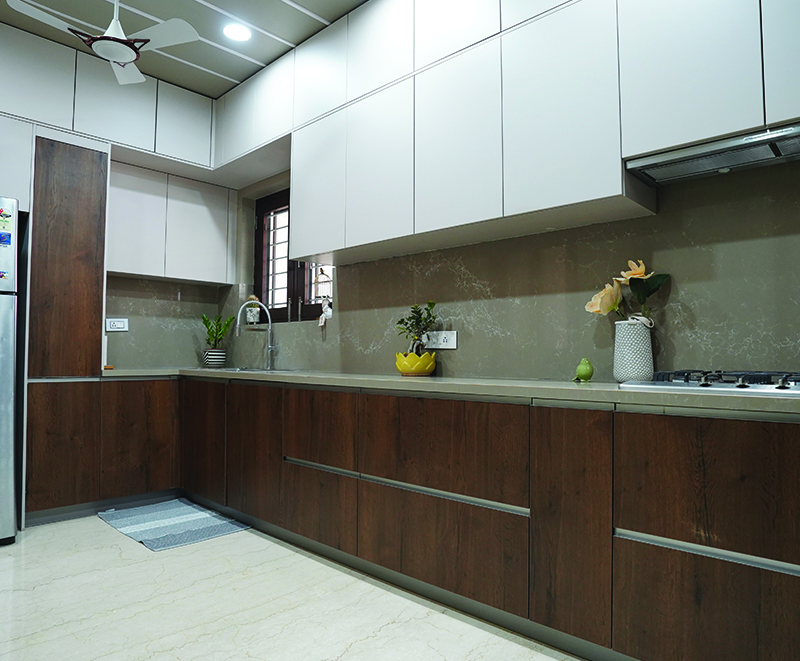 Suprajj & Sirisha Reddy
Hyderabad
"We haven't had a single issue with Häcker. It is easy to maintain. I can lift up the drawers, take them out, clean inside & put them back – all very easily. I adjust the heights of all the shelves and store my goods however I want to. "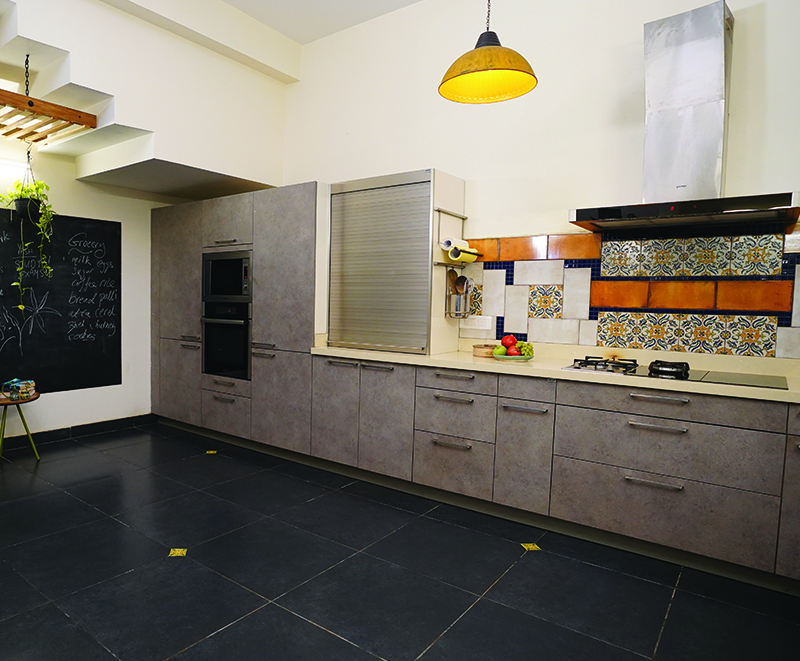 Archana Satwalekar
Hyderabad
"We're a family of 4 & we use every bit of our kitchen. I didn't want a show kitchen. It is absolutely boy-proof and husband-proof! Even after 5 years, every part of it still works as good as it did the first day. "
Office Address:
FURNPLUS
Kavuri Hills,
Road no 36 , Jubilee Hills
Hyderabad: 500033
Tel: +918106458285
Email: rohit@furnplus.com
Monday to Saturday
11:30 AM – 7:30 PM