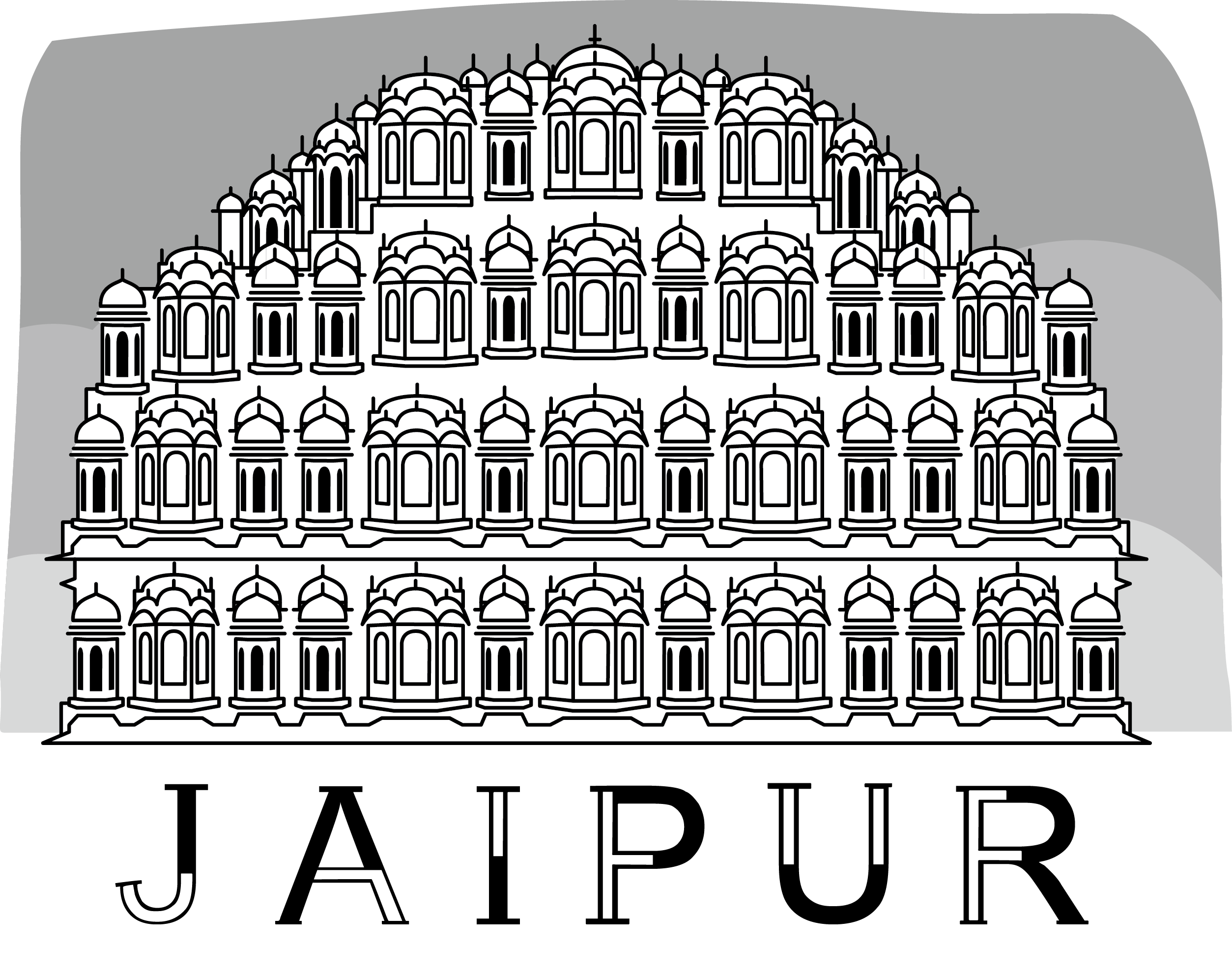 Fondly known as the Pink City, Jaipur is the capital of Rajasthan. A city steeped in tradition but welcoming the modern with open arms, Jaipur is one of the most well-planned cities in Rajasthan. Home to numerous UNESCO World Heritage sites such as Amer Fort and Jantar Mantar, Jaipur is a delight for history buffs. Häcker In Jaipur caters to all of Rajasthan and your dream kitchen is only a phone call away.
Häcker Kitchens in Jaipur
Jaipur's architecture is popular world over, it's no surprise then that Carbon Finish is one of the popular trends in the city. The villas in the city have more than enough space for large kitchens and Häcker fulfils this need seamlessly.
Popular kitchen themes in Jaipur: Stone Fronts, Wooden Laminates and High Gloss Lacquered Fronts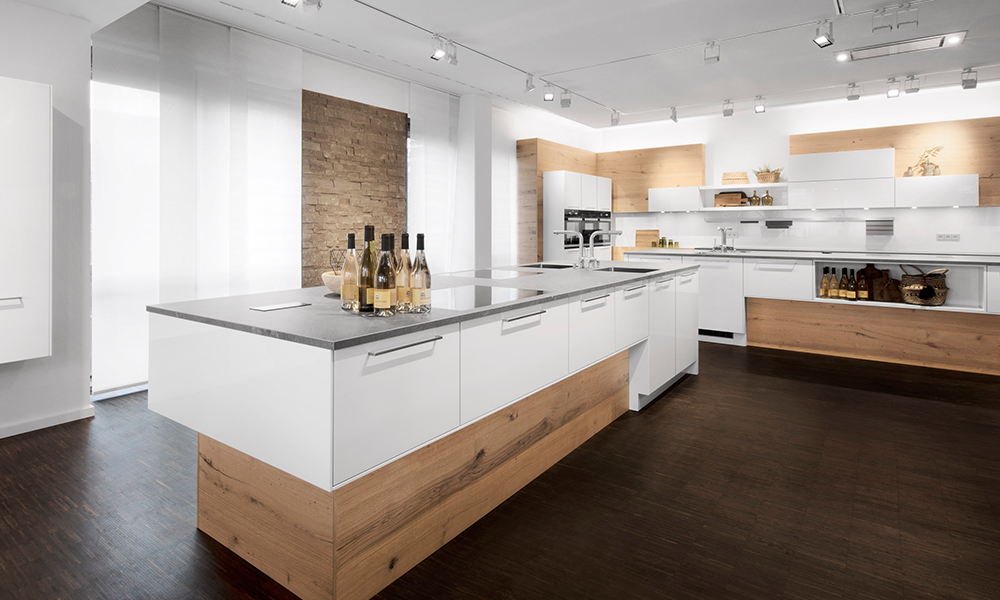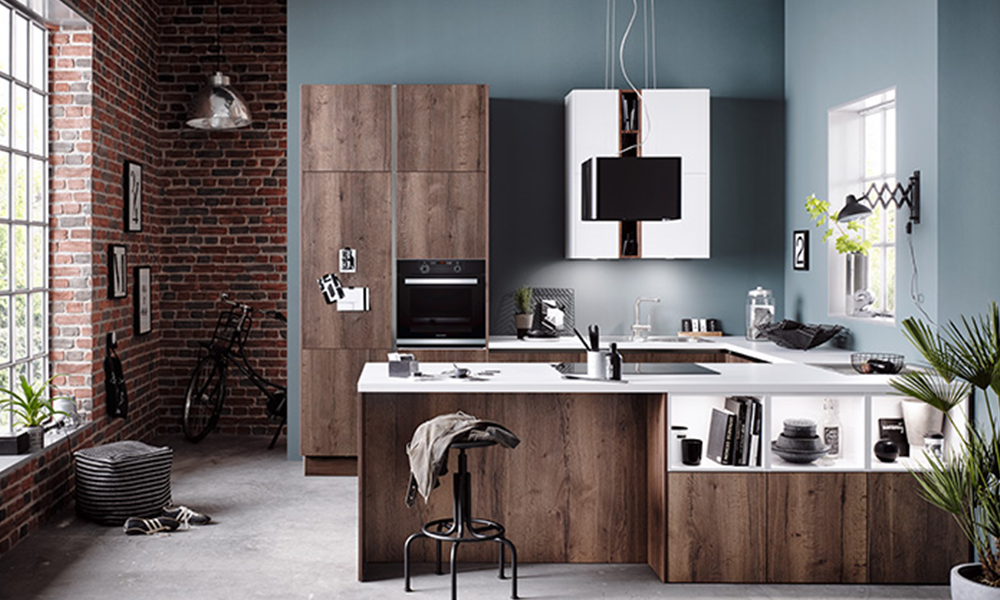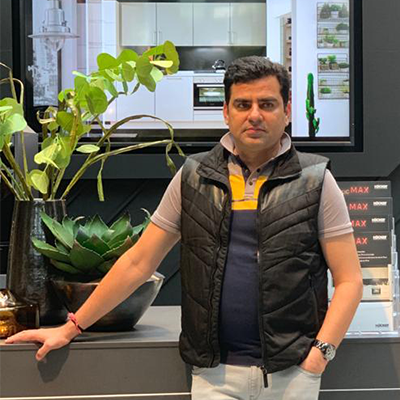 Mr. Mukesh Naraniya
Mr Naraniya has been associated with Häcker since the last six years. Besides Jaipur, Mr Naraniya caters to all of Rajasthan. With future plans of expanding his showroom, he is looking forward to more products and variations of Häcker kitchens.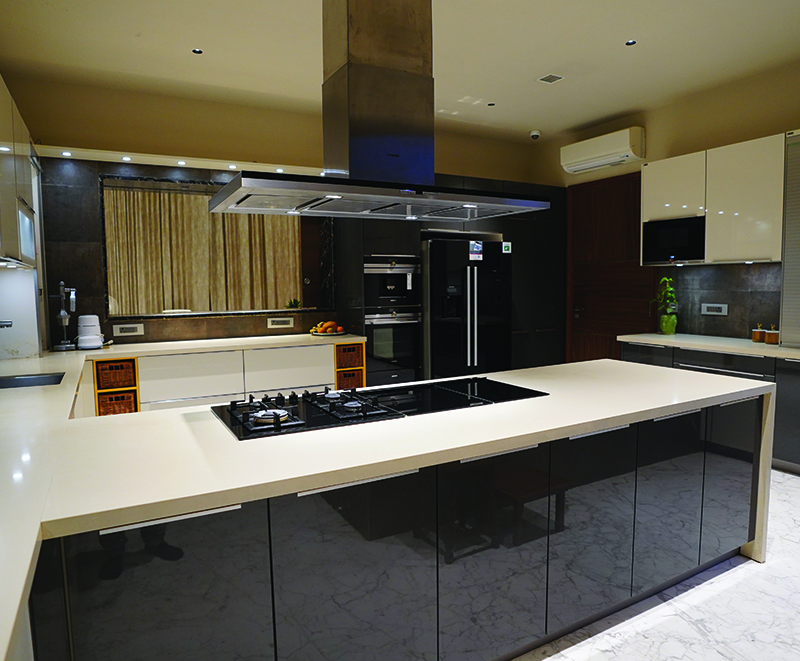 Nupur Sharma
Jaipur
"I've been using Häcker for more than 4 years. It's really durable & very convenient. It's been a superb experience for me! "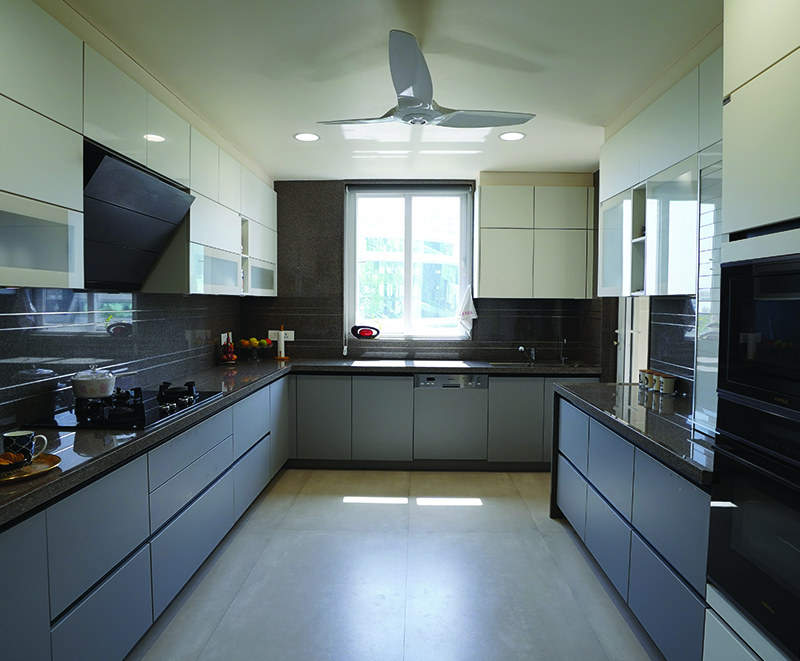 Deepak & Manjula Bang
Jaipur
"My Häcker Kitchen is very convenient for me. You can stand in one place & manage everything. And I hadn't expected such good after-sales service in India. Just a phone call and within hours they'll be here. "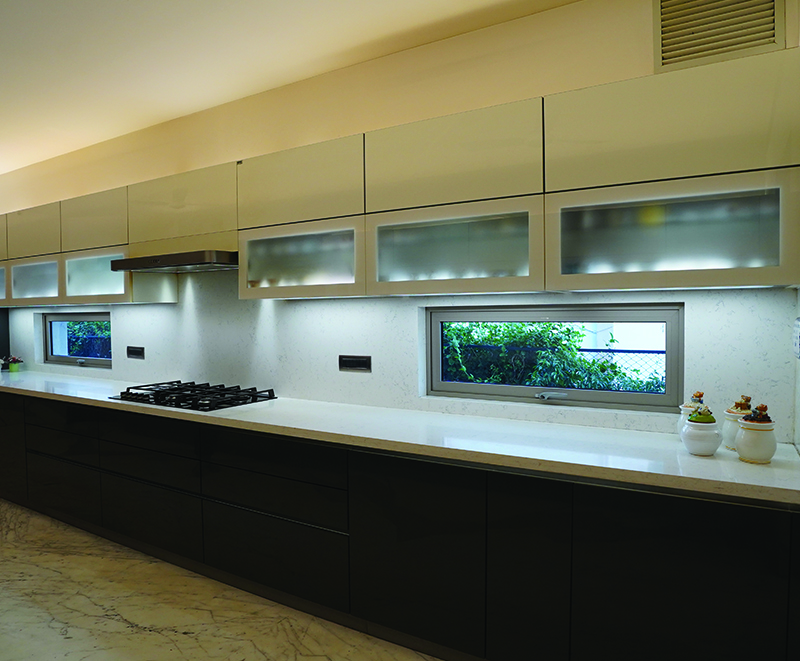 Anu Dusad
Jaipur
"Ever since I got my Häcker Kitchen installed, all my things are very well managed & every single item has it's own convenient place. I love my Häcker Kitchen. The storage & pantry are made perfectly, and i'm more than satisfied! "
Office Address:
JG Sons
Showroom No. 160-161,
New Atish Market,
Mansarovar, Jaipur,
Rajasthan – 302020
Tel: 0141-2393900 / 9414058718
Email: jpr.hackerkitchens@gmail.com
Monday to Saturday
10 AM – 7:30 PM