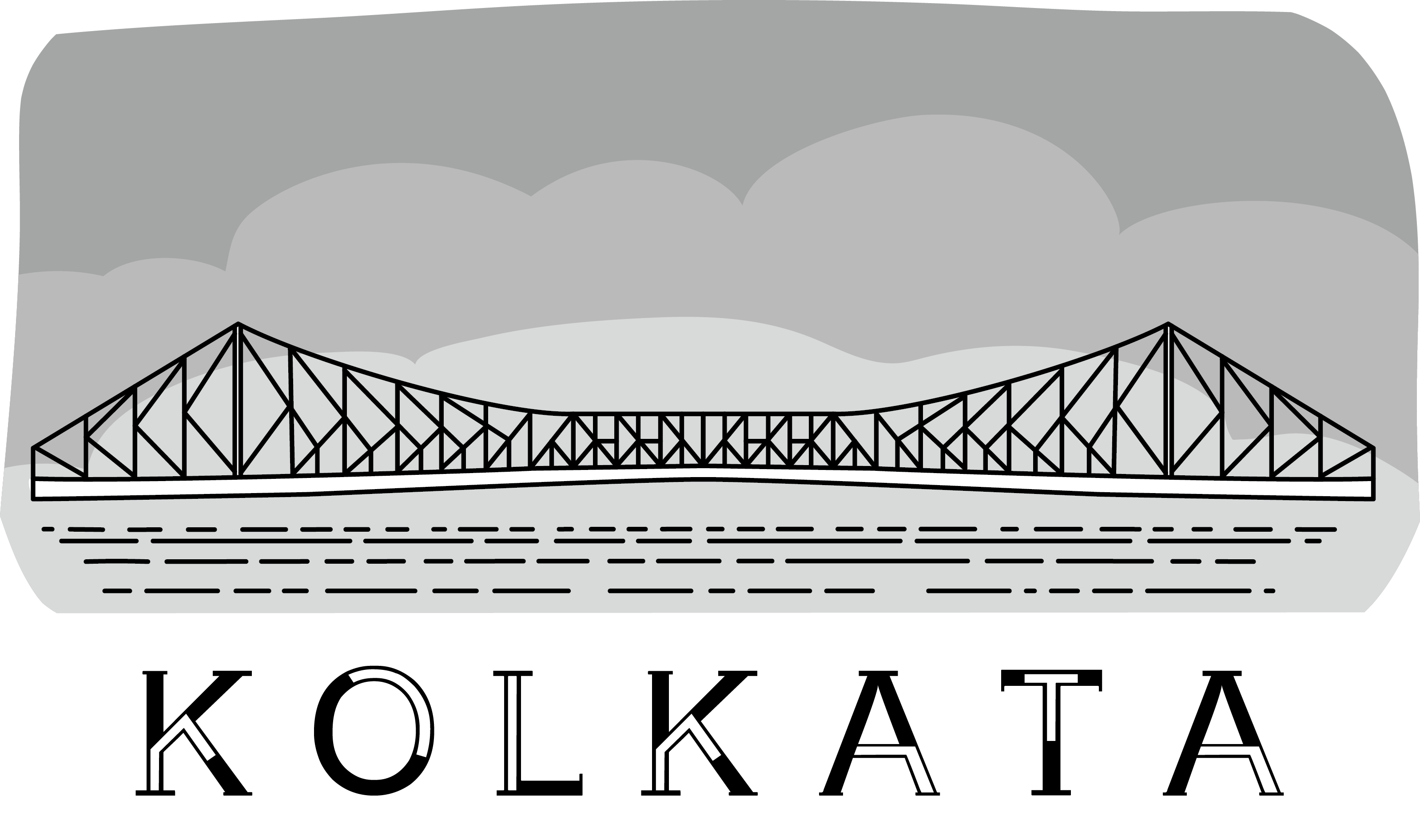 India's second biggest city, Kolkata is a riot of colours and art. A 350-year-old metropolis, Kolkata is located on India's Eastern Coast and is the capital of West Bengal. Popularly known for its intellectual and artistic vibe, the city is soaked in layers of heritage and culture. As a quote rightly puts it, "If you want a city with a soul, come to Calcutta".
Häcker Kitchens in Kolkata
Häcker has recently entered the Kolkata market and it's been an exciting journey so far. People in Kolkata enjoy an aesthetic kitchen. Add functionality to a beautiful kitchen and you have a winner. Kolkata residences include apartments and bungalows and the kitchen designs are tailormade to suit one's needs.
Popular kitchen themes in Kolkata: Wooden Laminates, Satin Lacquered Ceramic Look and Stone Fronts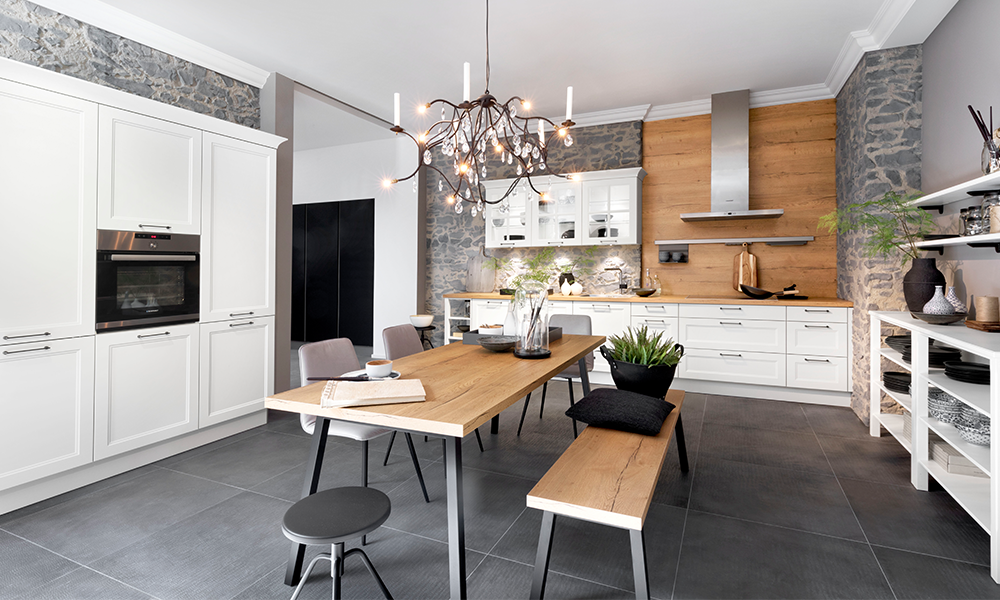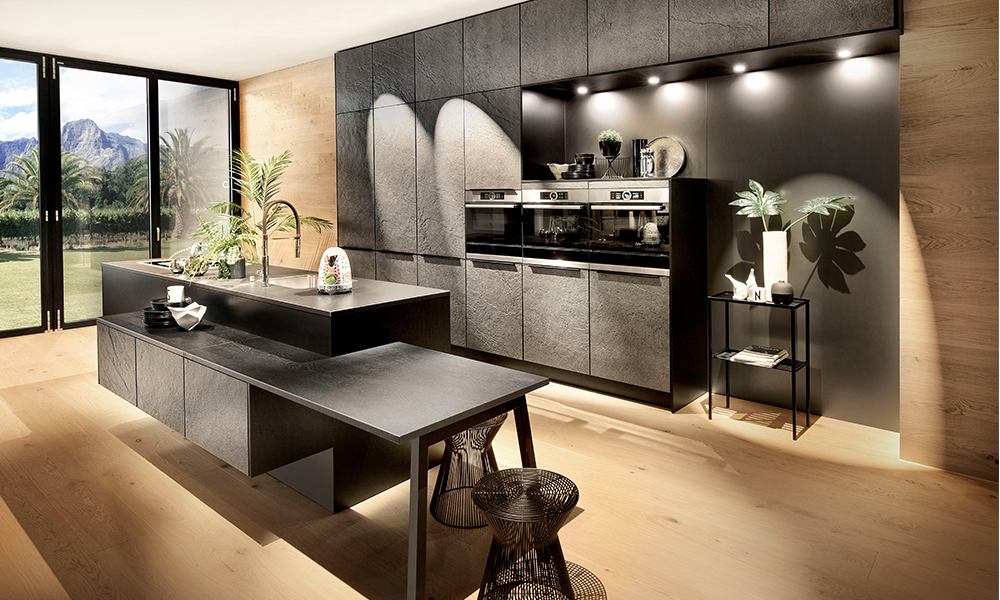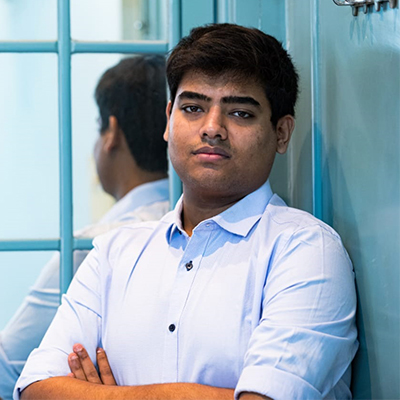 Mr. Kanishk Agarwal
After a successful journey in the transport and trade industry, Mr. Kanishk Agarwal took the plunge and decided to explore the world of modular kitchens and furniture. Since the venture is in its nascent stage, he is looking forward to a fulfilling journey with Häcker India.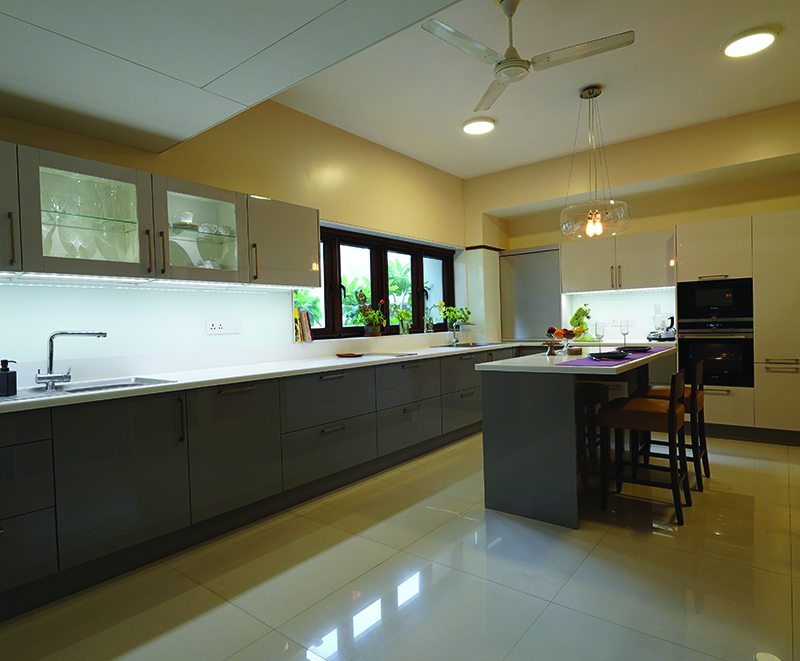 Anuja & Sonia Sodagar
Ahmedabad
"My mother is a home-baker and Häcker provides us with all the solutions she needs to run her business. From oven finishes to table-top finishes, everything. "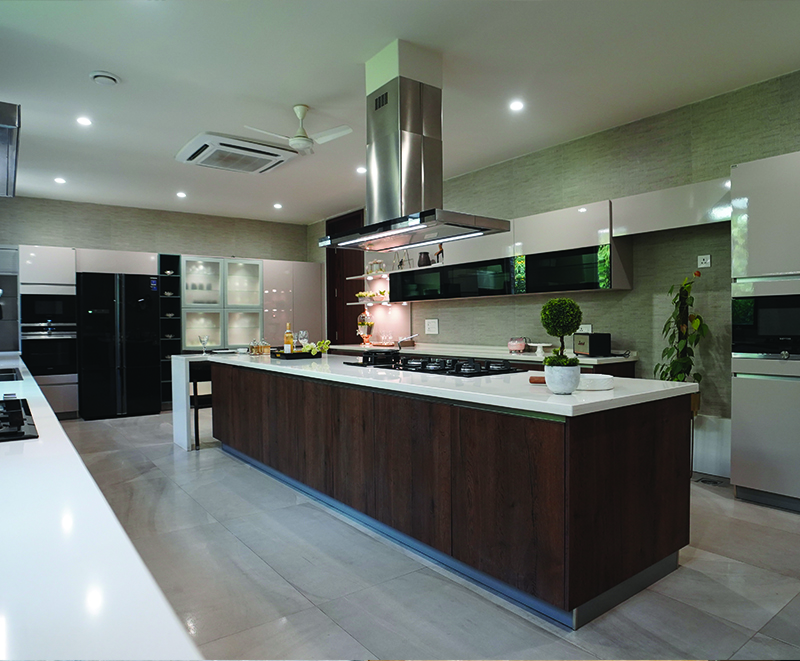 Megha Garg
Ludhiana
"After-sales service is really important to me. Everyone says we'll be there, but here I saw it first hand. It's been 3 years since my Häcker Kitchen has been installed, and whenever I needed any help, it was catered to immediately. "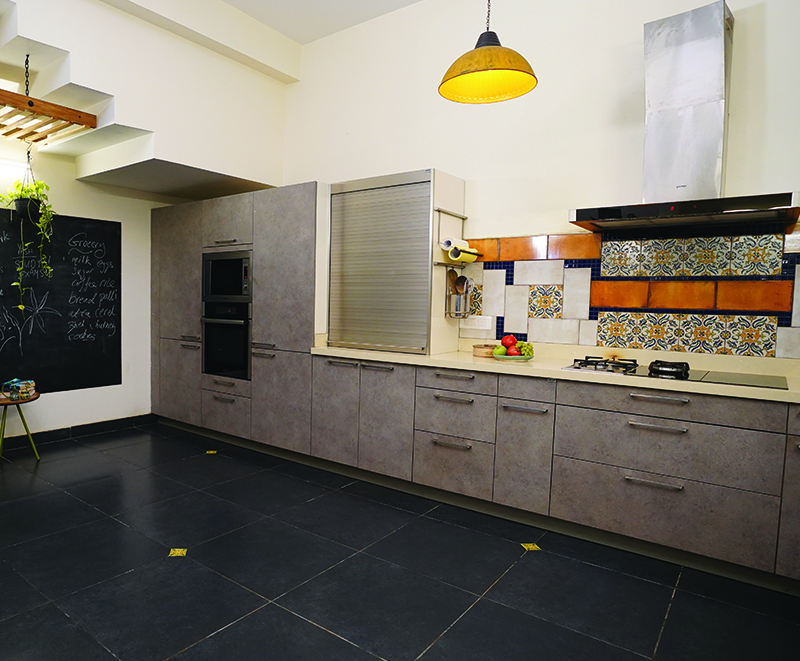 Archana Satwalekar
Hyderabad
"We're a family of 4 & we use every bit of our kitchen. I didn't want a show kitchen. It is absolutely boy-proof and husband-proof! Even after 5 years, every part of it still works as good as it did
the first day. "
Office Address:
Kitchenette Galleria Pvt Ltd.
42B, Diamond Harbour Road,
1st Floor, Kolkata – 700027
Tel: +918336941358
Email: kanishk@hacker-kitchens.com
Monday to Saturday
11 AM – 7:30 PM
FAQ'S
A- German kitchens are popular for their innovation and superior quality. Häcker Kitchens is a renowned German kitchen brand that delivers top quality latest luxury modular kitchen designs. Some features of a Häcker German kitchen design are-
Innovative features

Smart integrated appliances 

Fully customized modules

Precision engineering 

Sustainable materials