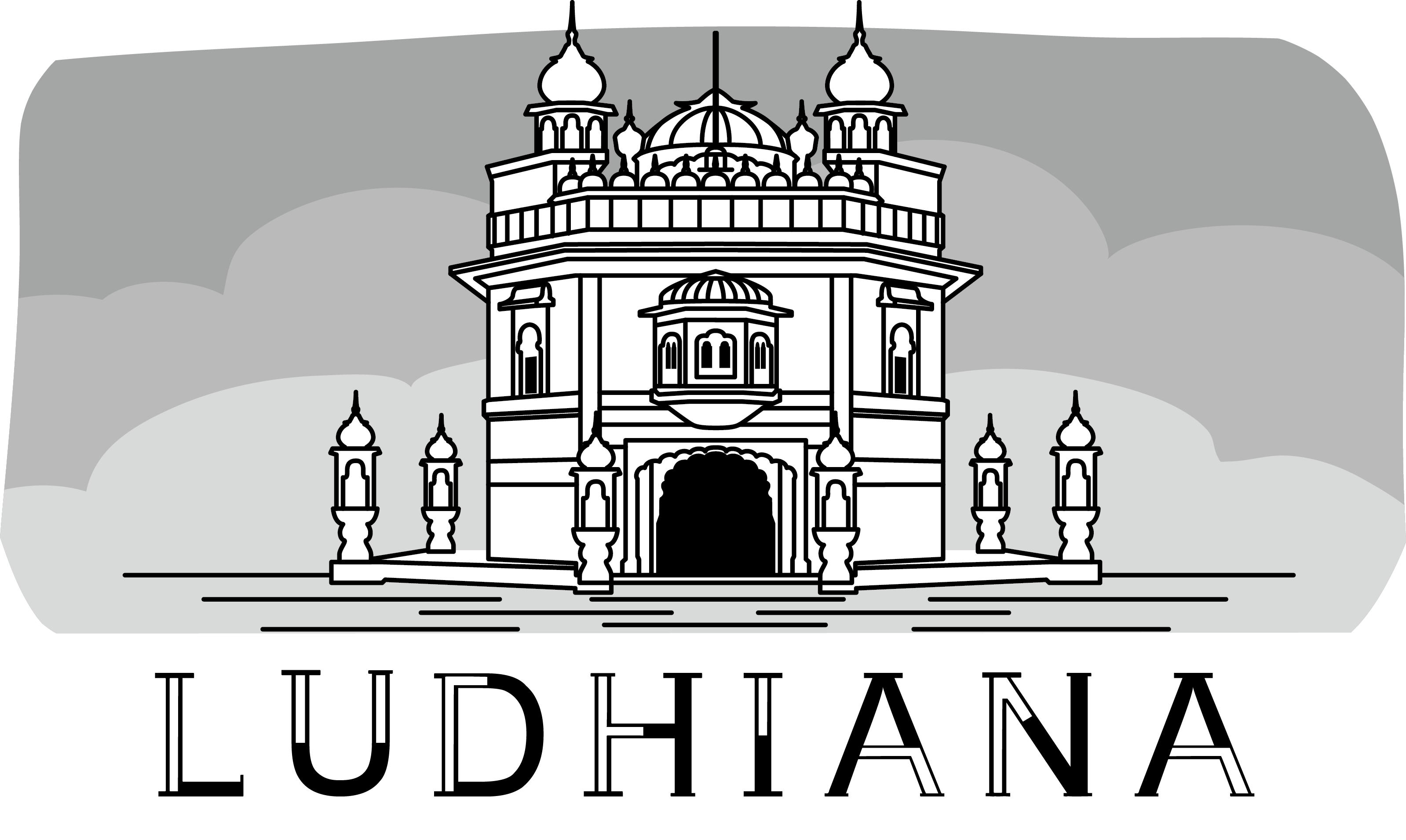 Ludhiana is Punjab's largest city and among the biggest manufacturing hubs in India. Fondly known as Manchester of India, Ludhiana is known for its tradition, rich cuisine and bustling markets. Even though it is an industrial town, Ludhiana draws pilgrims from across the world owing to its old Gurudwaras, ancient ruins and majestic forts.
Häcker Kitchens in Ludhiana
Popular for sprawling bungalows and farmhouses, the people of Ludhiana enjoy large kitchens with open spaces. Wet and dry kitchens work wonderfully for Ludhiana houses along with bright colours and grand finishes.
Popular kitchens themes in Ludhiana: High Gloss Lacquer, Wooden Laminates and Stone Fronts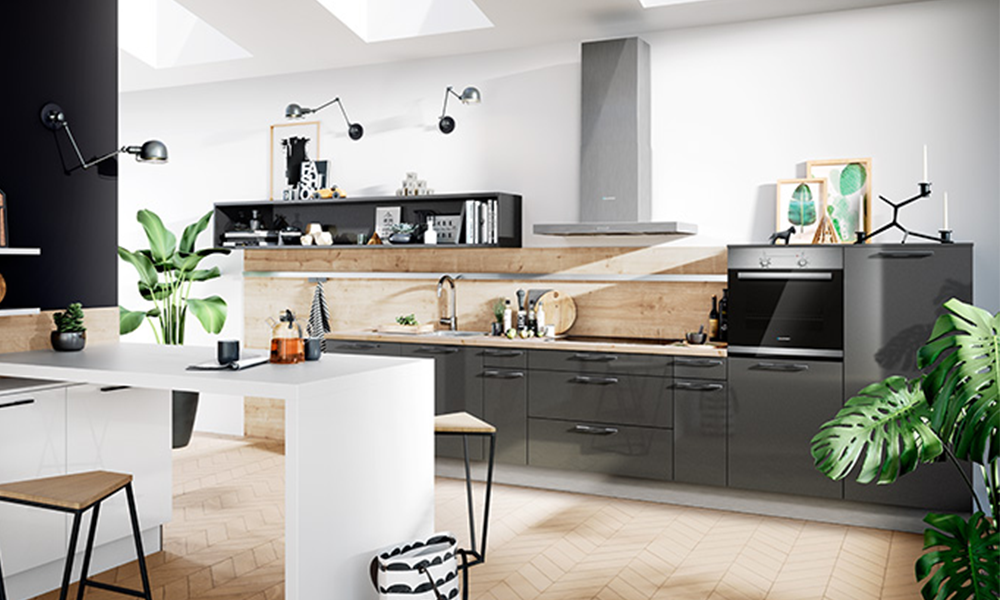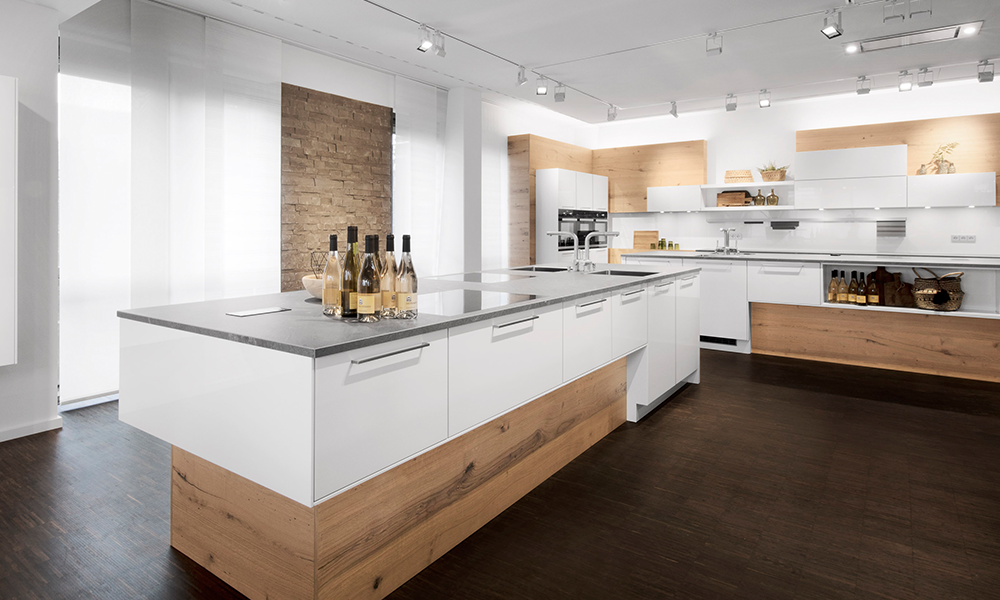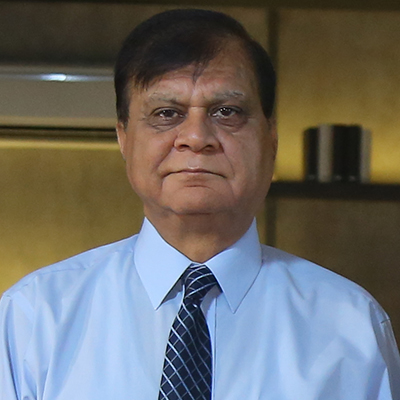 Mr. A.K. Batra
It's said that some of the key players in an organisation work in the background. A part of the India team, Mr AK Batra is a testament of this belief. Not only is he resourceful and an integral part of internal matters but his calm demeanour also ensures smooth functioning across processes.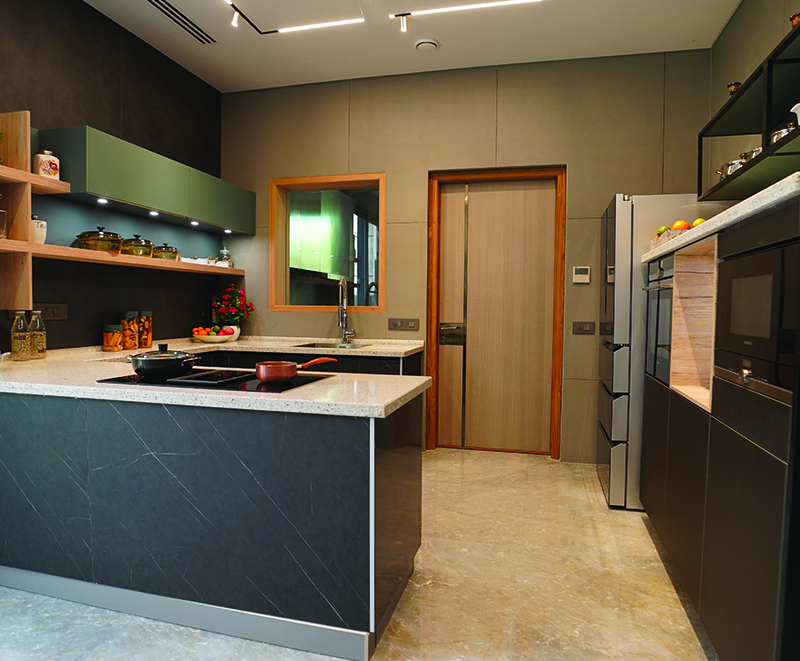 Neha Jain
Ambala
"Our modern-style Häcker Kitchen is my happy place. The products, the quality, the look & the luxury of a well- equipped kitchen is why we chose Häcker. "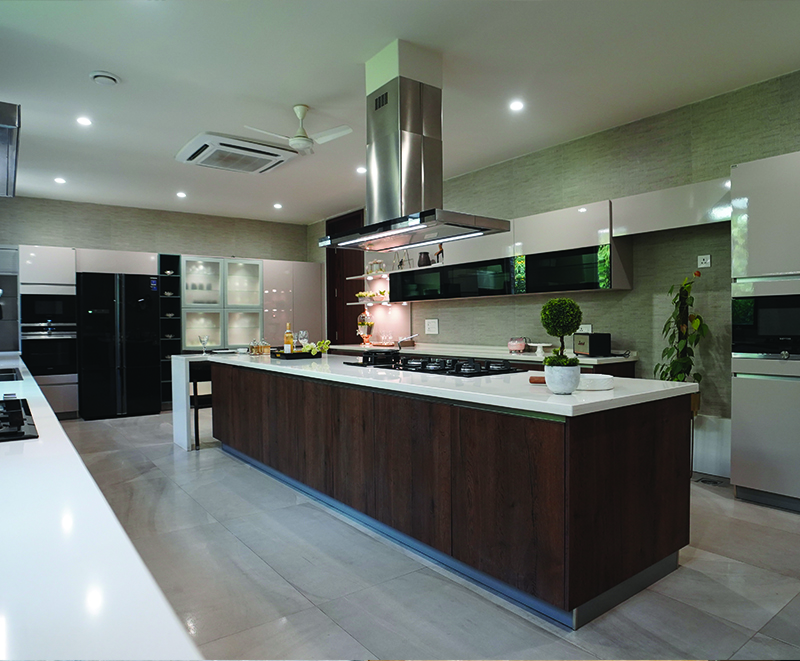 Megha Garg
Ludhiana
"After-sales service is really important to me. Everyone says we'll be there, but here I saw it first hand. It's been 3 years since my Häcker Kitchen has been installed, and whenever I needed any help, it was catered to immediately. "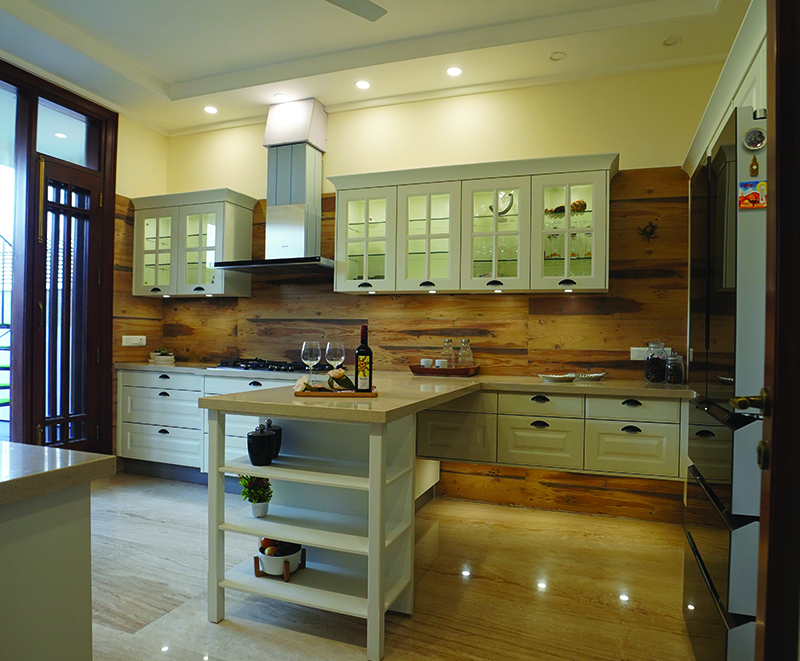 Gauri
Mohali
"We researched & went through a lot of brands, but the moment we saw Häcker, we just fell in love with it. The workmanship of the cupboards is exactly what I had in mind. The Häcker team was very professional in bringing this dream together."
Office Address:
Häcker Kitchens
319 G, First Floor,
Ferozepur Road,
Bhai Randhir Singh Nagar,
Ludhiana (Punjab) – 141012
Tel: +91 98150 48222
Email: info@hacker-kitchens.com
Monday to Saturday
10 AM – 7 PM
FAQ'S
A- The most durable modular kitchen material options are wood composite board and MDF (Medium Density Fiberboard). These materials are ideal for kitchen cabinetry and components. At Häcker Kitchens we have transformed modular kitchen ideas by incorporating PURemission and PUResist technology to ensure our modular kitchens are durable, free from toxic emissions, and safe for you and your family.