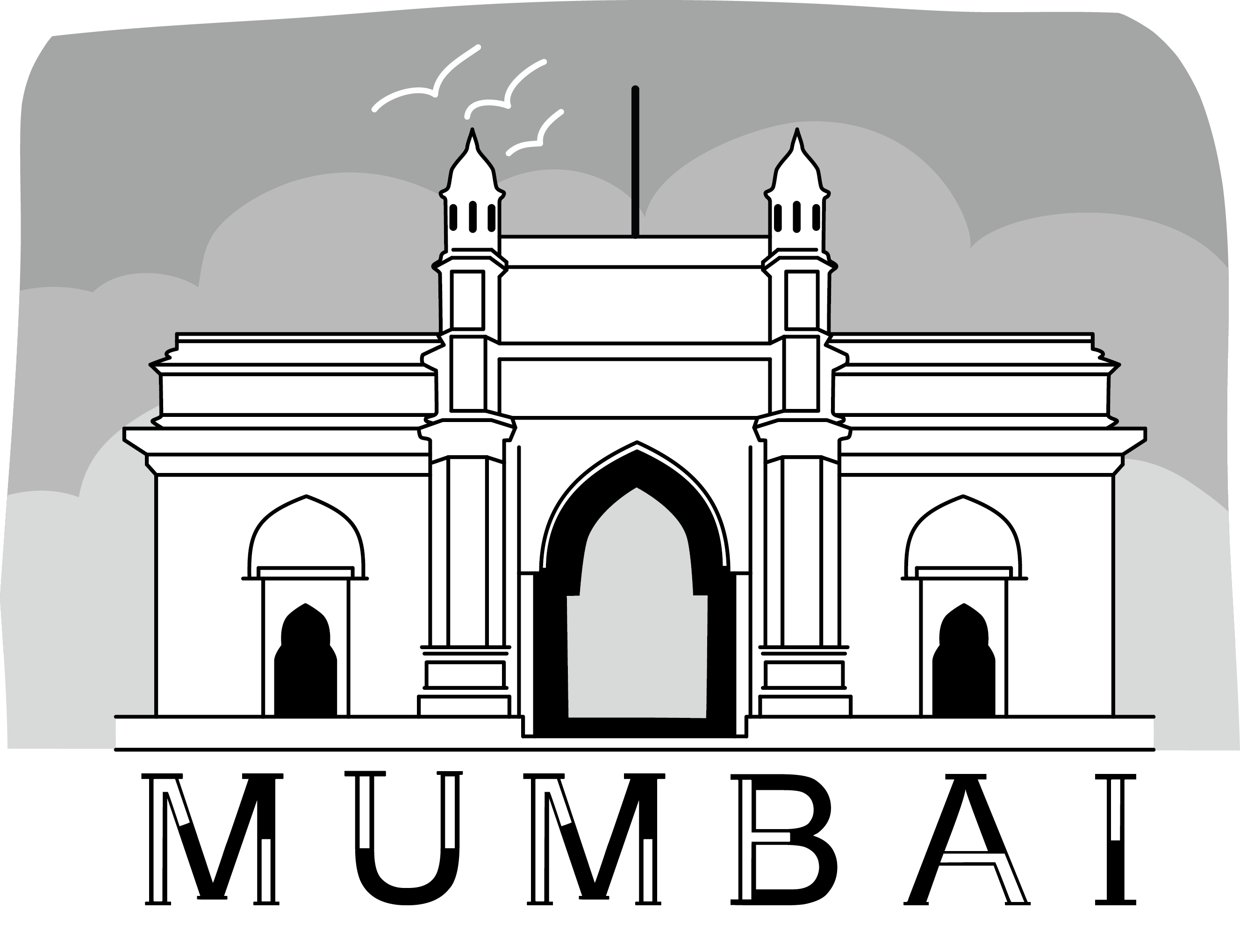 A hub of art, culture, music, dance and theatre, Mumbai is a dynamic, evolving cosmopolitan. The capital of Maharashtra, Mumbai is known for its spirit and resilience. A city that accepts people from across the world, Mumbai is a feeling that can be best understood when experienced. Häcker Mumbai also serves Pune, Goa and Nagpur.
Häcker Kitchens in Mumbai
We all know how important it is to utilise space in Mumbai houses. The apartments in Mumbai are small but are tailormade to the owner's needs. The kitchens are compact and extremely functional. Aesthetics plays a huge role but functionality is the priority. Everything from a dishwasher, oven to other appliances find space in Häcker Kitchens while looking great.
Popular kitchens in Mumbai: Stone Veneer Black Star AV7030, AV 8000, Laminate, Merkur, AV 2045, AV 4030 + Matt White 6000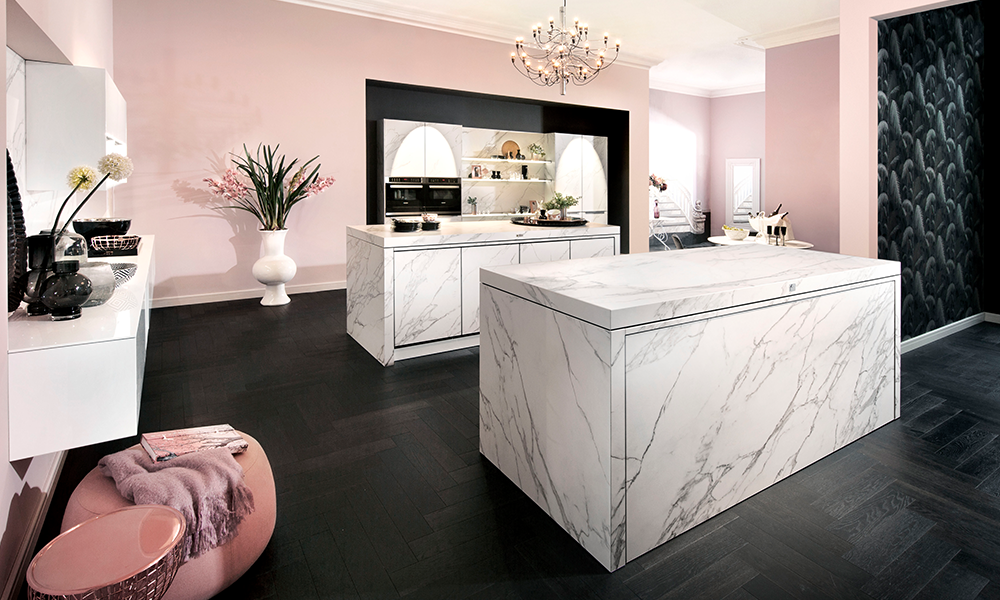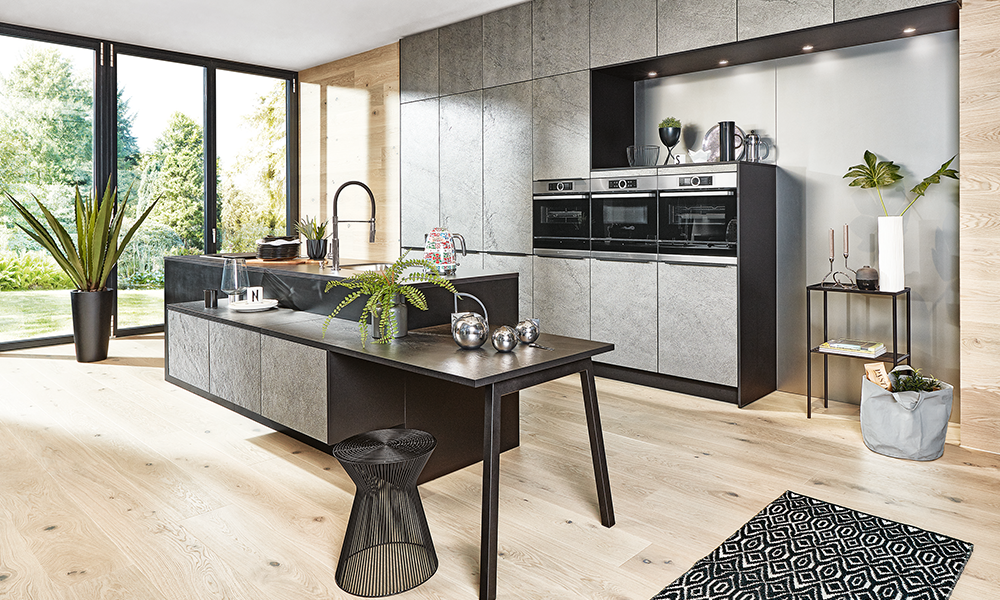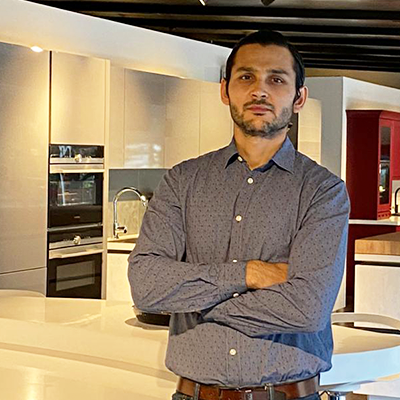 Mr. Ashish Mahajan
After completing his MBA from Delhi, Ashish started his journey with Häcker in 2007. He has an experience of 13 years in the kitchen industry. The Mumbai showroom is part of Kanu Kitchen Kulture and upholds the same work values. On working with the brand, Ashish believes Hãcker stands apart in the market owing to its variety of products and quality. It's a global brand that has adapted to the needs and sensibilities of all countries it is associated with.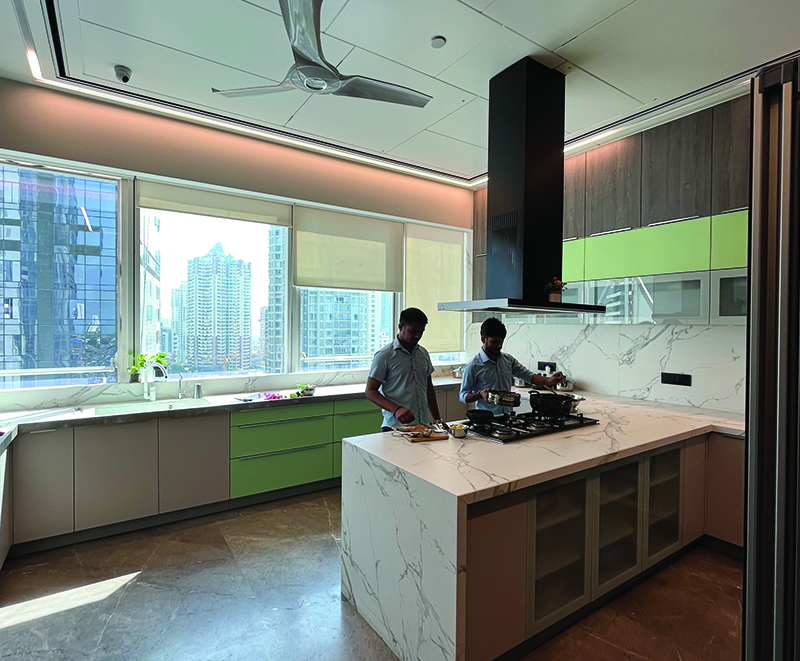 Pansari Family
Mumbai
"Häcker Kitchen's storage & ease-of-use is far, far better than any other brand. All equipments are set well. Look-wise & feel- wise, Häcker is the best! "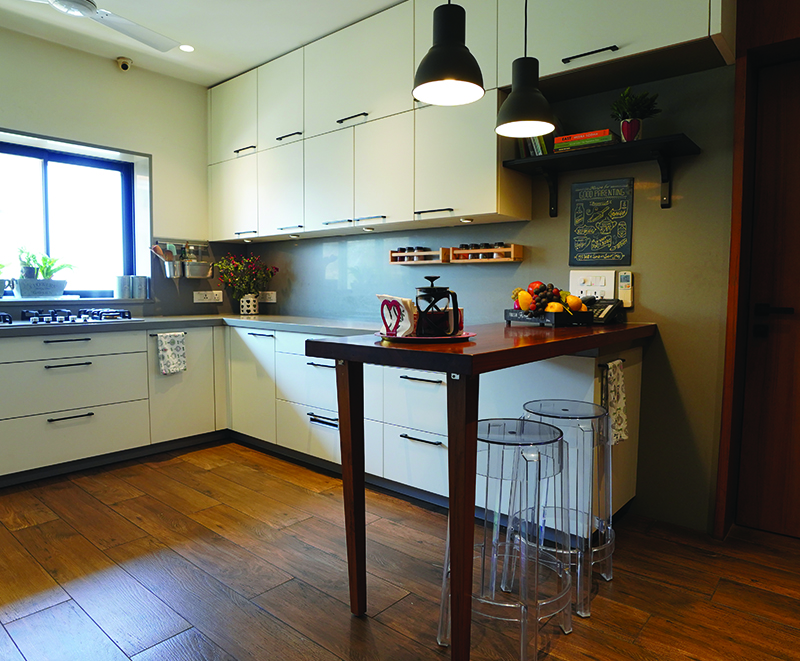 Amrita
Mumbai
"As an interior designer by profession, I love designing kitchens for my clients, and designing my own was a dream come true. This is a perfect kitchen for me."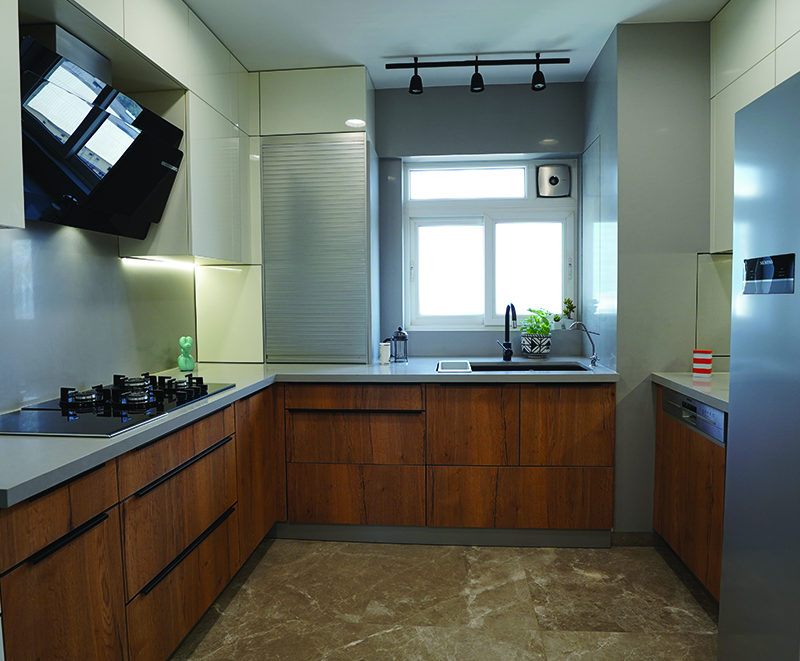 Parul Gulia
Mumbai
"Living in Mumbai has taught me the importance of that extra inch everywhere & really being able to use every inch of your house.. & I think that's what Häcker Kitchens really brought to our kitchen! "
Office Address:
Kanu Kitchen Kulture Pvt. Ltd.
55, Dr. E. Moses Road, Worli,
Mumbai- 400018
Tel: +919322987229
Email: ashish@hacker-kitchens.com
Monday to Saturday
11:30 AM – 7:30 PM