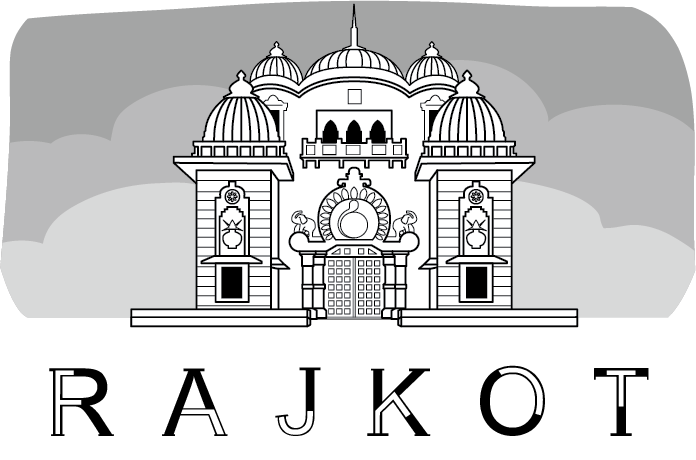 About Rajkot
Said to be among the cleanest cities in India, Rajkot is the fourth largest city in Gujarat. Rajkot is close to its traditional and cultural roots as it gradually opens up to the modern ways of the world. Popular for its sweets and Navratri celebrations, the city offers a bundle of surprises for first-time travellers.
Häcker Kitchens in Rajkot
Owing to the vast space in Rajkot, the city wonderfully balances apartment and bungalow residences. The clientele is open to trying new styles when choosing their kitchen. The popular touch sensor fronts are widely loved by all.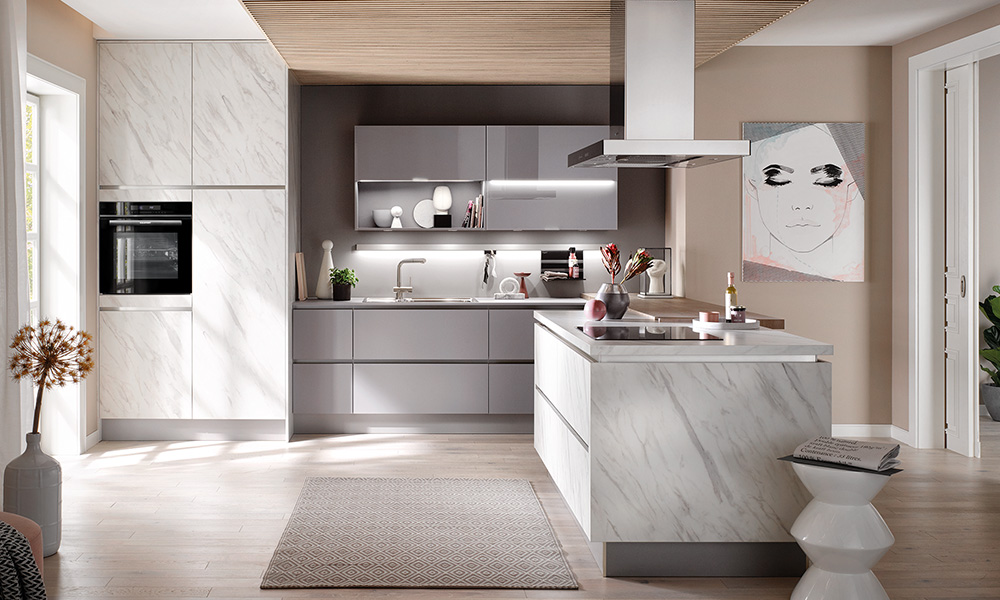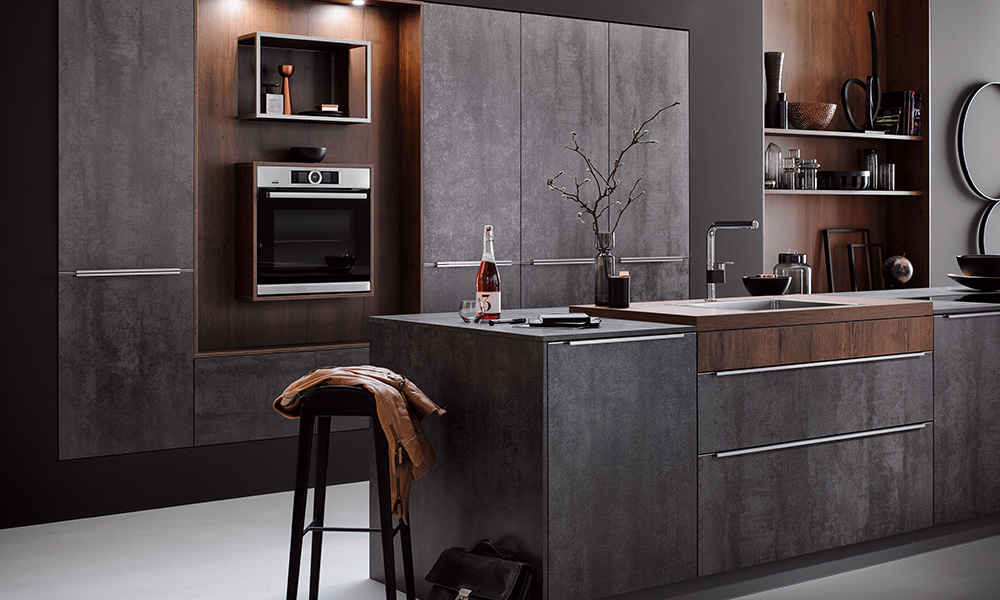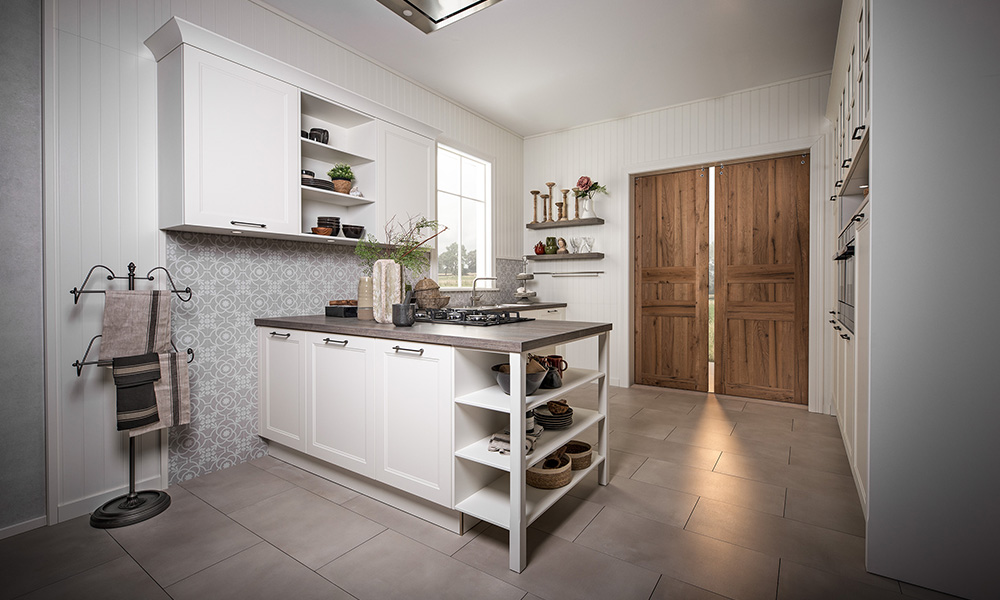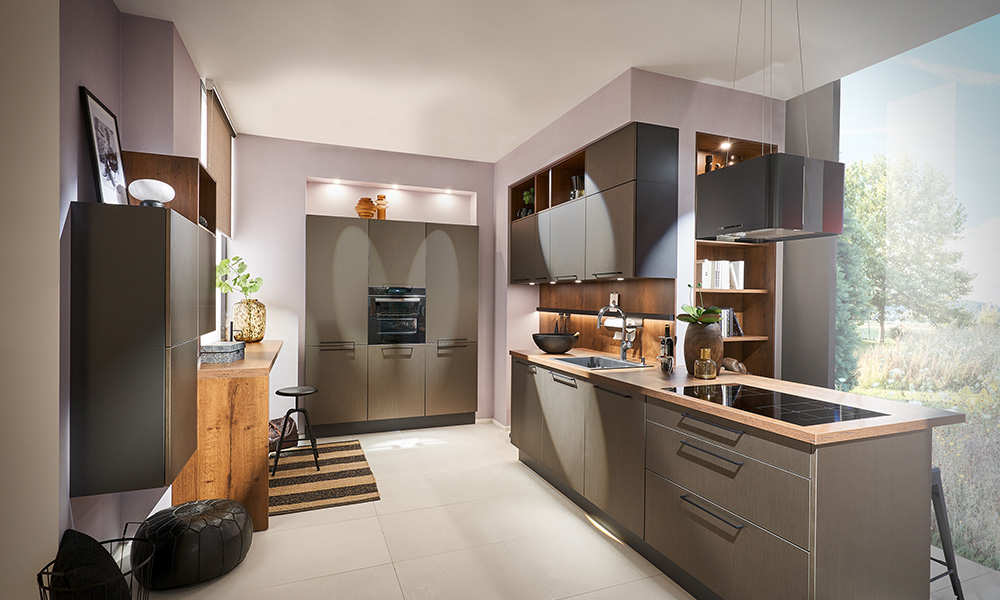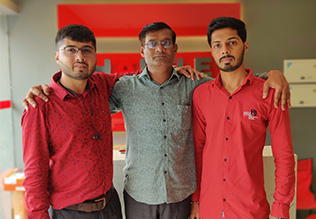 Sharad Bhai Sondagar, Ankit Bhai Sondagar, Nikunj Bhai Sondagar
Sharad comes with an experience of 15 years and has a deep understanding of the market in Gujarat. When he noticed a need for European kitchens in Rajkot, his research led him to Hácker for a long-term collaboration in the form of an exclusive showroom.
Office Address:
150 Feet Ring Road,
Next to Fortune Hotel,
Near Astha Residency,
Rajkot
Tel: 9712946611, 8511146611
Email: tatwamhwstudio@gmail.com
Monday to Saturday
8 AM – 7 PM