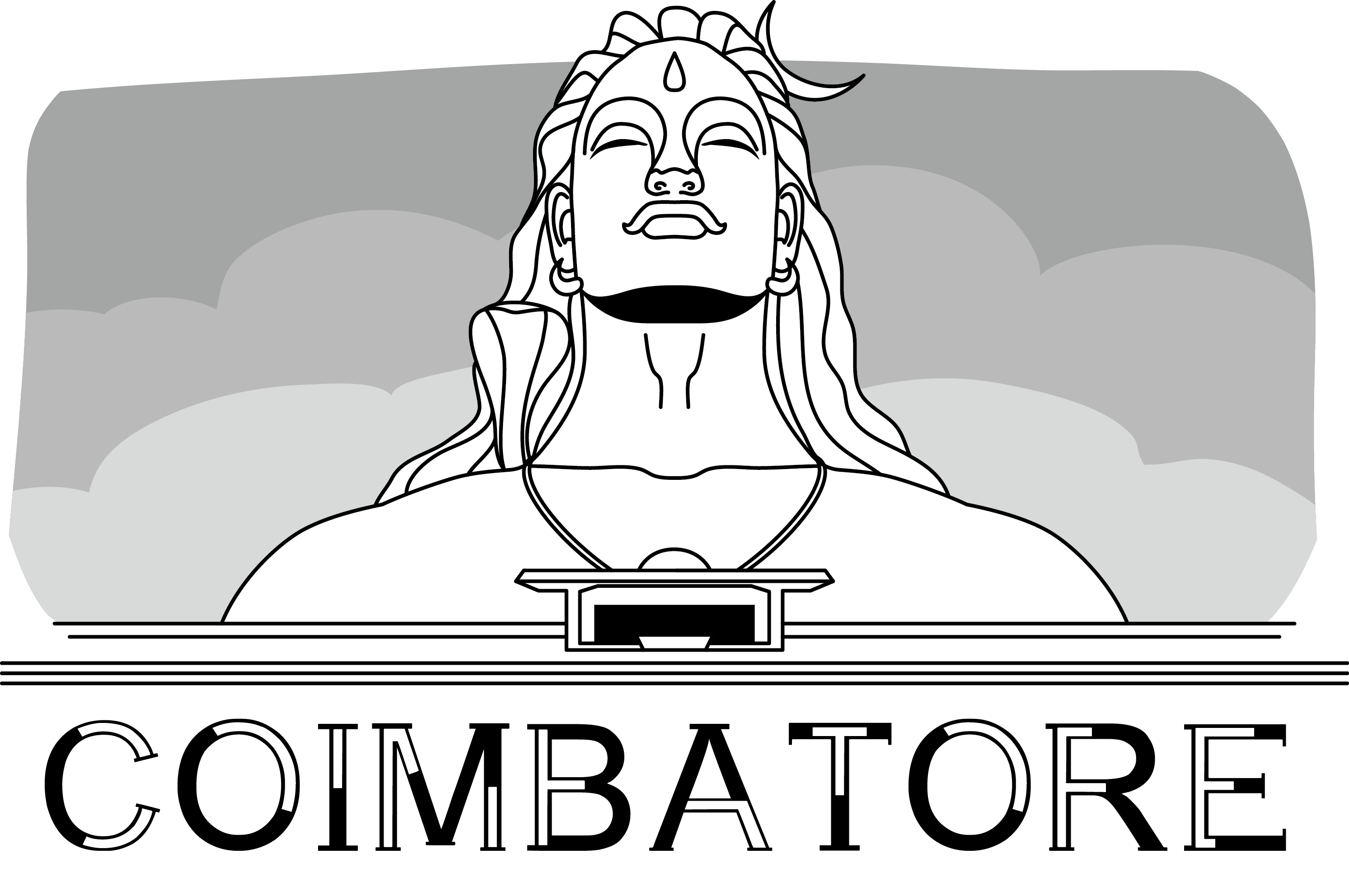 Coimbatore is the second-largest city in Tamil Nadu and is situated on the banks of River Noyyal. Also known as Kovai, it is a charming city with temples, beautiful waterfalls and mouth-watering cuisine. Home to a massive 112 feet tall statue of Lord Shiva, known as the Adiyogi Shiva Statue, it sees visitors from across the globe. Häcker Coimbatore caters in a 250 km.
Häcker Kitchens in Coimbatore
Häcker has been in Coimbatore since the last 14 years. The people of the city enjoy contemporary and mid-budget kitchens. Wet and dry kitchens are preferred and functionality is a high priority. The working model in Coimbatore follows the needs of the clients. Whether you are looking for a mid-budget kitchen or a luxury kitchen, the brand has everything you need.
Popular kitchens in Coimbatore: Glossy shades, Glass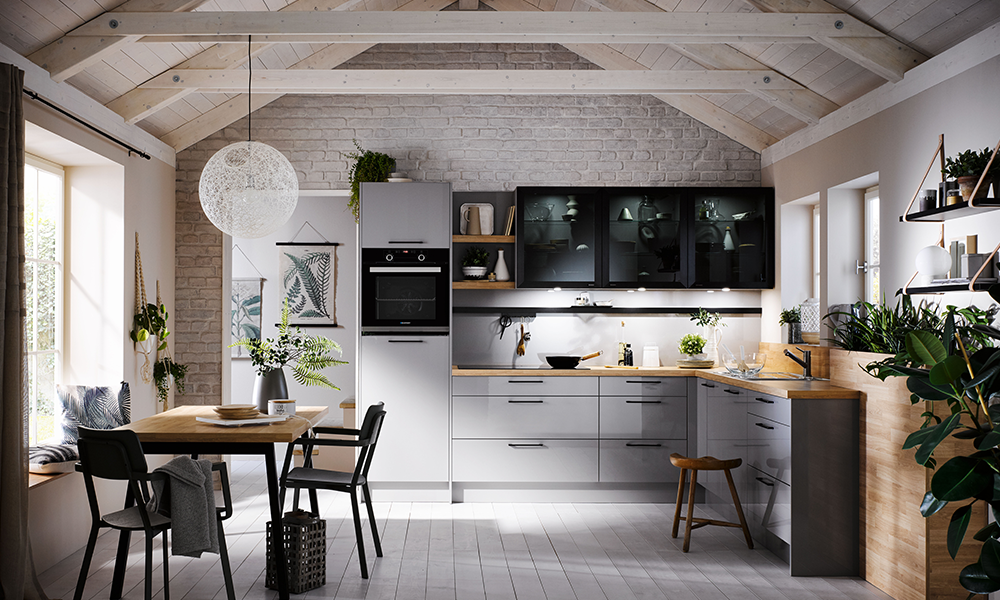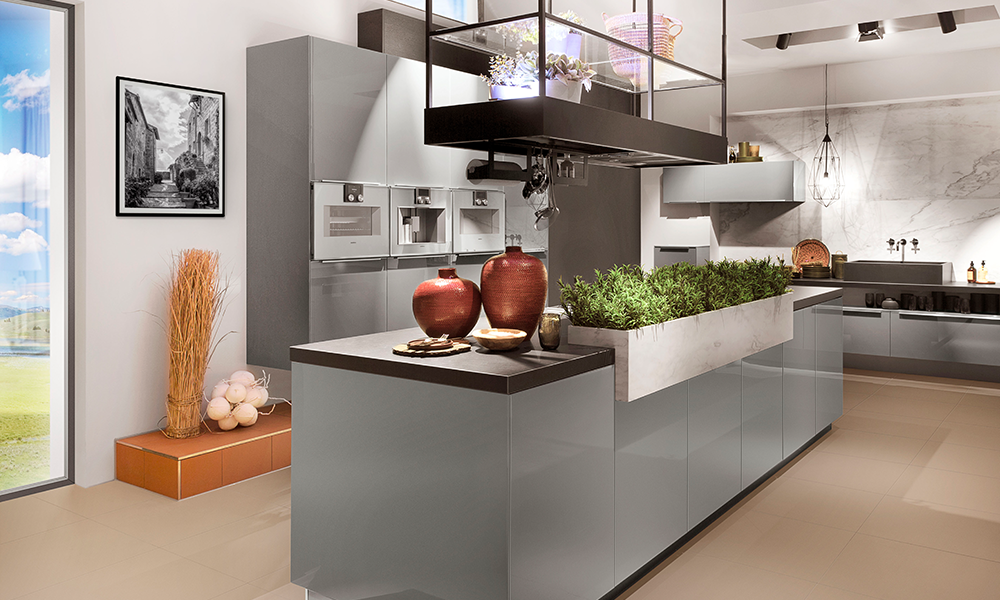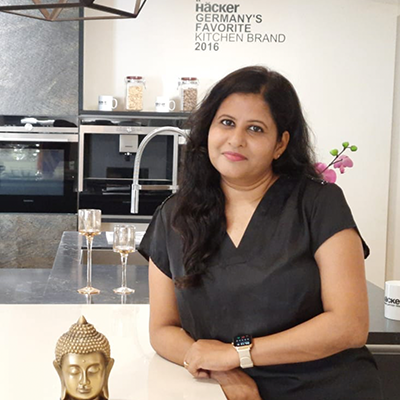 Mr. Shrenik Jain & Mrs. Manisha Jain
Mr Jain is well-known amongst the top architects and interiors in and around Coimbatore. Mrs Manisha Jain is his better half and partner in this joint venture. Mrs Jain is the driving force behind customer relations. Mrs Jain firmly believes that quality is the top-most priority and that clients deserve only the best products.
The team has been in the business since the last 14 years and has cultivated an extensive knowledge about home furnishing and interior innovation in India and globally.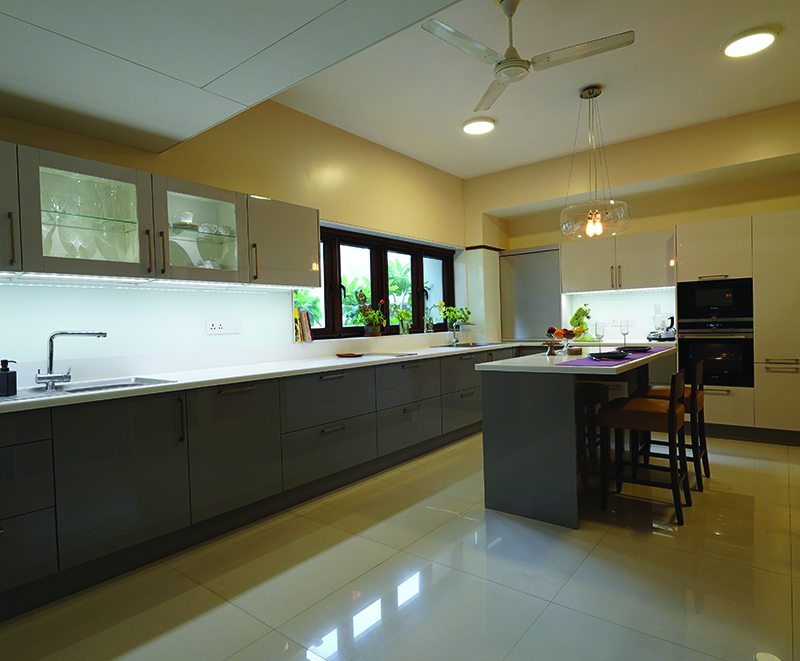 Anuja & Sonia Sodagar
Ahmedabad
"My mother is a home-baker and Häcker provides us with all the solutions she needs to run her business. From oven finishes to table-top finishes, everything."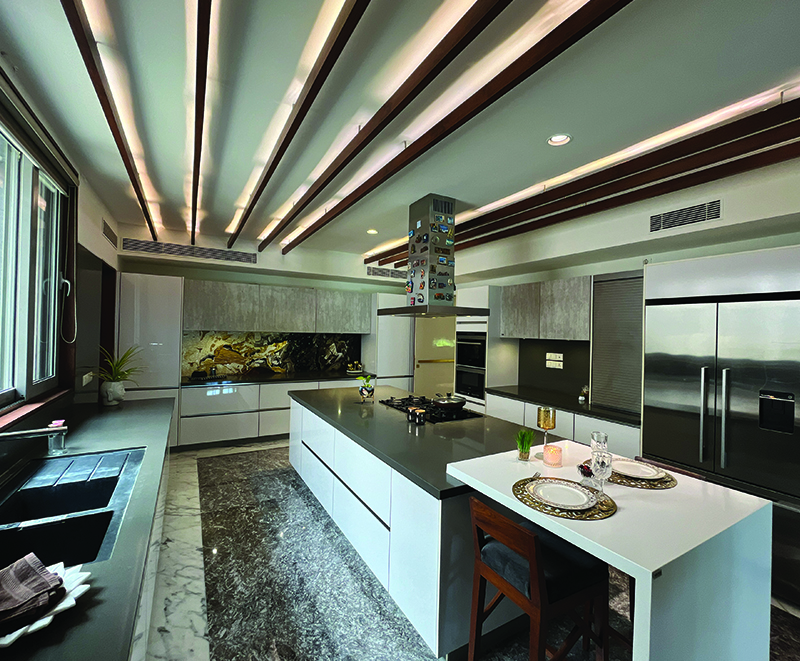 Megha Garg
Ludhiana
"After-sales service is really important to me. Everyone says we'll be there, but here I saw it first hand. It's been 3 years since my Häcker Kitchen has been installed, and whenever I needed any help, it was catered to immediately. "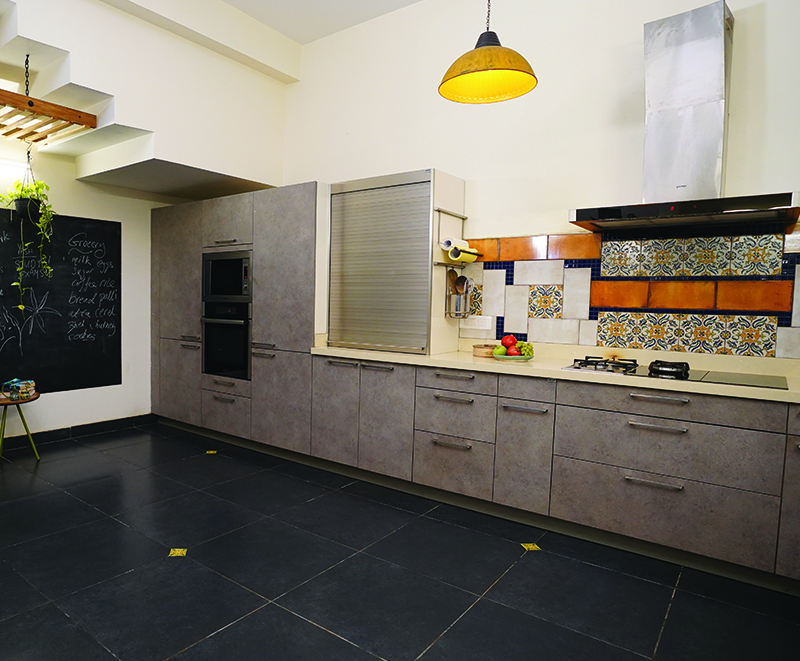 Archana Satwalekar
Hyderabad
"We're a family of 4 & we use every bit of our kitchen. I didn't want a show kitchen. It is absolutely boy-proof and husband-proof! Even after 5 years, every part of it still works as good as it did the first day."
Office Address:
Luxury Living,
#117-A, Bashyakaralu Road West,
Opp. Srivari Amrit Apt., R.S. Puram,
Coimbatore – 641002
Tel: +919894401975
Email: kitchens@srmagency.in
Monday to Saturday
10 AM – 8 PM
Sunday – by appointment only
FAQ'S
A- Häcker Kitchens has a rich history of 125 years and is a pioneer in the luxury kitchen industry.  We bring innovation to the luxury modern kitchen design segment. We manufacture tailor-made high-quality ecofriendly kitchens at our state-of-the-art 92% automated manufacturing units in Germany. All Hacker luxury modular kitchen have low formaldehyde, and boast of Pure Emission and Pure Resist technology.