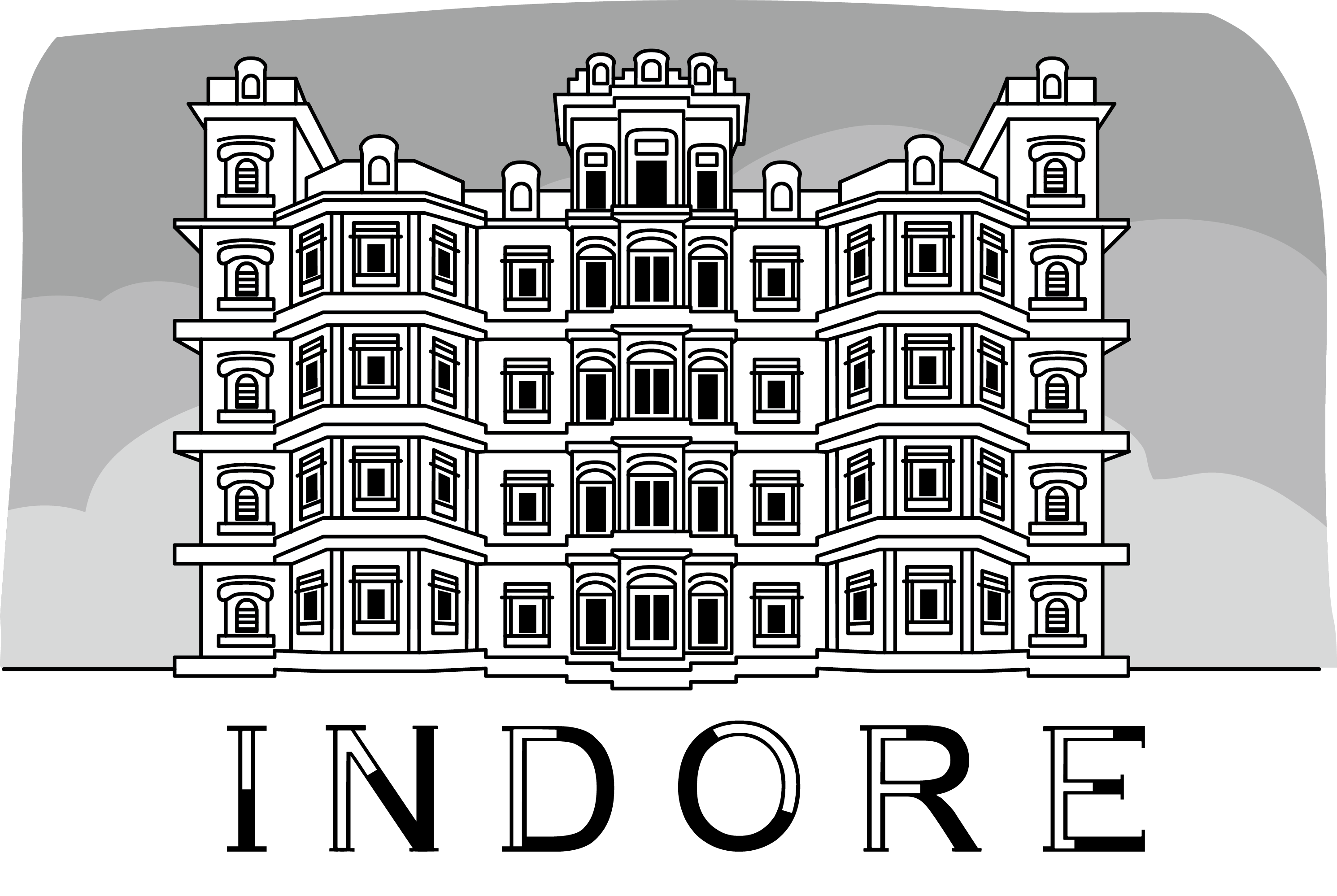 The heart of Madhya Pradesh, Indore is a culturally rich city with lots to offer. Steadily growing into a metropolitan, Indore welcomes travellers from all over the world with open arms. The cleanest city of India, Indore has become a hub for trade and industrial activities. Among the most popular sightseeing spots in Indore, Sarafa Bazaar stands out for the array of offerings. Häcker Indore caters to four major cities in Madhya Pradesh.
Häcker Kitchens in Indore
Indore enjoys large country-style and modern kitchens. Since the bungalows are huge, clients prefer a kitchen that is tailormade to their needs. White is a preferred colour whereas Malaga is a unanimous favourite.
Popular kitchen themes in Indore: Wooden and Concrete Laminates, High Gloss Lacquered and Satin Lacquered Ceramic Look Fronts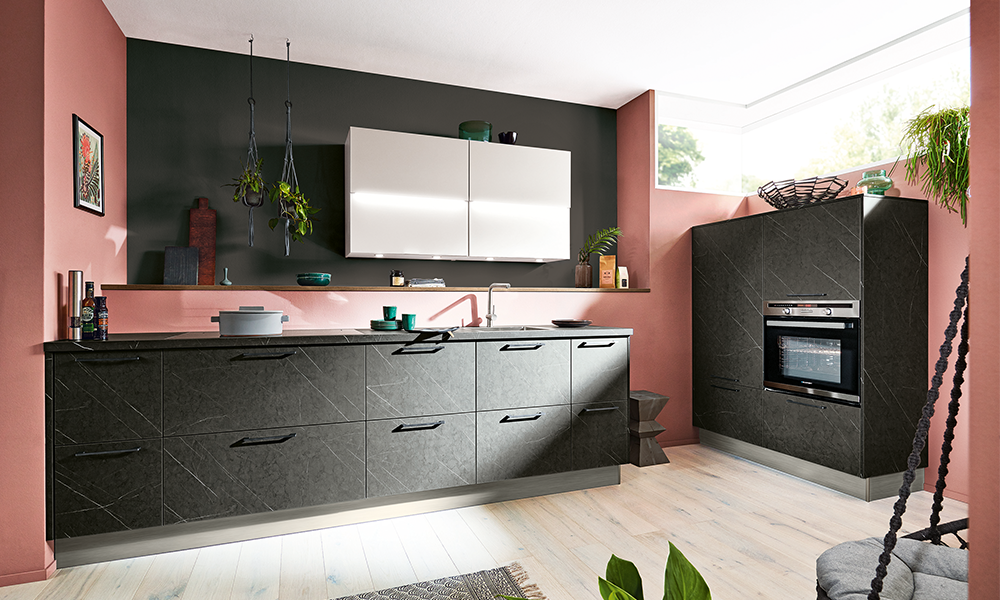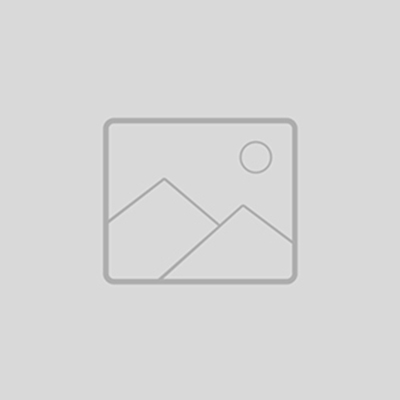 Mr. Himanshu Gupta
Mr. Himanshu Gupta is the founder of 'Cloud Nine Bath Gallery'. A young and enthusiastic Engineer, he turned into an entrepreneur at the age of 26 to turn his dream into reality. He founded 'Cloud Nine Bath Gallery' in October 2012 and started his association with Häcker in 2015. On his association with the brand, he believes Hãcker stands out owing to its product range and unsurpassable quality.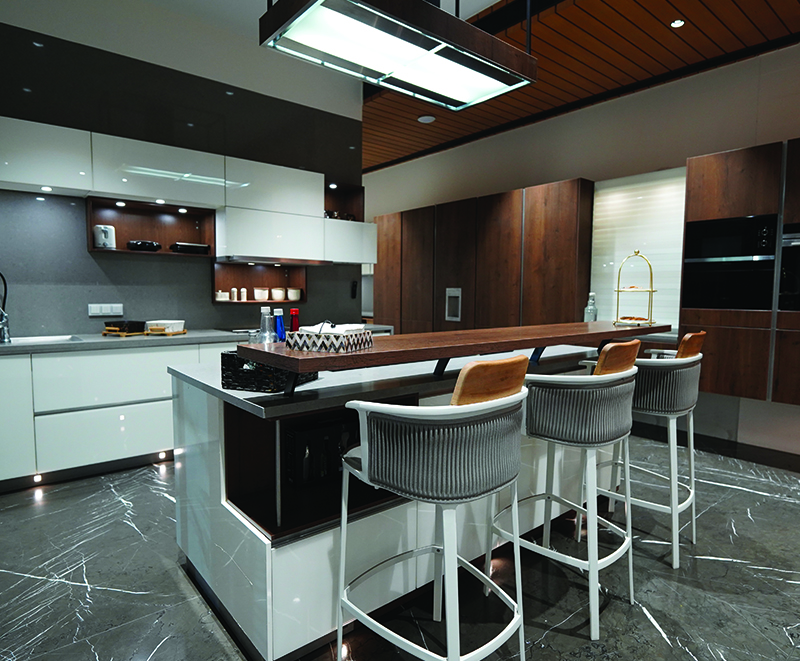 Dr. Savita Rai
Indore
"In the past, I have used carpentered kitchens & modular kitchens from many different brands. But ever since we started using Häcker, the experience has been excellent. The things I wanted in my dream kitchen – I ot everything with Häcker. "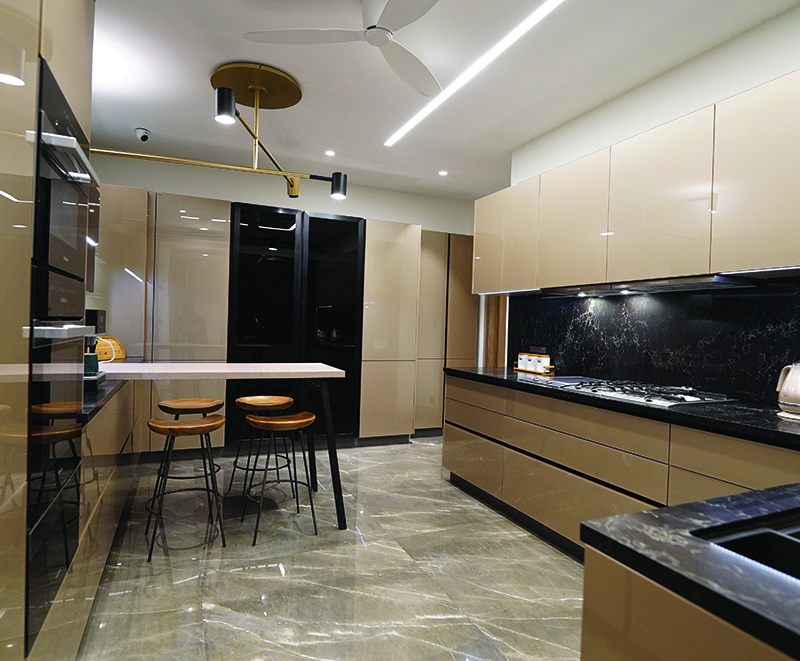 Nitin & Geeta Matlani
Indore
"We have four Häcker Kitchens in this house. Their after-sales service is to the point. They are very good. You just need to call them once and they are here within one hour. I'm very, very satisfied with their
service. "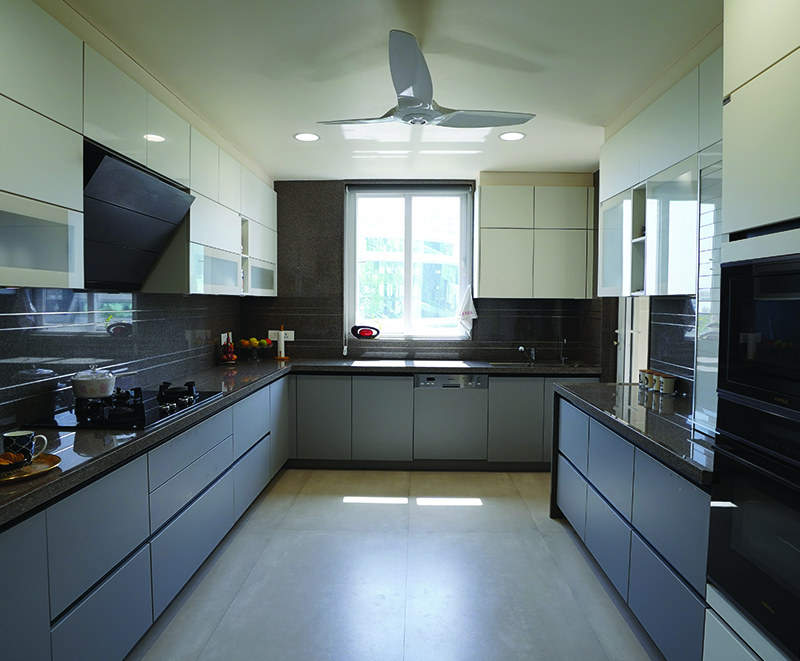 Deepak & Manjula Bang
Jaipur
"My Häcker Kitchen is very convenient for me. You can stand in one place & manage everything. And I hadn't expected such good after-sales service in India. Just a phone call and within hours they'll be here. "
Office Address:
Cloud Nine Concept LLP
Plot No.: 109,110,PU4,
Behind C-21 Mall, A.B Road
Indore (M.P.) -452017
Tel: +919425803599
Email: himanshugupta1310@gmail.com
Monday to Saturday
11 AM – 8 PM
FAQ'S
A- A modular kitchen is designed by arranging separate kitchen modules and appliances in a layout. It has the following features- 
Customized design

Highly functional & sustainable features

100% German product

Sleek storage solutions

Smart accessories

Premium appliances