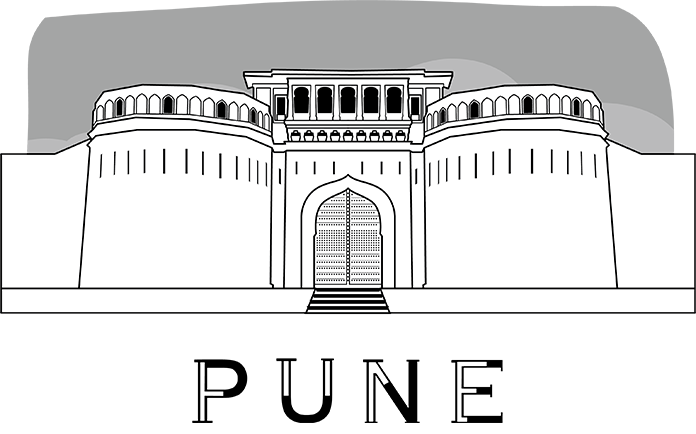 Pune, the second largest city in Maharashtra has garnered a lot of attention in the last couple of decades. The erstwhile seat of the Maratha empire, it stands tall today as an urban, contemporary city. Home to India's young and ambitious, Pune comes with a vibrant charm. Dotted with age-old bakeries, it has forever been alluring for those who want to live and thrive in a modern city with old world charm.
Häcker Kitchens in Pune
Pune is gradually becoming one of the most luxurious cities in India. It is growing at an astonishing pace and one can witness this change in the dynamic design sensibilities that the clients come with. They are ready to explore and are open to experimenting with the latest designs. The homes in Pune range from duplex apartments to stand-alone houses. The kitchens are a mix of wet and dry and minimalistic designs.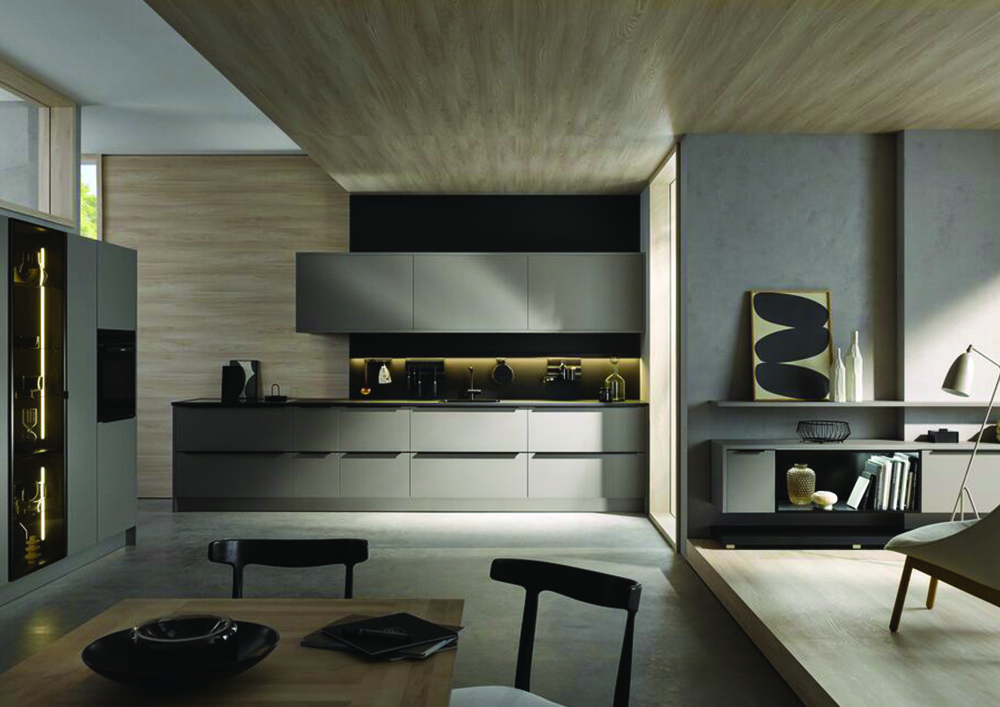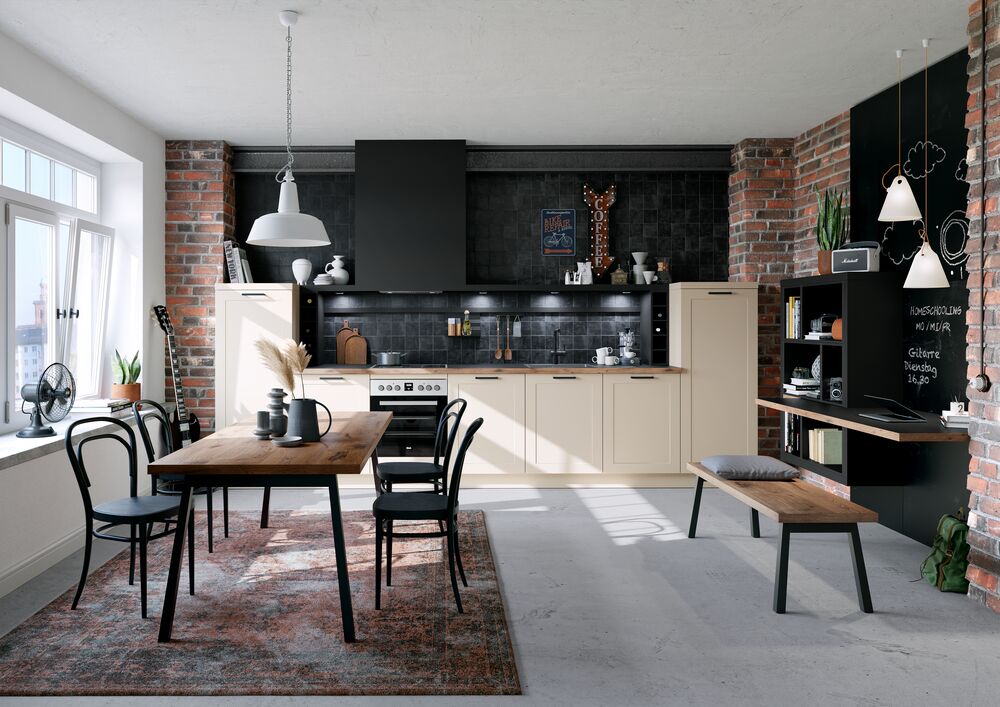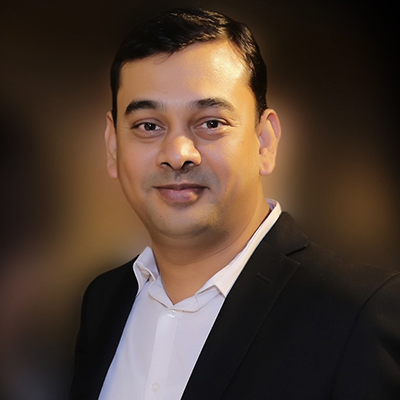 Pankaj Deshmukh
Pankaj has an experience of 23 years in the luxury segment. He worked with various premium brands before setting out to start his own venture. In the last couple of years, Pankaj noticed a considerable shift in the spending capacity in Pune and decided to introduce Hácker to the thriving market. The need for a luxury kitchen brand was felt across all segments, especially as the clientele recognised the customer satisfaction premium brands promise.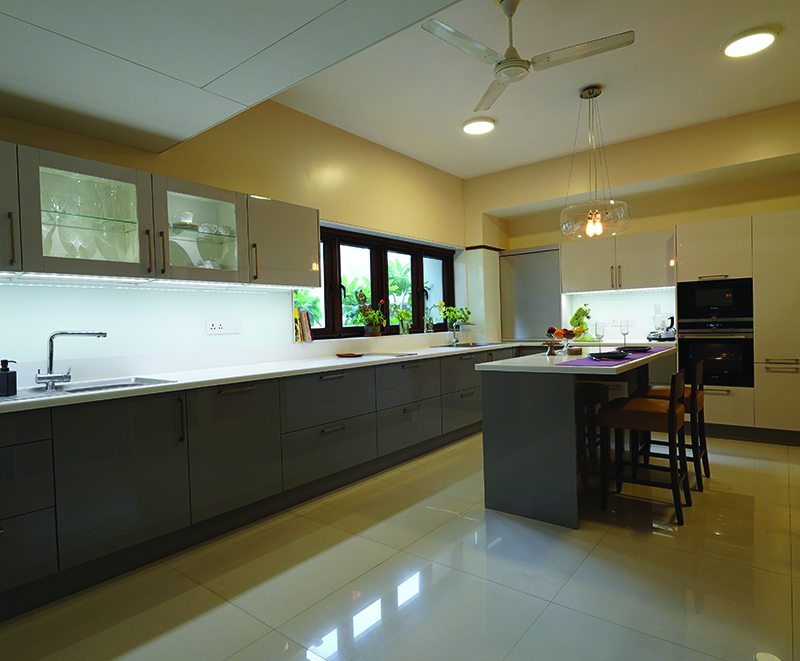 Anuja & Sonia Sodagar
Ahmedabad
"My mother is a home-baker and Häcker provides us with all the solutions she needs to run her business. From oven finishes to table-top finishes, everything."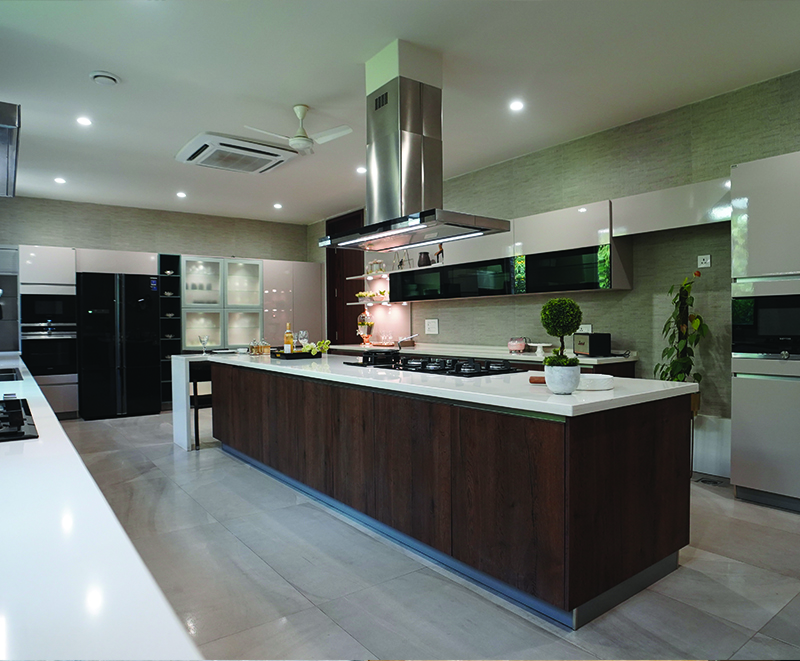 Megha Garg
Ludhiana
"After-sales service is really important to me. Everyone says we'll be there, but here I saw it first hand. It's been 3 years since my Häcker Kitchen has been installed, and whenever I needed any help, it was catered to immediately. "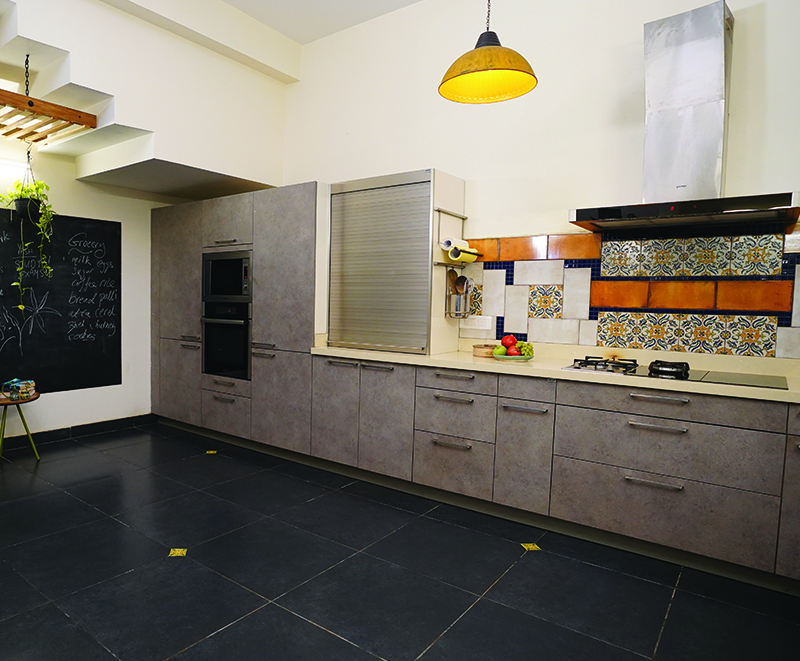 Archana Satwalekar
Hyderabad
"We're a family of 4 & we use every bit of our kitchen. I didn't want a show kitchen. It is absolutely boy-proof and husband-proof! Even after 5 years, every part of it still works as good as it did the first day."