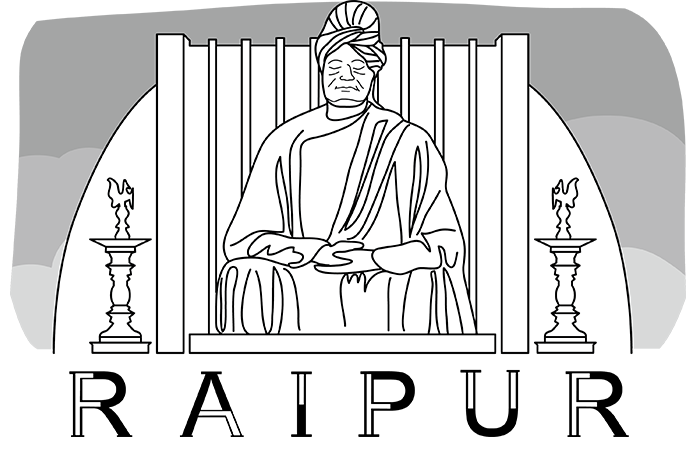 The capital city of Chattisgarh. Raipur is a growing urban city with an old world charm. A city that delights food lovers, Raipur comes with a range of experiences that are memorable for first-time travellers.
Häcker Kitchens in Raipur
Raipur loves its space and you'll see numerous sprawling bungalows across the city. There are two popular kitchen types that the clientele enjoys in Raipur – wet and dry. This helps one strike a balance and keep the theme of the house alive through the decor.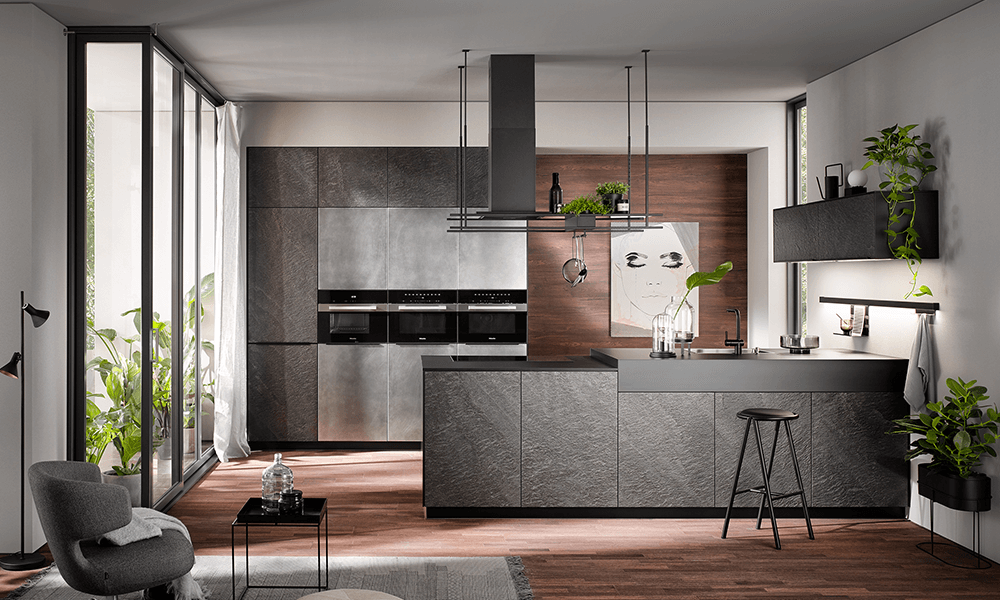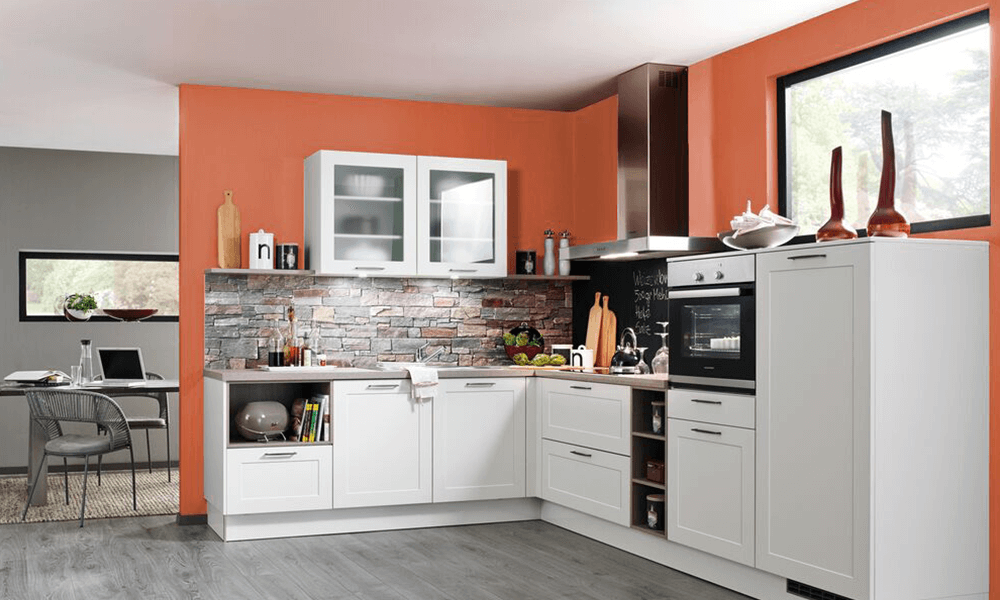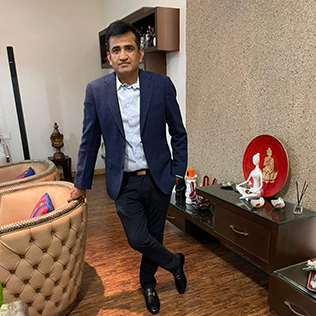 Mr. Sushil Balani
Mr. Sushil Balani comes with more than 20 years of experience in the industry. He is an entrepreneur and has been part of the sanitary-ware industry for decades. He has worked with premium global brands and his collaboration with Hacker is a step forward towards expansion. Raipur is a growing city with evolving tastes and the need for quality home and kitchen furnishings, Mr. Sushil has been instrumental in tapping this need.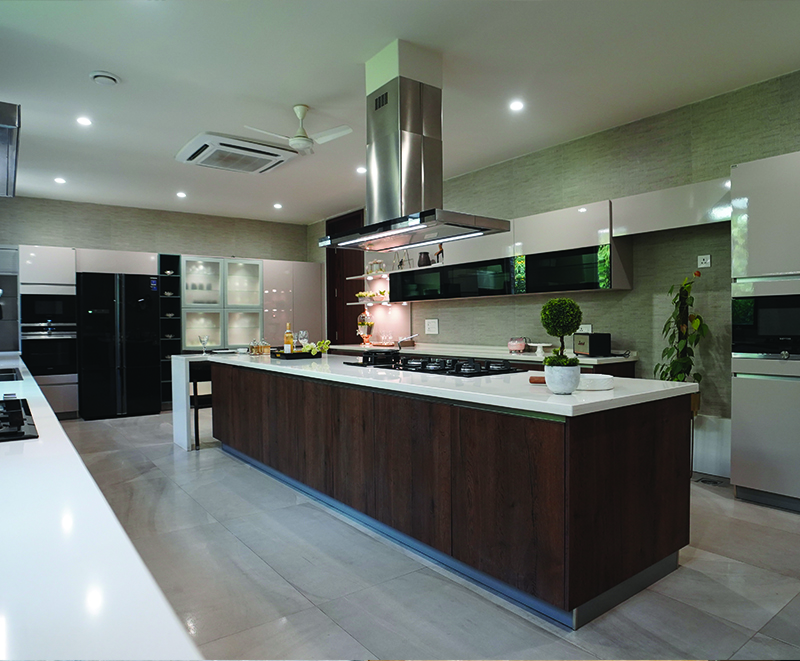 Megha Garg
Ludhiana
"After-sales service is really important to me. Everyone says we'll be there, but here I saw it first hand. It's been 3 years since my Häcker Kitchen has been installed, and whenever I needed any help, it was catered to immediately. "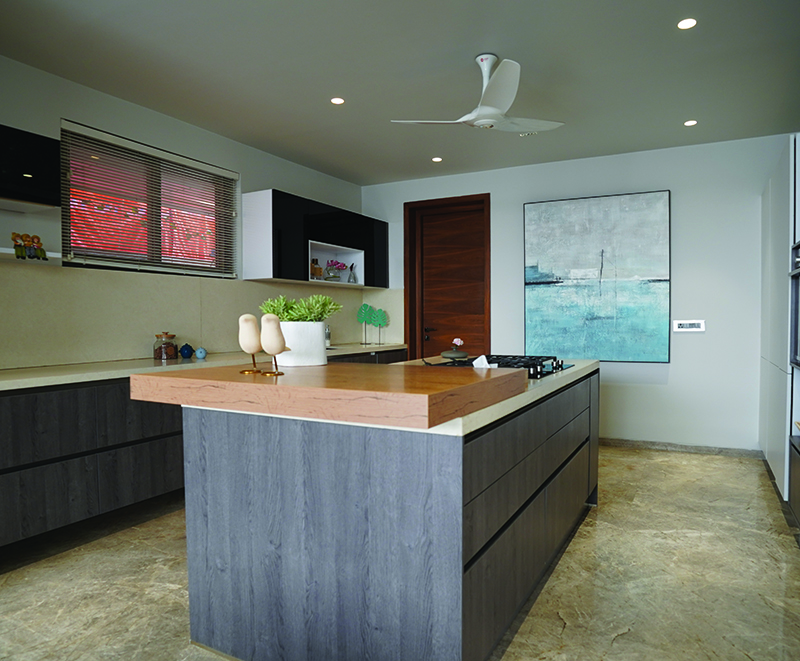 Madhavi Rao
Hyderabad
"In Indian cooking, we have very heavy weight vessels. I've been using the drawers, they don't bend or have any issues. The kitchen is very good in quality. Simple, clean & elegant. I am very satisfied with the
kitchen!"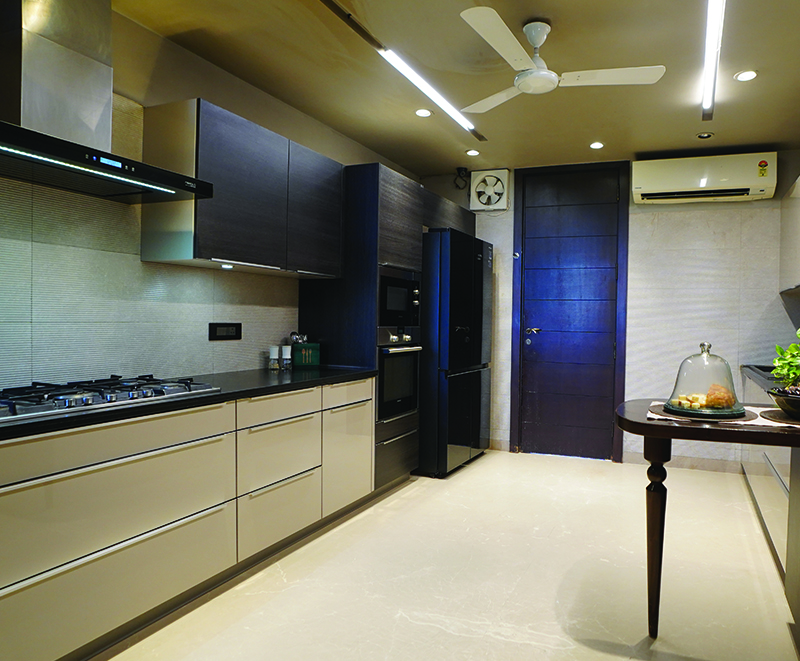 Rajni Aneja
New Delhi
"I have been using my Häcker Kitchen for 6 years now. There is a lot of difference between Häcker & a carpentered kitchen. With Häcker, I can design the storage according to my needs. And if there is ever any issue, we can call them anytime. The services are very good. "
Office Address:
Capital Square Complex,
Lalpur, Dhamtari Road
Raipur – 492001, CG, India
Tel: +91 989 316 7000
Email: bathcreations99@gmail.com
Working Hour: 11 am to 8.30 pm