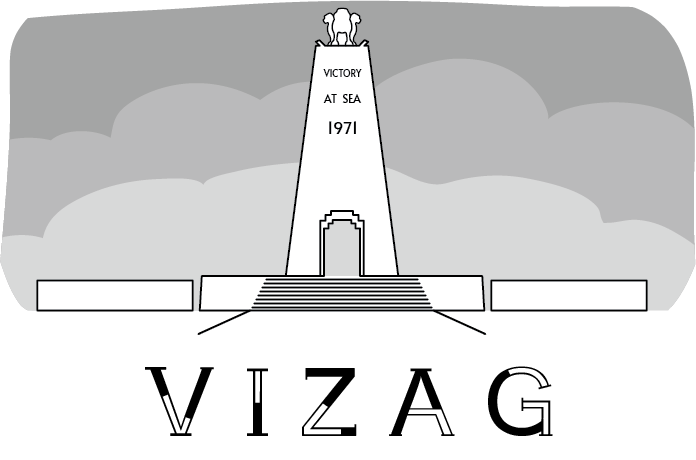 One of the most important port cities in India, Vizag is home to naval officers from across the country. The city has grown tremendously in the last decade and is still on an upward growth. It is a fantastic market for new and heritage brands to establish their foundation. As the government continues focussing its attention on the port city, there will be scope for its quaint lifestyle to come forward. With modern, minimalistic houses facing the sea, the city has acquired an elegant taste that is here to stay.
Häcker Kitchens in Vizag
For a long time, Vizag was inspired by the sensibilities of Hyderabad. Today the city is coming into its own and there is a huge demand for brands that are willing to cater to changing needs. With a combination of sprawling, wet and dry kitchens, Häcker effortlessly fulfils this demand and goes a step beyond with its customer service. White kitchens are the undisputed choice for residents of this gorgeous city. Perfect, high gloss lacquers, Veneer, Toronto Laminate and Merkur are other favourites that are in huge demand.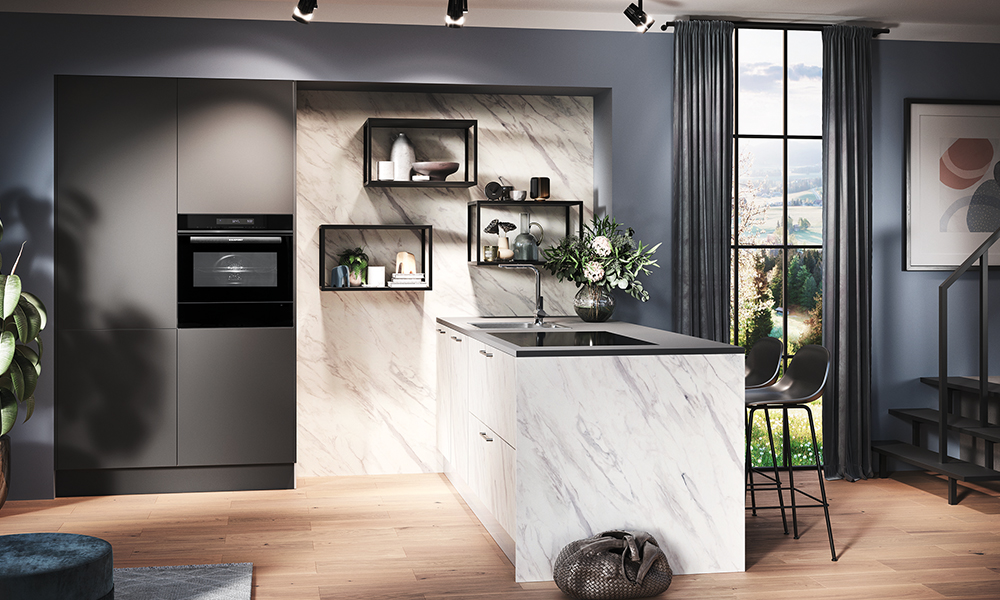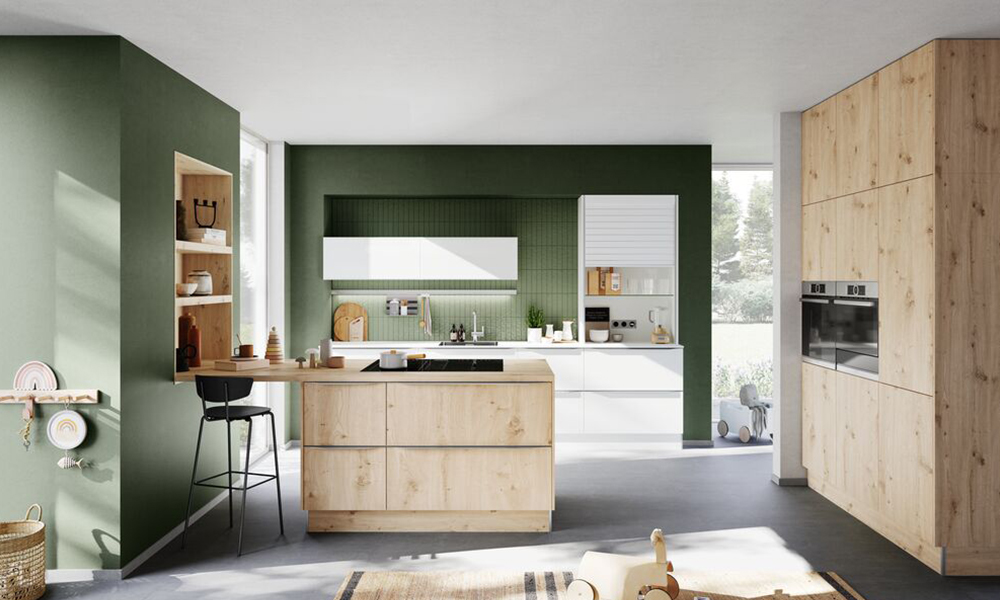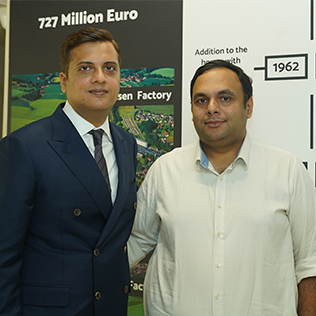 Mr. Karan Bajaj
Karan Bajaj, is the CEO of Electronics Mart Ltd and has been associated with Hacker as a customer since 2012 and as a strategic partner in the Hyderabad store since 2020. Karan wanted to bring Hacker into the Vizag market to offer customers premium quality kitchens at their doorstep. He brings with him a wealth of experience in the appliances space and hopes to offer a plethora of options to customers. The Hacker showroom in Vizag has the city's largest display of built-in appliances.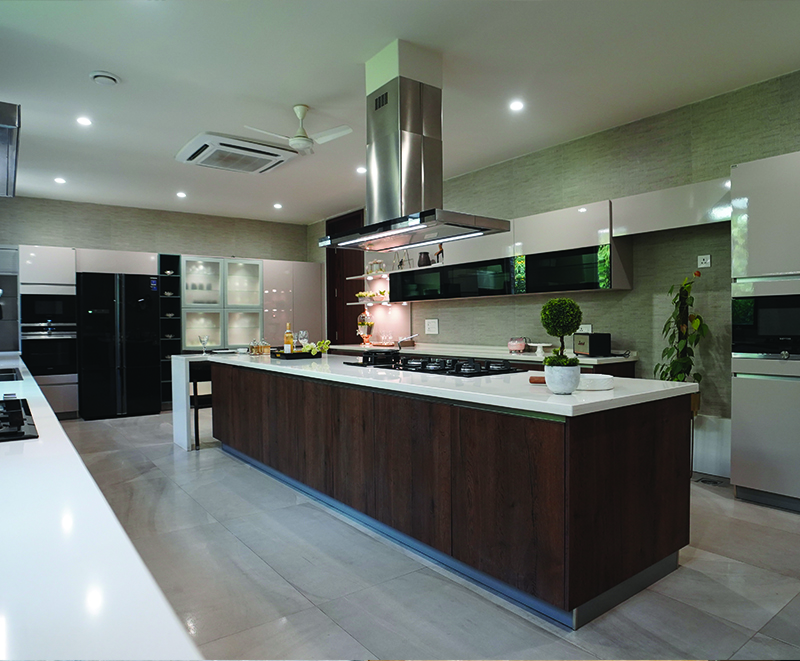 Megha Garg
Ludhiana
"After-sales service is really important to me. Everyone says we'll be there, but here I saw it first hand. It's been 3 years since my Häcker Kitchen has been installed, and whenever I needed any help, it was catered to immediately. "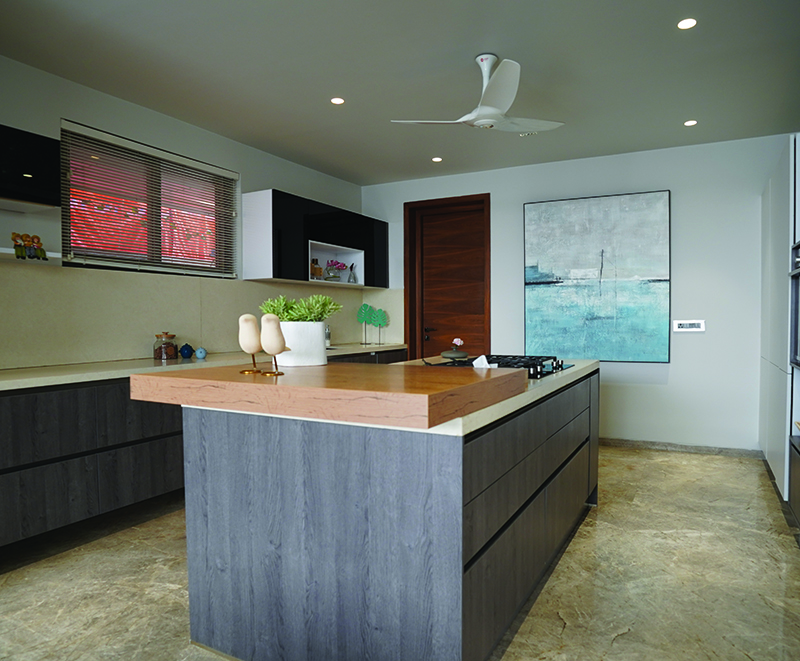 Madhavi Rao
Hyderabad
"In Indian cooking, we have very heavy weight vessels. I've been using the drawers, they don't bend or have any issues. The kitchen is very good in quality. Simple, clean & elegant. I am very satisfied with the
kitchen!"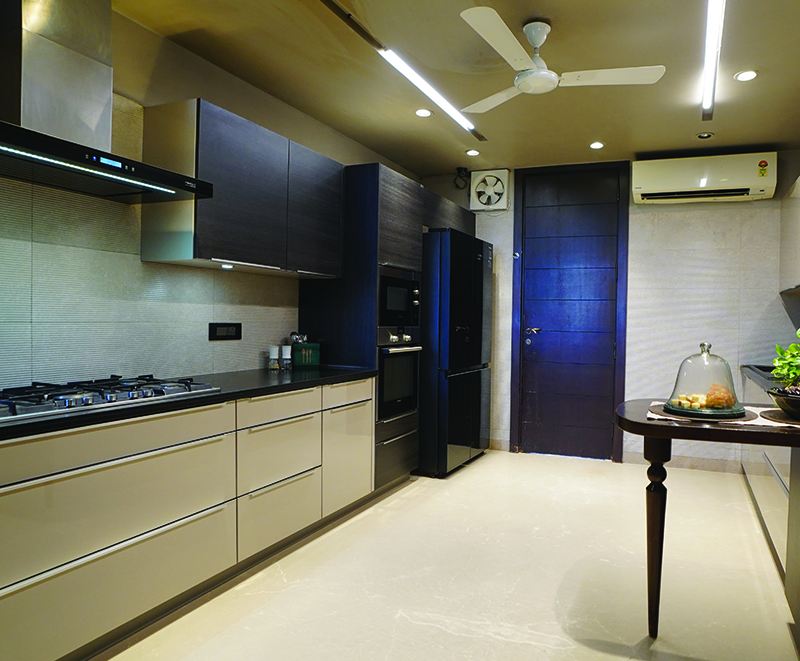 Rajni Aneja
New Delhi
"I have been using my Häcker Kitchen for 6 years now. There is a lot of difference between Häcker & a carpentered kitchen. With Häcker, I can design the storage according to my needs. And if there is ever any issue, we can call them anytime. The services are very good."
Office Address:
Hacker Kitchens
Kitchen Stories, 3rd floor, Plot No 244a, 47-13-8
Dwaraka Nagar
Visakhapatnam, Andhra Pradesh 530016
India
Ph: +91 91541 59488