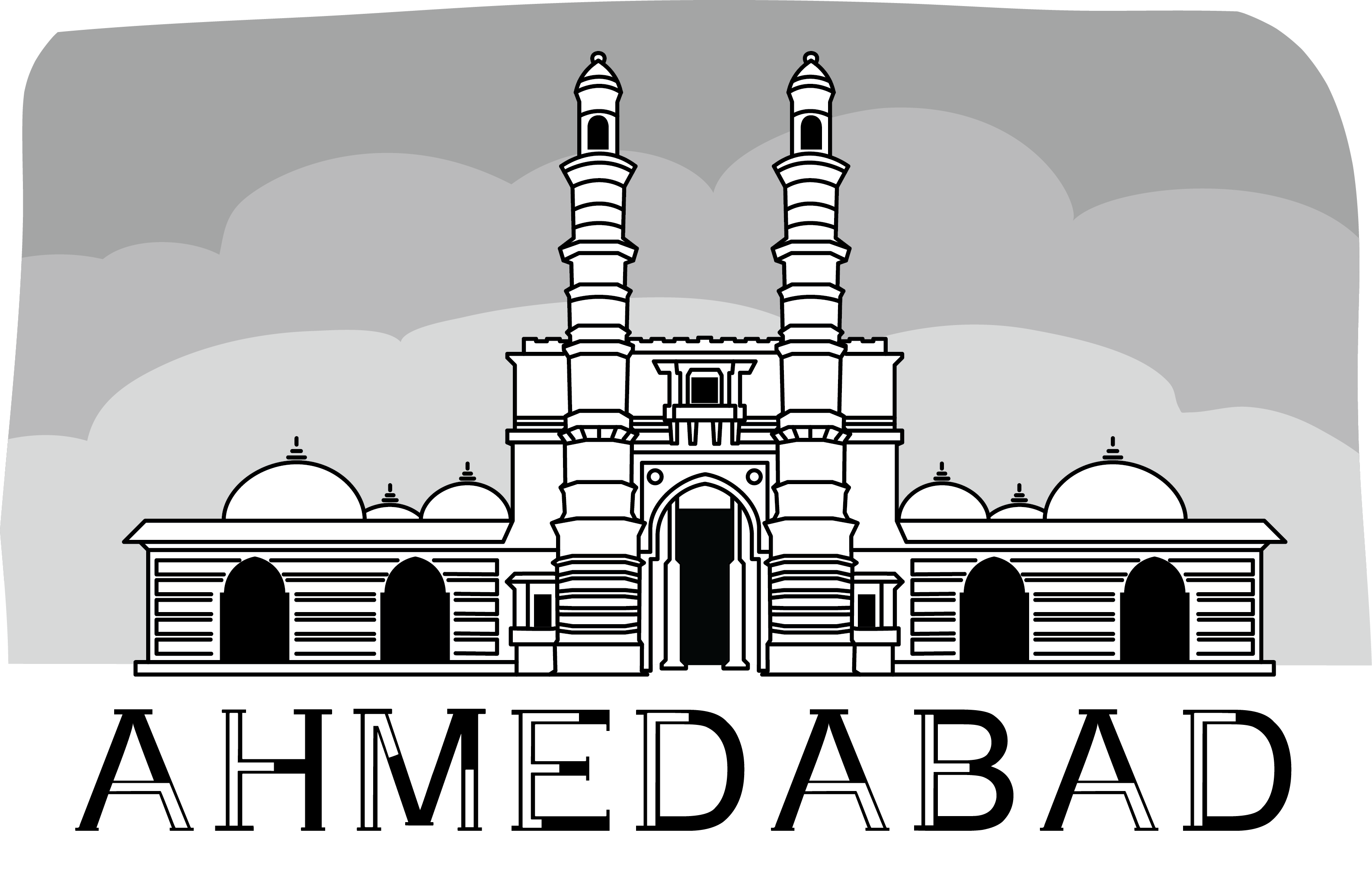 An industrial and textile hub, Ahmedabad is a growing metropolitan. With a magnificent past, it is Gujarat's most important city and a former capital. While the old part of the city was a UNESCO World Heritage Site, the new and upcoming areas of Ahmedabad are home to professionals and businessmen. Home to a plethora of ancient temples like Swaminarayan Temple, museums and old markets, Ahmedabad is an example of a city that is close to its past and is looking forward to the future. Häcker In Ahmedabad serves Surat, Bhavnagar, Anand and Baroda.
Häcker Kitchens in Ahmedabad
Ahmedabad is a city that enjoys huge kitchens that fit wonderfully in the sprawling villas. A city that enjoys food, their kitchens are tailormade for large Indian meals. Contemporary, modern designs are a favourite.
Popular kitchen themes in Ahmedabad: Wooden Laminates and High Gloss Lacquered Fronts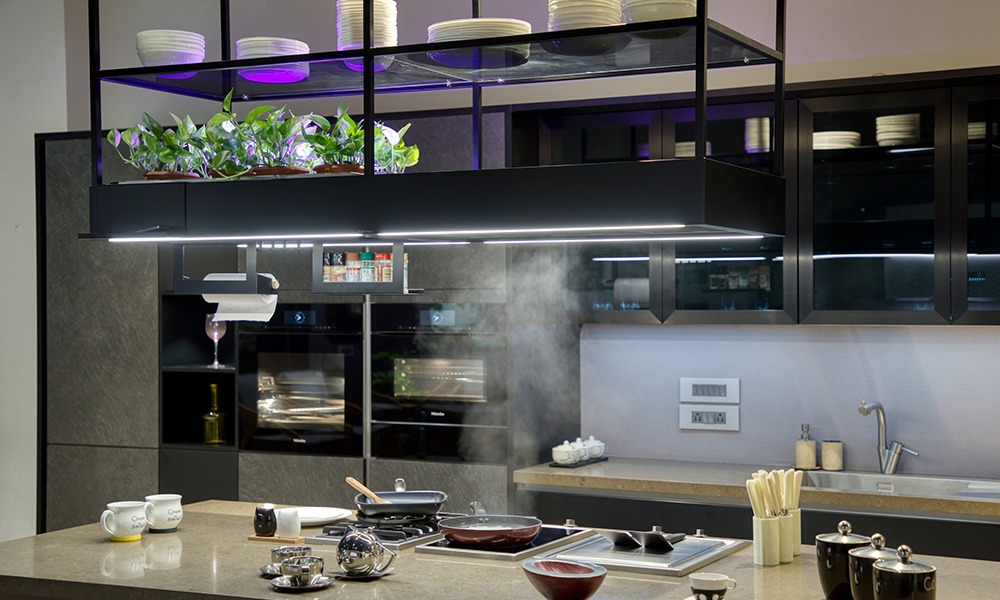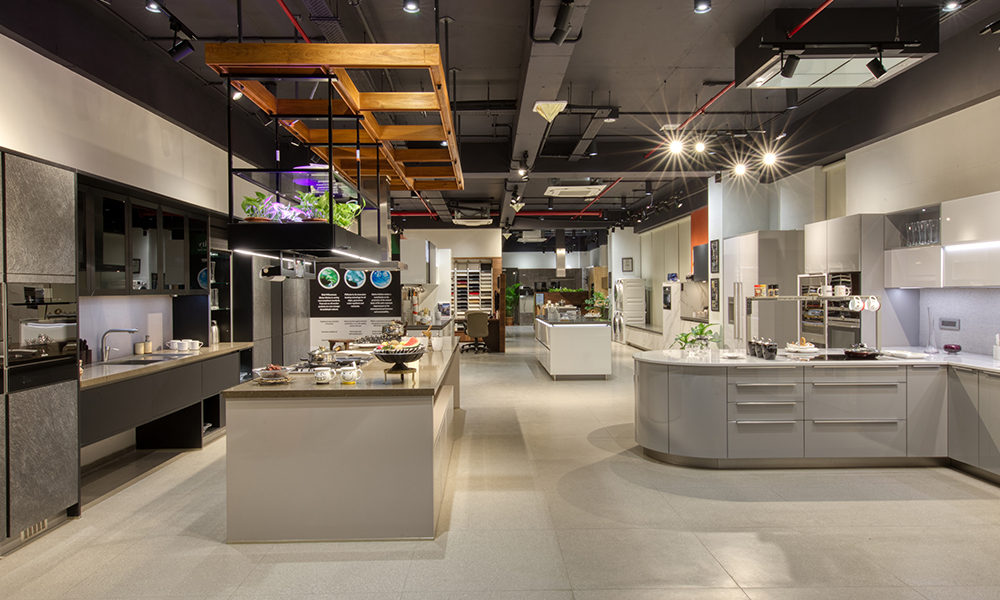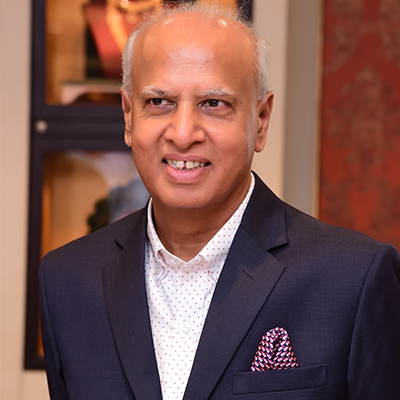 Mr. Rahul Ghelani & Mr. Jatin Parekh
This 40-year old organisation is associated with a number of huge brands such as Tanishq, Fab India, Häcker and Lacoste. The company ventured into organised retail and there has been no stopping them. Their association with Häcker began six years back and has been growing stronger every year.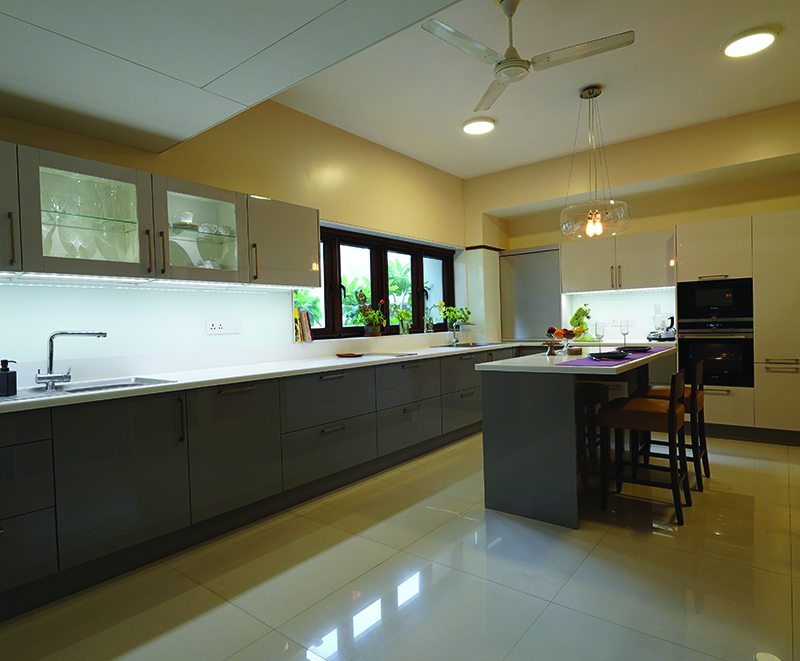 Anuja & Sonia Sodagar
Ahmedabad
"My mother is a home-baker and Häcker provides us with all the solutions she needs to run her business. From oven finishes to table-top finishes, everything. "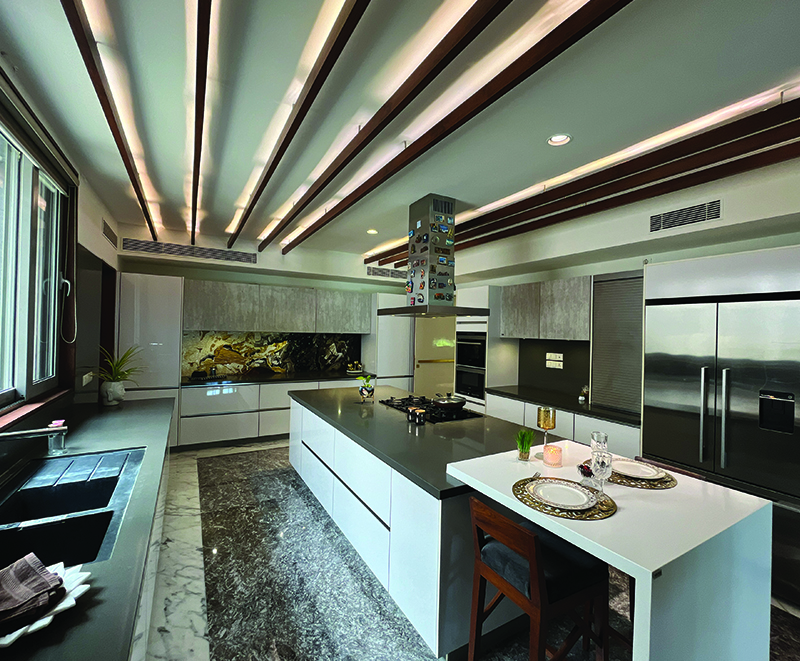 Taral & Nikita Shah
Ahmedabad
"Even though it is German-made, it is quite an Indian-friendly kitchen. It's been 8 years, & we are enjoying every bit of what Häcker has designed for us. They are always just a call away. "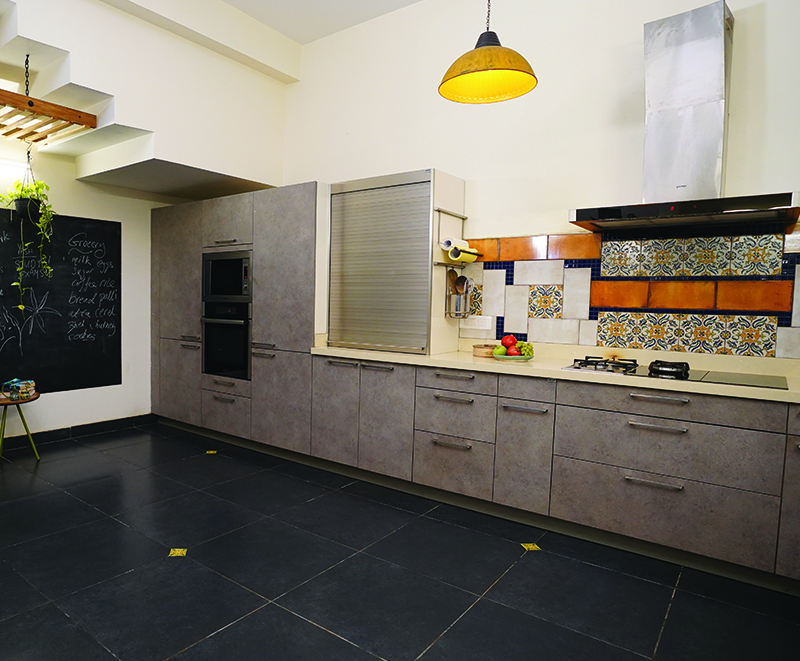 Archana Satwalekar
Hyderabad
"We're a family of 4 & we use every bit of our kitchen. I didn't want a show kitchen. It is absolutely boy-proof and husband-proof! Even after 5 years, every part of it still works as good as it did the first day. "
Office Address:
S201 Second Floor
One42, Bopal Ambli Road
Above Swati Restaurant
Ahmedabad -54
Tel: +919879538977
Email: rahulg@tridentindialtd.com
Monday to Saturday
10 AM – 7:30 PM
Sunday
11 AM – 6 PM
FAQ'S
A - The modular kitchen is composed of individual units or modules, which may be operated on their own. A modular kitchen design comprises a diverse range of individual units arranged in a layout. At Häcker Kitchens, each modular luxury kitchen design gets customized according to the client requirements.