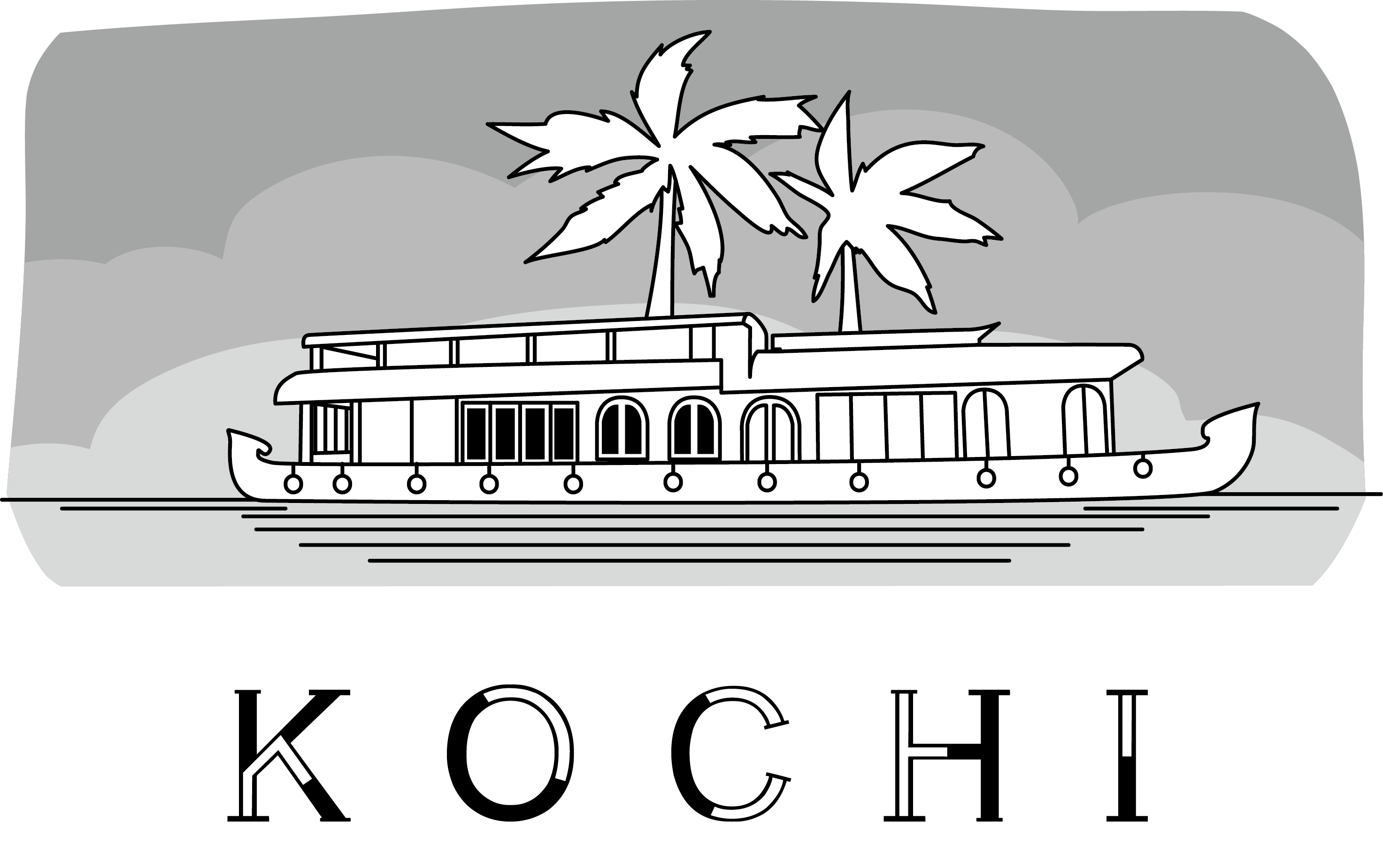 Situated on the south-west coast of India, Kochi or Cochin is a bustling commercial port city. Called as the Queen of the Arabian Sea, the city is the financial, commercial and industrial capital of Kerala. This growing cosmopolitan town has upmarket stores, art galleries and some of the most beautiful, heritage residences.
Häcker in Kochi offers its service to Kochi as well as Calicut.
Häcker Kitchens in Kochi
The clients in Kochi prefer quality over other factors. Individual owners prefer huge kitchen spaces that have a dedicated pantry equipped with all appliances. Whereas, apartment kitchens are smaller, more compact and functional. Häcker caters to all kinds of clients in Kochi and we build kitchens tailormade to your needs.
Popular kitchen themes in Kochi: High Gloss Lacquer, Real Wood Veneer and Lacquered Glass Fronts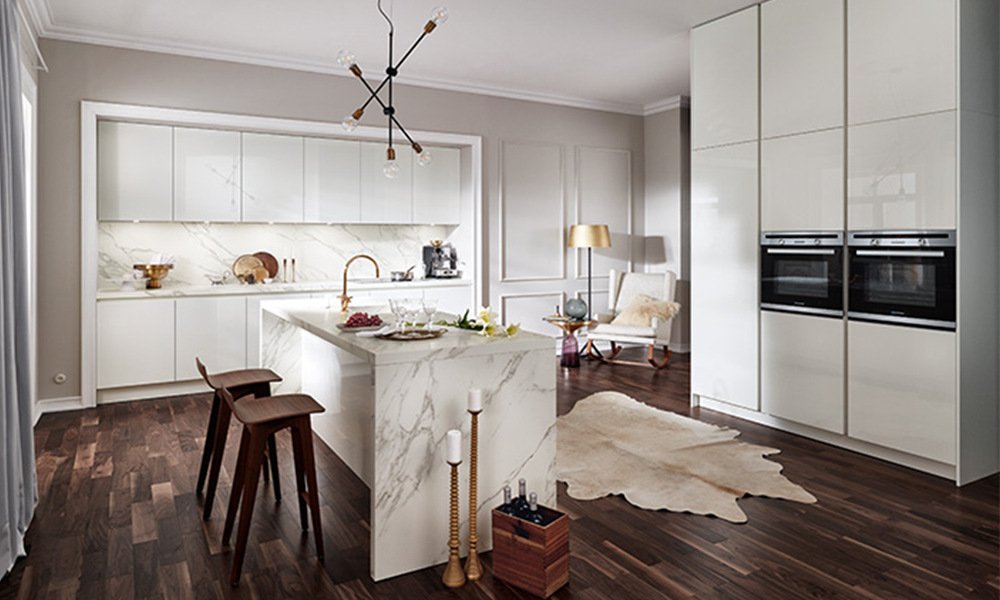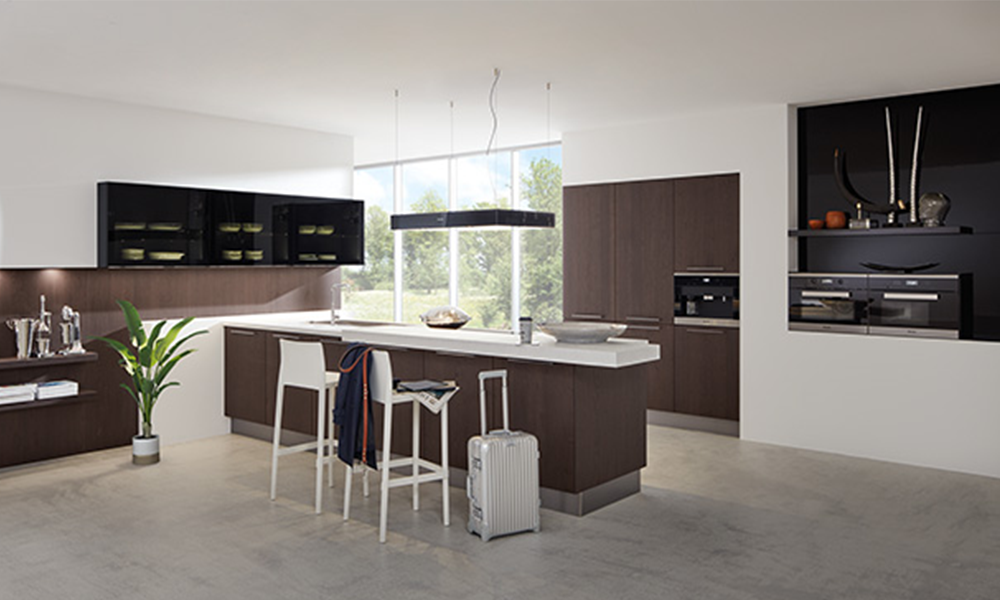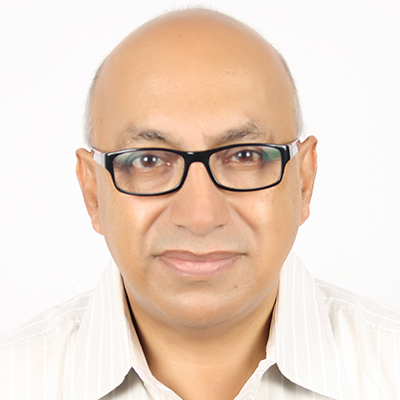 Mr. Thomas Tharakan
Mr Thomas Tharakan is a civil engineer by qualification and has been in the construction and interior field for the last 28 years. He started his journey with Häcker in 2008 and since then it has been a nurturing partnership. He firmly believes that the kitchen business is very personal and that each client is unique. Mr Tharakan ensures that he meets every customer and is involved in the design process from the beginning.
With respect to his association with Häcker, Mr Tharakan says "It's been great working with Häcker, and it's been a systematic and seamless process".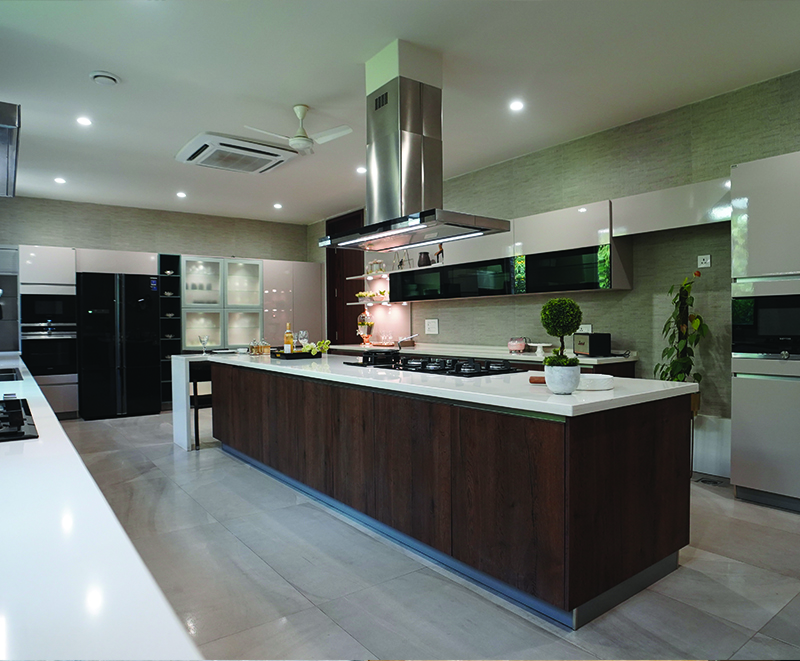 Megha Garg
Ludhiana
"After-sales service is really important to me. Everyone says we'll be there, but here I saw it first hand. It's been 3 years since my Häcker Kitchen has been installed, and whenever I needed any help, it was catered to immediately. "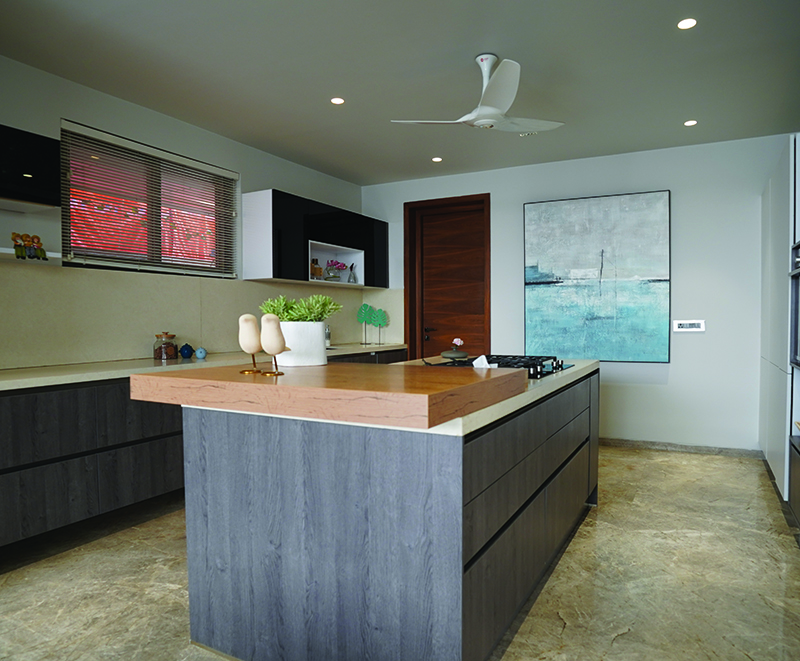 Madhavi Rao
Hyderabad
"In Indian cooking, we have very heavy weight vessels. I've been using the drawers, they don't bend or have any issues. The kitchen is very good in quality. Simple, clean & elegant. I am very satisfied with the
kitchen! "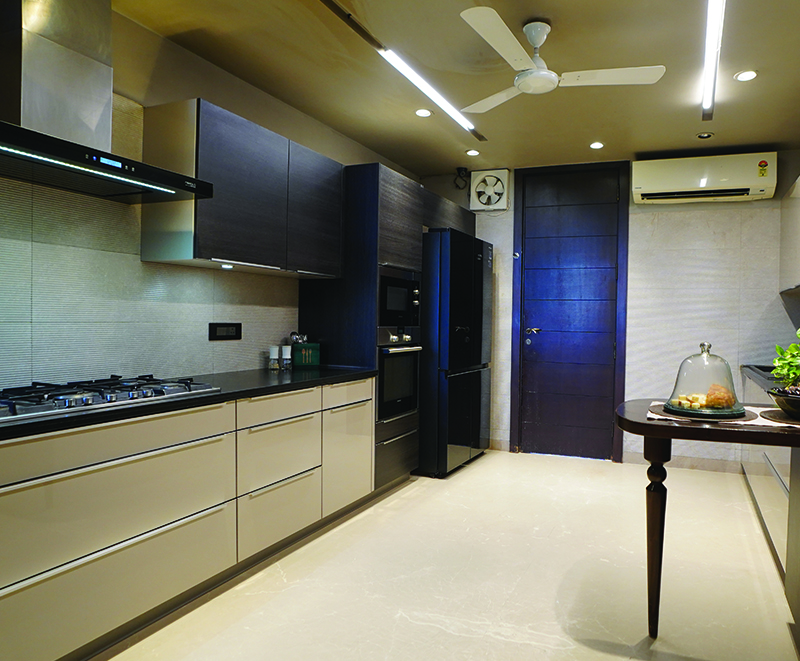 Rajni Aneja
New Delhi
"I have been using my Häcker Kitchen for 6 years now. There is a lot of difference between Häcker & a carpentered kitchen. With Häcker, I can design the storage according to my needs. And if there is ever any issue, we can call them anytime. The services are very good. "
Office Address:
Kitchen Stories
Hacker Kitchens,
Chakkaraparambu, Vennala, Kochi,
Ernakulam, Kerala 682021
Ph: 04844042571
Mob: +91 91540 82867
Email: tharakan@gourmetkochi.com
Monday to Saturday
10 AM – 7:30 PM