A kitchen is more than a space for cooking, it's a space that we spend a lot of time into prepared meals, clean up, and spend some quality family time while sharing house work. Kitchen spaces need to be a perfect blend of functional and fabulous, this is where kitchen islands come in.
Many living spaces have some or the other type of kitchen islands. One that extends into a  workspace or one that provides additional storage space or both! It is not a necessary component in a basic kitchen, but there is no denying that they have a significant impact on its overall look and function. The advent of modular kitchens a decade ago brought the aspect of functionality to life with smart storage systems but if you are looking to remodel your kitchen, a kitchen island is also an essential element to consider. Kitchen islands come in a myriad of styles, with counter tops that match your overall theme and overall lamination that match your kitchen flooring. Some are instal-and-use types while others require a thorough installation.
Below are 5 gorgeous type of  kitchen islands
1. Rolling kitchen island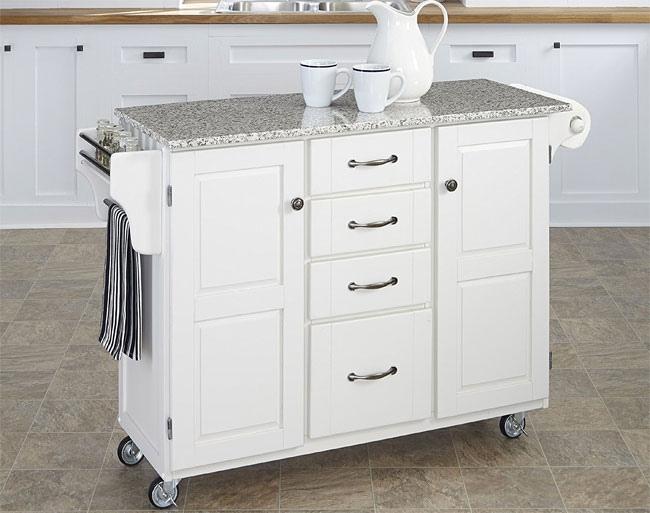 The rolling kitchen island is more of a cart than an island that comes with wheels making it easy to move around and locks on the wheels for when you want it to act as a station. It is really good for compact kitchens and can be used as serving carts when you have guests over.
2. Small kitchen island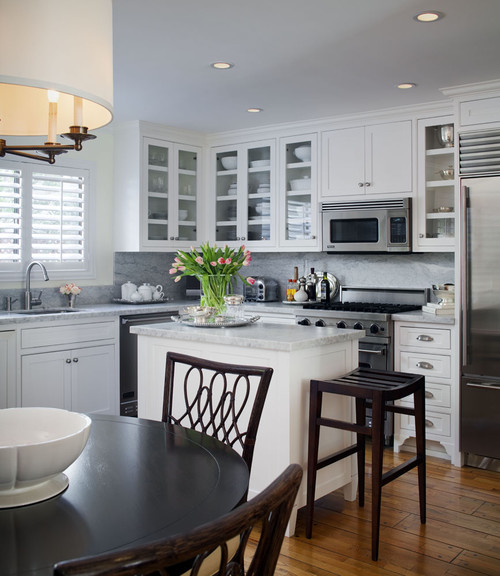 Usually, a small kitchen island is less than four feet in length. They are best for small and cute kitchens and act as additional counter space for cooking or meal prep in a pocket friendly budget.
 3. Table Kitchen Island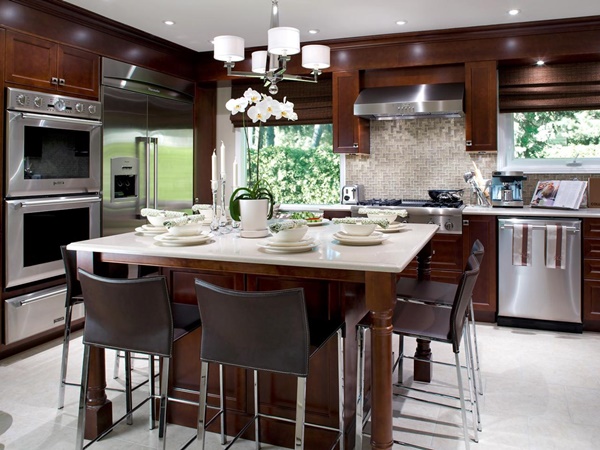 This type of kitchen island is used in larger kitchens and acts as a fully functional dining table for informal settings. Its sheer size makes it ideal for larger families to come together for meals throughout the day.
4. Cabinet kitchen island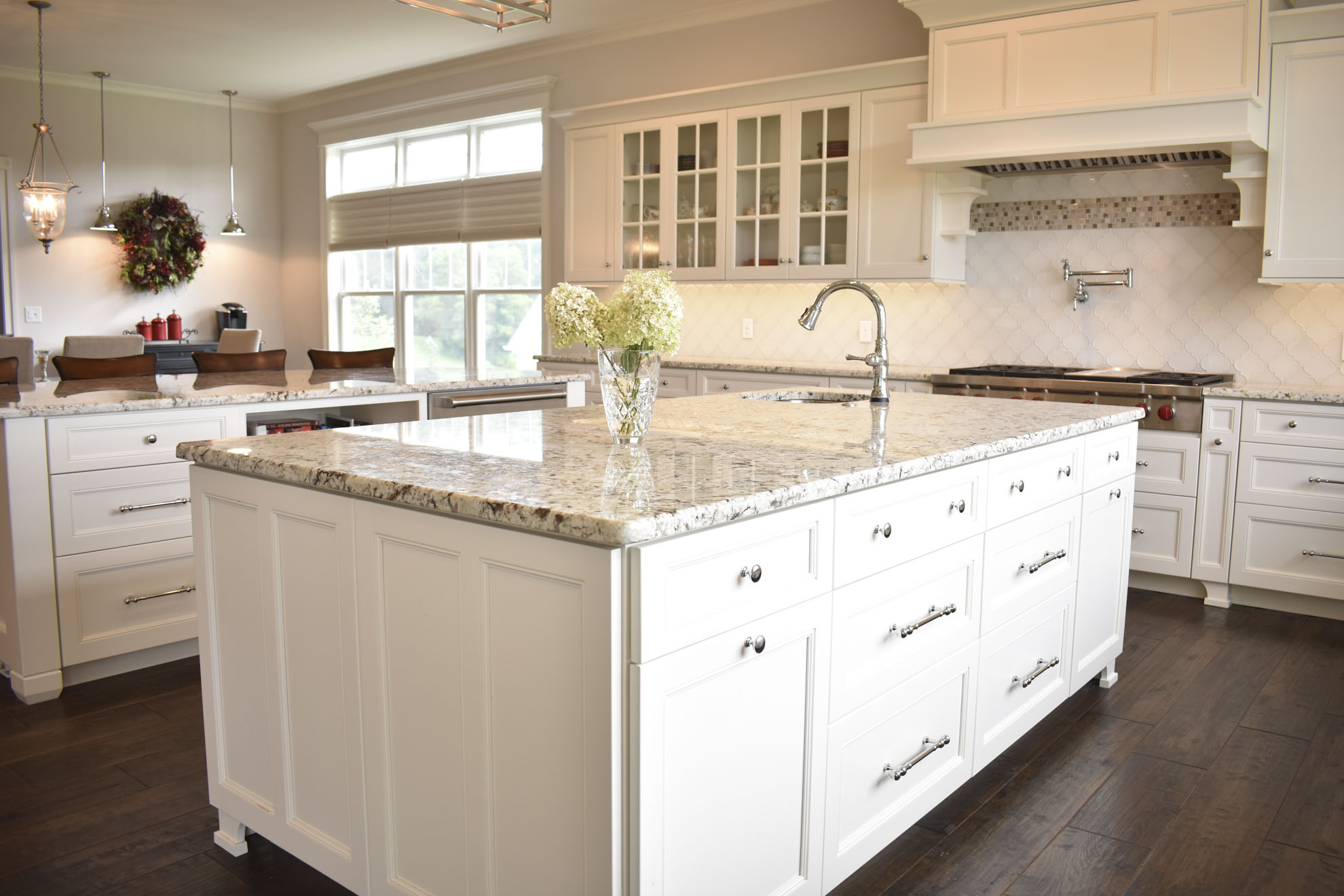 This type of kitchen island is ideal for extra space. The additional cabinets. It is really useful to store heavy appliances and maintain a neat kitchen.
5. Bar-type two-level kitchen island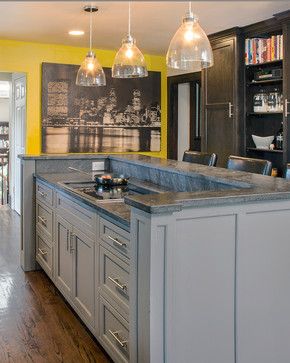 The two tiers bar-type level kitchen island has a standard height for food prep of 36 inches and for bar of 42 inches. Higher levels are also available for buffet tables but 32 inches is ideal.
At Haecker, we are all about making your kitchen better than perfect, and a kitchen island is just a cherry on top of that. To know more about kitchen islands visit www.haecker-india.com and explore various types of kitchen island sizes, countertops and more!